Sergio Perez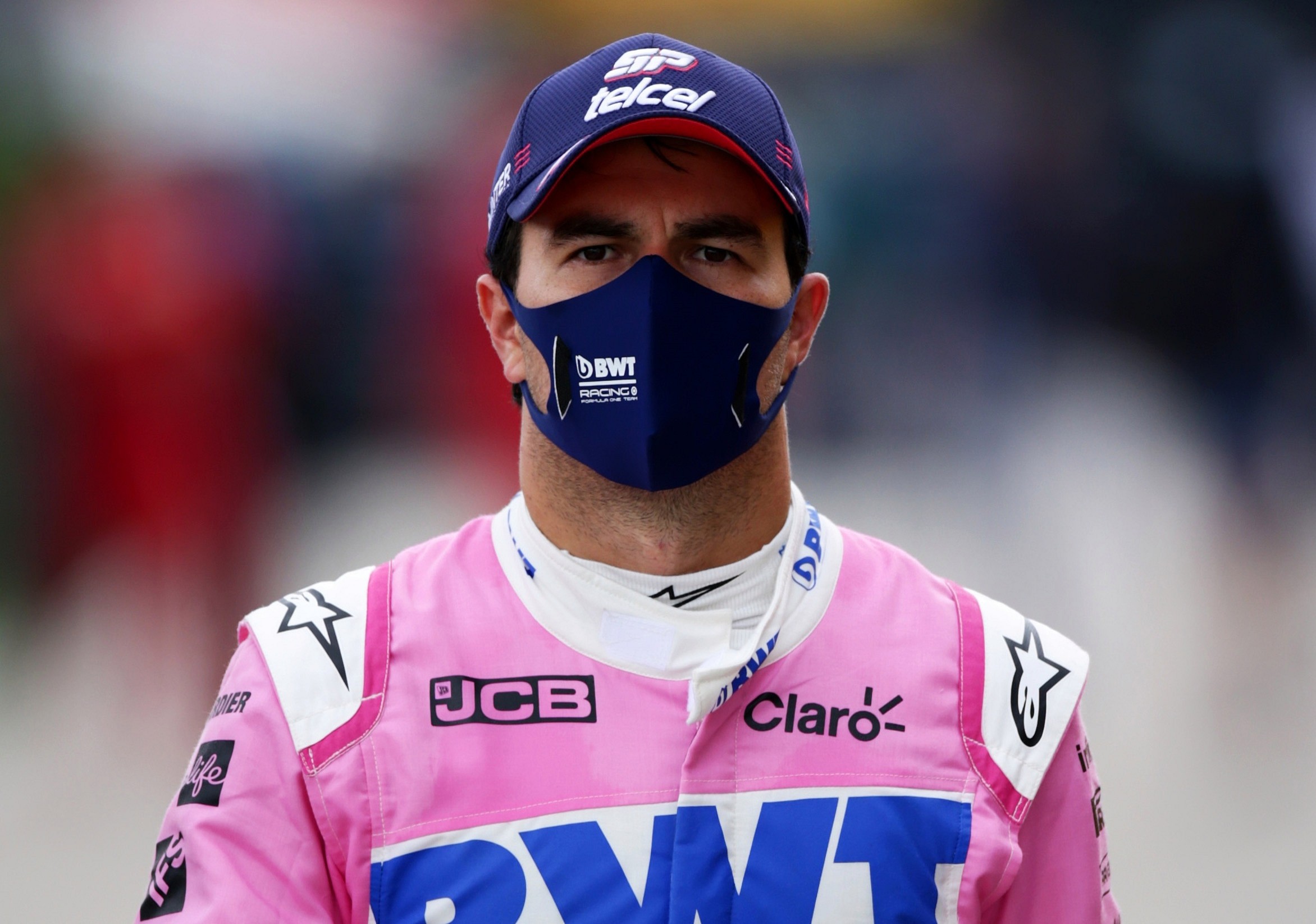 The Mexican driver is without a team for 2021 after he got laid off by Racing Point, since then he is being linked with Haas, but the rumours were squashed after the Mazepins came in.
But with the exit of both drivers, the window seems to be open for Perez, who is definitely going to be a huge contender to fetch the seat. Though, Perez is also in talks with Williams, which makes it tougher for Haas.
Perez has huge financial backing from his sponsors in Mexico, which safeguarded his spot in Racing Point in 2018. Now, with the lose of commitment with the British team.
Perez is now free to flow his financial backing in Haas, giving him an upper hand to grab a spot with all the experience he has on the track.