The five most selling Premier League shirts 2016/17
---
The Premier League season is coming to a close. Chelsea have wrapped up the league title, while the Champions League qualification spots are still left to be decided. Players like Eden Hazard, Zlatan Ibrahimovic and Alexis Sanchez have sparkled through out the campaign, while players like N'golo Kante, Delle Ali and Philippe Coutinho have stepped up for their respective teams when it mattered the most. While every club has their own fan favorite, we have tried to find out if their popularity among the fans has translated into shirt sales for the club. So, here are the five most selling Premier League shirts 2016/17.
5) Phillipe Coutinho
Liverpool's talisman has had another superb season for the Reds. His goals and assists tally may not tell the true story, as he has sometimes taken it upon himself to inspire this Liverpool team during the course of the season.
His clutch goals are a big reason why Liverpool are in pole position for the Champions league qualification spots.
As it stands, his double strike on the opening day against Arsenal is proving to be the difference between the Champions league and Europa league for Liverpool next season.
4) Mesut Ozil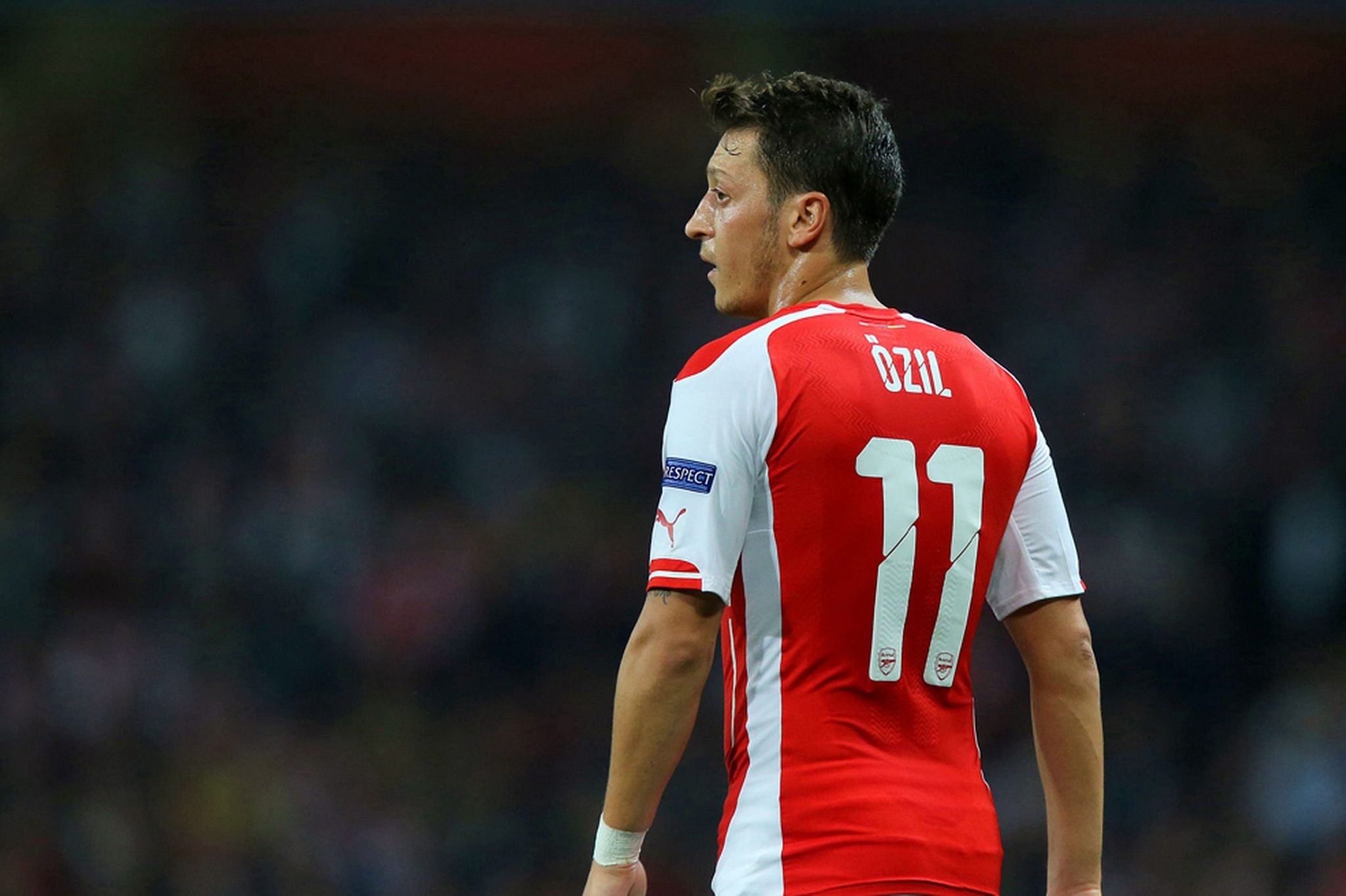 Mesut Ozil was the toast of the town back in October, when his double act with Alexis Sanchez was seemingly pushing Arsenal towards the title.
But as is the case with Arsenal this season, Ozil has failed to deliver when it mattered the most, something which has irked many Arsenal supporters.
That being said, when is Ozil is good, he is just too bloody good, which is why he still commands a huge legion of fans. And his shirt sales clearly reflect that.
3) Alexis Sanchez
Arsenal's top man may not be in the Premier League next season, but his performances this year have certainly lit up many grounds all over the country.
For all of Arsenal's troubles this season, no one can pin any blame on this Chilean dynamo, as he has consistently dragged Arsenal over the finish line on many occasions.
With one game to go, Sanchez has an outside chance of finishing with the Golden Boot. Given that his side will host Lukaku's Everton team, the Chilean would fancy himself to have say in this particular race.
2) Zlatan Ibrahimovic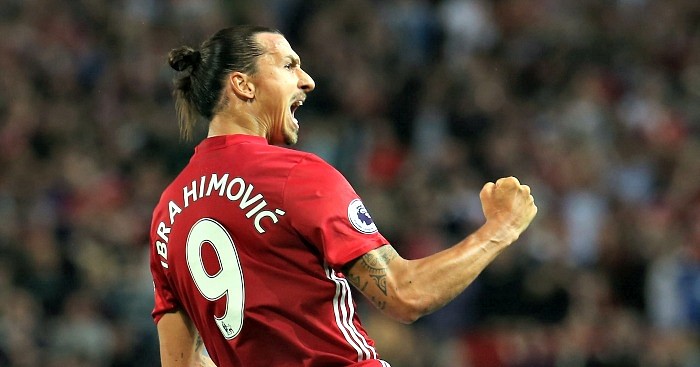 Many people believed that the self-proclaimed God of football should have come to England a few years sooner. They said that his age would work against him, and that he would struggle in the most physically demanding league in the world.
But Zlatan had other ideas.
Ibrahimovic may only be here for a season, but he has scored a bucket load of goals and given us some moments of genius that no one will forget in a hurry.
As fans of the English game, we hope to see Zlatan Ibrahimovic lining up for Manchester United next season.
1) Paul Pogba
He arrived with a tremendous reputation and with the tag of being the most expensive footballer in the world.
It is hard to classify this season for Paul Pogba, as many believe that he has not lived up to his hype. His best work this season has usually came on social media, rather than on the football field.
Arguably the most marketable player in world football, Pogba has the highest number of shirt sales this season. And if the sales numbers are anything to go by, he has already paid back a huge chunk of his fee through this channel alone.
---