Adin Ross signs streaming deal with Kick, fans point out similarity with LeBron James' decision to join Heat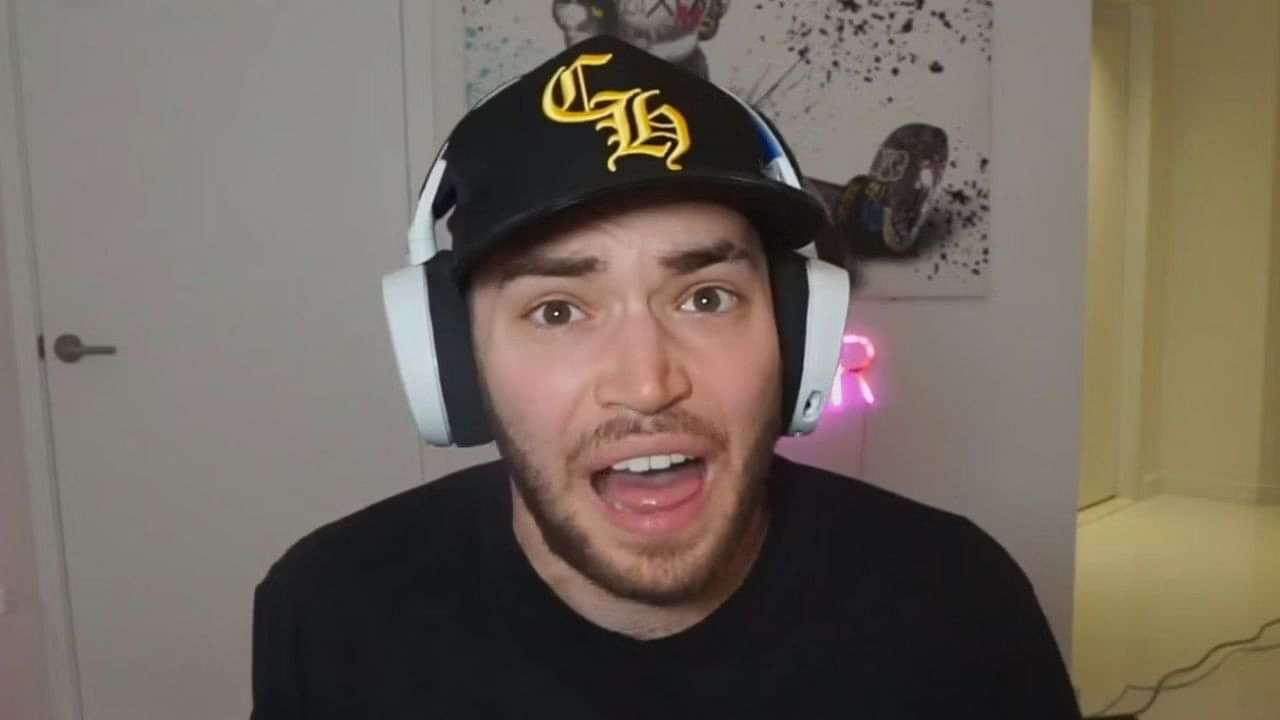 One of the most popular Twitch streamers, Adin Ross announced his move to the trainswreckstv-backed broadcasting platform, Kick. He signed a streaming deal with the platform days after saying they weren't paying him enough.
Fans couldn't help but point to the similarity with LeBron's 'The Decision' TV special he did with ESPN. In a special that lasted over an hour, LeBron said "I'm gonna take my talents to South Beach," something that Ross emulated closely.
Also read: Andrew Tate Update: Detention is Extended from February End to March End
Adin Ross' Kick deal signed after weeks of speculation
It had been just a few weeks since the Twitch streamer started streaming on Kick but there was speculation that he will make a full-time shift, soon. Ross had denied the rumors initially and replied to kick.com on Twitter saying:
"Not full-time just yet buddy don't get ahead of yourself. Ngl need to get a raise."
Loading embed tweet https://twitter.com/AdinUpdatess/status/1628850751345770497?ref_src=twsrc%5Etfw
However, after a video titled "The Decision" was uploaded on his channel, Ross confirmed his move away from the purple platform. A major reason for the move was the number of ban threats the streamer was getting because of the content he was streaming.
To ensure everyone understood he is moving to the new platform, the description of the video read:
"IM LIVE EVERY DAY- https://kick.com/adinross"
Why did Ross move to kick.com?
Loading embed tweet https://twitter.com/KickStreaming/status/1625272126906462209?ref_src=twsrc%5Etfw
While announcing his move to Kick, Ross didn't give any specific reasons. There were a few things in the background that lead to signing the deal with Kick. Even though Adin was a partnered streamer with the Amazon-owned platform, he was receiving a lot of bans for violating the platform's policies. Twitch told the streamer that he will be banned again for his content.
Besides that, it is also anticipated that the streamer is getting paid a lot to stream on Kick. If Twitter is to be believed, then he is receiving $150 million to be on the platform. With a 95-5% revenue split in favor of the creators, Kick is trying to get more people on the platform. The platform's relaxed policies also look enticing to new streamers. Ross had streamed the SuperBowl on the platform but didn't get a strike or ban.
A few days ago, calls for Adin to get canceled were doing the rounds on the internet for showing adult content to his underage audience.
Also read: Is Adin Ross cancelled on Kick after showing p*rn on live stream?
---