"Andrew Tate getting arrested is the best thing on Twitter this year": Ludwig, HasanAbi, and other streamers react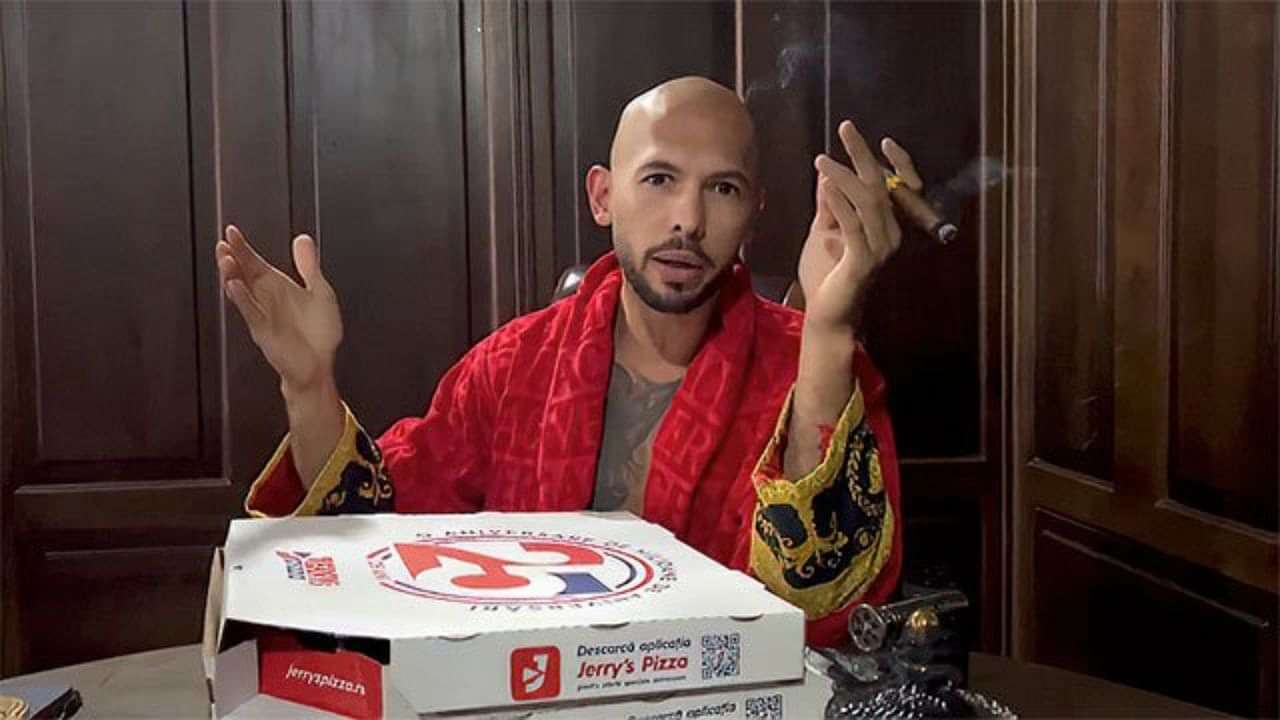 The internet was taken by storm with the announcement of Andrew Tate's arrest. The controversial influencer was arrested after he uploaded a video responding to climate activist, Greta Thunberg. Tate was arrested because of human trafficking against him.
This arrest shocked his fellow streamers and many took to Twitter to react to the situation.
Also Read: Why did Andrew Tate get arrested?
"No way man": Streamers react to Andrew Tate being arrested
Loading embed tweet https://twitter.com/adinross/status/1608582157856800768?ref_src=twsrc%5Etfw
Since his arrest, a lot of streamers took to Twitter to express their views. For the unversed, Tate and his brother with arrested by the Directorate for Investigating Organized Crime and Terrorism in Romania.
Streamer Adin Ross, who has had Tate as a guest on his stream several times reacted to the arrest and said: "Andrew & Tristian Tate just got arrested.. there's no way man."
YouTube streamer and Content Creator of the Year Ludwig also reacted to the arrest.
Loading embed tweet https://twitter.com/LudwigAhgren/status/1608592470899838976?ref_src=twsrc%5Etfw
While many showed concern regarding Tate during the arrest, many thought of it to be good riddance. Many people have also been calling his arrest karma for the kind of toxic masculinity and misogyny he is known to spread.
Loading embed tweet https://twitter.com/hasanthehun/status/1608596728248414210?ref_src=twsrc%5Etfw
Why was Andrew Tate arrested?
Loading embed tweet https://twitter.com/Esqueer_/status/1608579412588650496?ref_src=twsrc%5Etfw
Tate was in the middle of a Twitter feud with climate activist Greta Thunberg when a video response allegedly became the reason why he was arrested. The pizza box in the frame was a huge giveaway and the Romanian government was quick to arrest Tate. He along with his brother and two more people were arrested in connection to human trafficking and r*pe charges.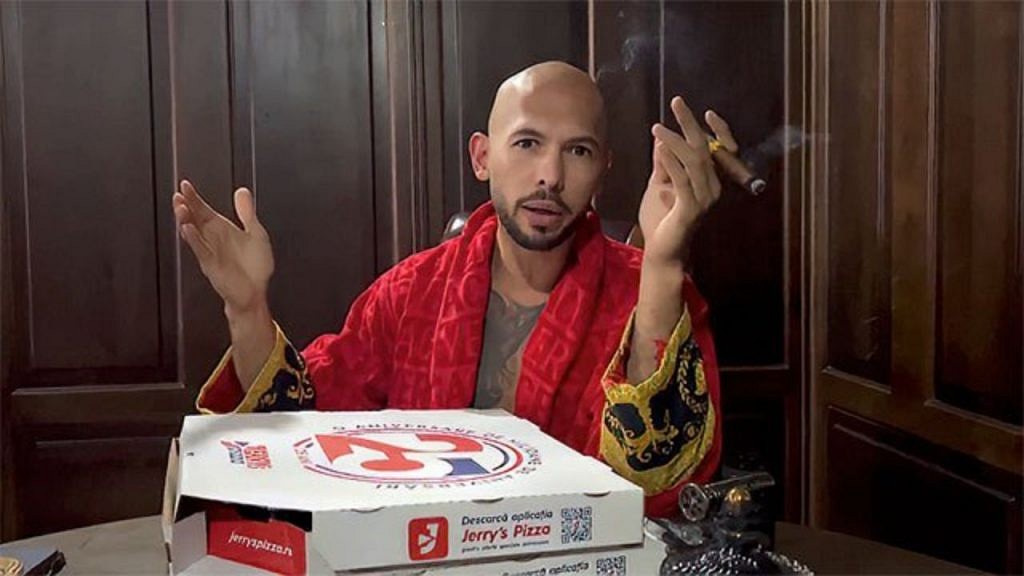 A tweet by Civil Rights Attorney and Instructor at Harvard Law School Alejandra Caraballo quickly gained traction as the world became aware of Tate's arrest.
Romanian news outlet Antenna 3 CNN reported the Tate brothers' arrest. They have been taken to DIICOT headquarters for questioning.
Also read: 3 best former PlayStation exclusives that are now on PC
---