The Dinka Jester RR is this week's Podium Vehicle in GTA Online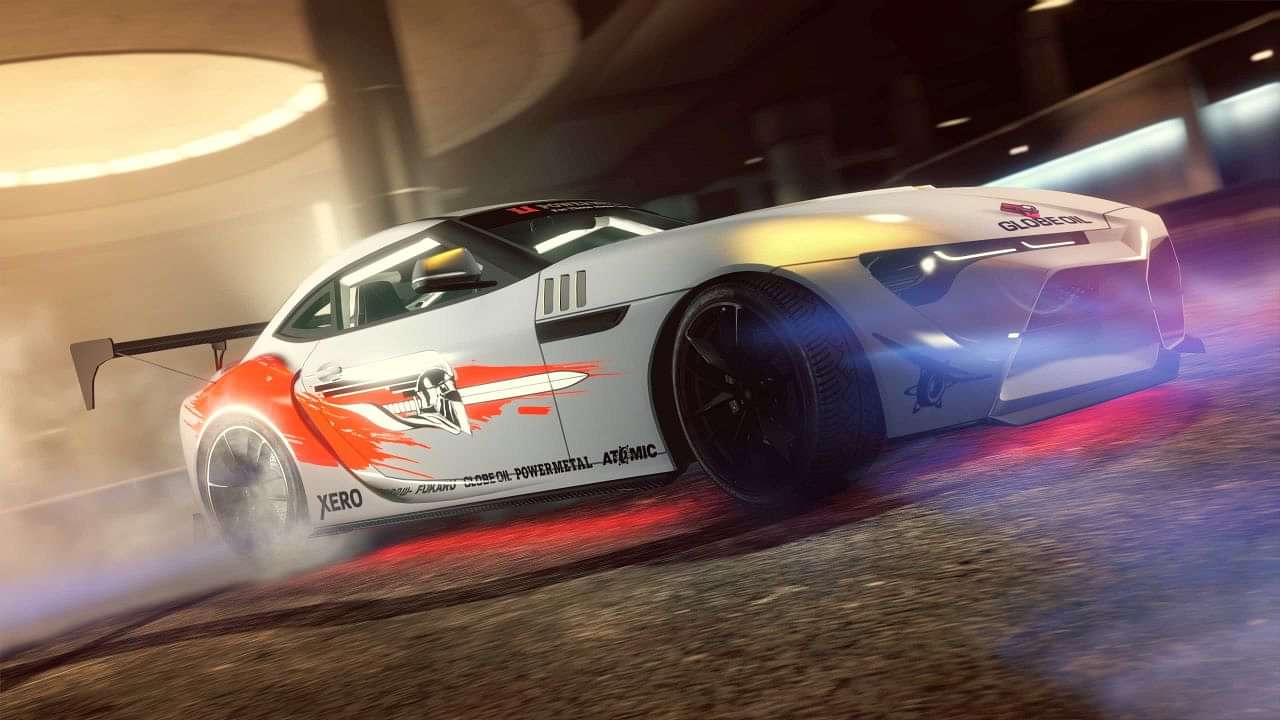 The GTA Online update for January 12, 2023, brings an end to the Festive Surprise along with its regular refreshes. As is customary, the Prize Ride and Podium Vehicle for the week have been swapped out as well. Taking center stage at the Casino this week is the Dinka Jester RR. Those lucky enough may be able to win a great LS Tuner for free. Here's everything that makes the Jester RR great.
Also read: Shox joins unnamed CS:GO team with SmithZz and a few rookies
One of the best LS Tuner cars in GTA Online is on the Podium this week
Loading embed tweet https://twitter.com/TezFunz2/status/1613503244407345152?ref_src=twsrc%5Etfw
"Experts agree that the world is ending. And other experts agree that the only thing you can do about it is get online and fine-tune your consumer choices. Introducing the latest Dinka Jester: the car with the killer smile is back, and this time it's so deadpan we're pretty sure it's not even joking. So stop doomscrolling. You've found it."
— Legendary Motorsport description.
The Dinka Jester RR is a two-door Super class car that is up for grabs at the Casino. Visually, the Jester RR is modeled after the Toyota GR Supra (J29/DB) with certain elements taken from the Toyota Corolla (E210). If players opted to buy the Jester RR it would set them back $1,970,000 or $1,477,500 (at its trade price).
Released as part of the Los Santos Tuners update, customization is the primary focus for this car. When taking it to the LS Car Meet players will notice a bunch of tuning options that can truly help it stand out. It also features numerous livery options that can be mixed and matched with multiple colors.
Performance wise the Jester RR is average at best with an unremarkable top speed (125.00 mph [201.17 km/h]), but stable enough handling. When limited to LS Tuner races the Jester RR is fairly competitive and in the hands of a capable driver it can trounce the Calico GTF.
Also read: GTA Online Weekly Update for January 12, 2023: No new car this week
---