Everything you need to know about Andrew Tate Hustler's University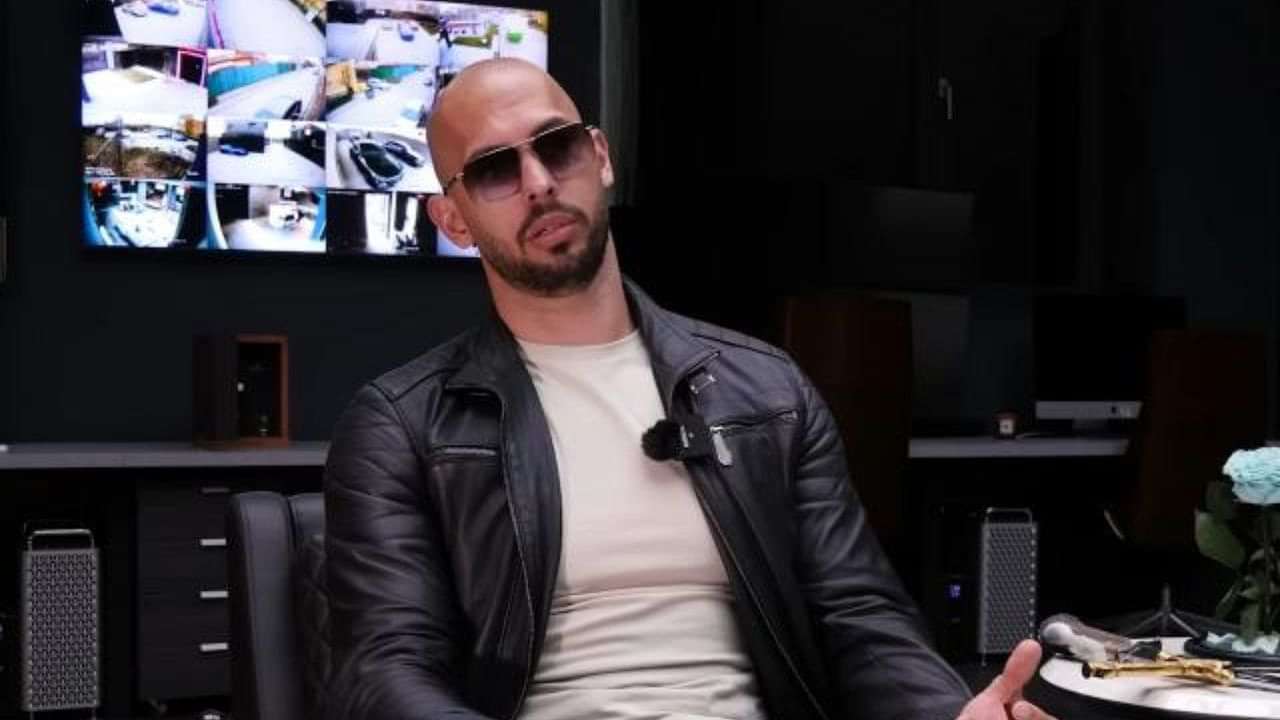 Andrew Tate has been one of the most controversial figures in the last few years. If there is anything more popular than him right now, it is his pitch about Hustler University: a place that Tate claims people can learn how to become rich. But is this the case?
A lot of streamers including HasanAbi commented on how Tate has sold the idea of Hustler University.
Also Read: Streamer HasanAbi mocks Andrew Tate after infamous influencer claimed the matrix tried to kill him
What is Andrew Tate Hustler's University?
Not a lot of people know how Hustler University works. It is a well-connected network of Discord servers that have professors. These professors are reportedly picked out by Tate himself to teach the following courses:
Crypto
Stocks
Freelancing
Copywriting
E-commerce
Amazon FBA
Affiliate Program
These courses claim to teach you how to make your own money, without having to rely on a minimum-wage job anymore. These professors who teach here claim to be multi-millionaires themselves.
Tate sells the university as "Hustler University is the greatest thing that exists on the planet for those who are trying to escape the Matrix."
The course structure is not very sound, and most of the information they provide can easily be found on the internet. YouTubers have been taking the course to figure out what Tate is selling.
YouTubers like Coffeezilla made a whole video around his experience during the course. He noted that the course tries to teach people about Amazon FBA and e-commerce.
In addition to this, a lot of Twitter testimonies about Tate and Hustler University made the rounds telling how great the course has been.
Loading embed tweet https://twitter.com/DiscoverTRW/status/1609682450766270465?ref_src=twsrc%5Etfw
Does Hustler's University work?
While the testimonies might be about how people started making five-figure wages, there is no proof of it. Many people assume that it is a pyramid scheme that has roped in people for as low as $50, and in the end, only one person benefits from it: Andrew Tate.
The affiliate market program, for instance, is one of the most used courses by students. However, it is deemed as one large pyramid scheme by many who took the course. People have been reviewing the course and have been putting their affiliate links to join the program, essentially converting it into a pyramid model. HasanAbi has spoken about what he thinks of the university. He says it might not be a total scam but it is a part of one big lie.
Currently, Andrew Tate is detained in a Romanian jail for his alleged connections to a human trafficking case.
Also read: GTA Online weekly update for January 26, 2023: New 4-door rally car added
---