Streamer HasanAbi mocks Andrew Tate after infamous influencer claimed the matrix tried to kill him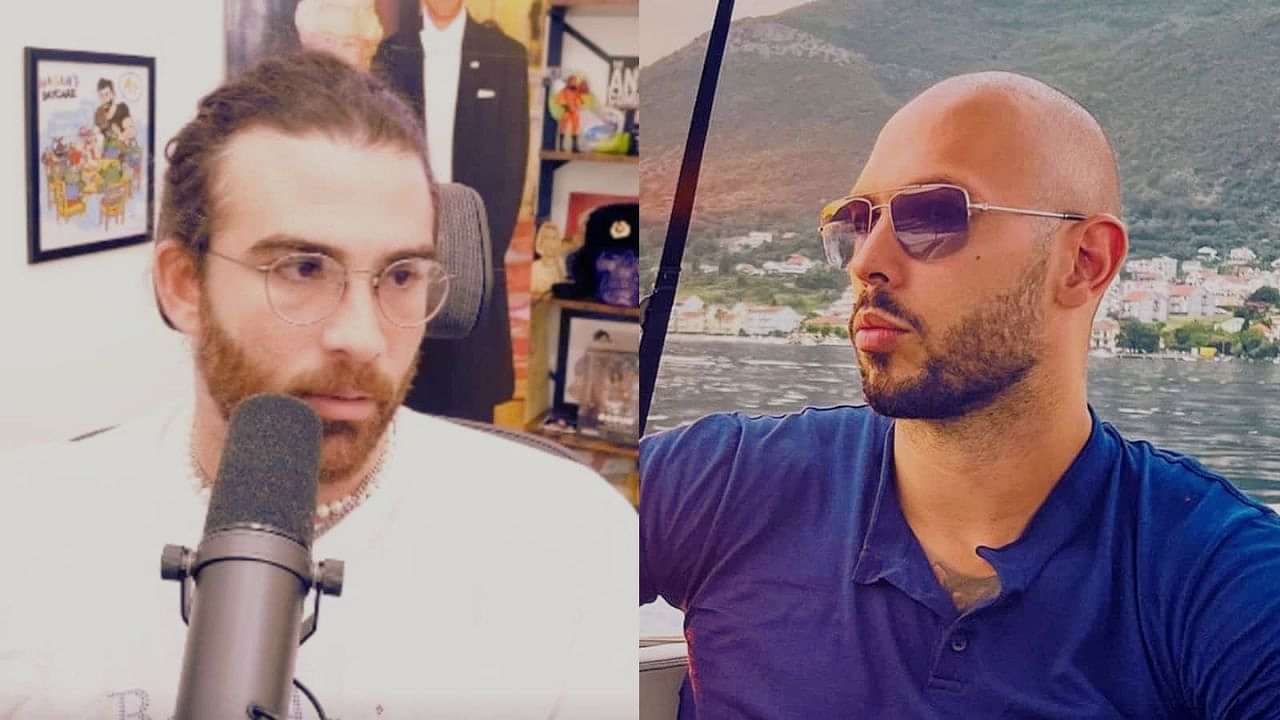 Andrew Tate has frequently been making headlines since the conclusion of 2022. First, the controversial influencer got into a Twitter feud with climate activist Greta Thunberg. This acted as the catalyst for the beginning of his downfall. In a response video for Thunberg, Tate unknowingly revealed his location and was arrested by the Romanian authorities because of an alleged connection to a human trafficking case.
Since then, Tate and his brother have been under the custody of the police. According to a Romanian news outlet, Tate was hospitalized, and a Tweet from his account claimed that he was attacked by the "matrix."
"That's not very Top G": Streamer HasanAbi Tate's hospitalization
Loading embed tweet https://twitter.com/Cobratate/status/1612134259015421952?ref_src=twsrc%5Etfw
A news outlet named SpyNews reported Tate's hospitalization and said "Yesterday he [Andrew Tate] was taken out of the Central Prison of the Capital Police and taken to a hospital when he was incarcerated. According to the procedures, he was given a medical examination and the prison doctor asked him if he was suffering from certain ailments."
After the hospitalization, Tate tweeted that he was attacked. He said:
"The Matrix has attacked me. But they misunderstand, you cannot kill an idea. Hard to Kill."
Streamer HasanAbi reacted to Tate's hospitalization. He said: "Well that's not very Top G. Having medical problems like balding is not very Top G. I thought he hadn't balded. I thought he cut his hair on his own accord."
In addition to this, HasanAbi has been critical of streamers like Adin Ross who have supported Tate throughout. Ross had gone bald in support of his friend, Andrew Tate. HasanAbi also reacted to him and said that he was going crazy and that Tate was a bad influence on him.
Why was Andrew Tate hospitalized?
Many news outlets have claimed various reasons for Tate's hospitalization. One of the reasons coming forward via Antena is that he was hospitalized due to a lung nodule. These are a cluster of cells that get accumulated in the lungs due to some past infection.
After spending a week in custody, Tate wished to see the doctor and was recommended medical attention.
Also read: Ninjas In Pyjamas sign headtr1ck to their CS: GO roster
---