Mika Voice Actor Genshin: Hear Mika Talk in Genshin Impact 3.5 update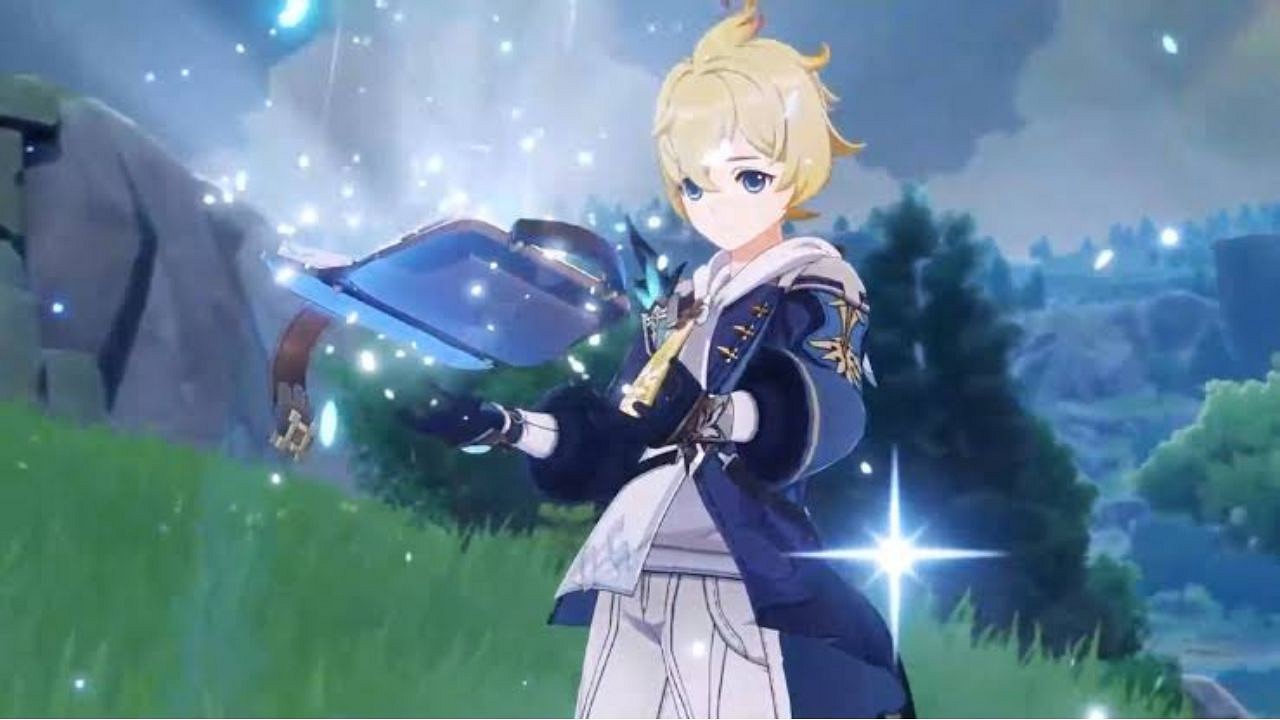 The Mika voice actor in Genshin Impact was introduced as Robb Moreira. Now, with the second phase of the 3.5 update, the voice lines of Mika have been released. Mika was the second character to be introduced in the game for this particular update. In the first half, travelers saw the introduction of Dehya.
According to HoYoverse, Mika plays the role of a supporting Cryo Vision character, who helps boost the party's combat capabilities and heals his teammates.
Also read: Genshin Impact 3.6 leaks: Possible new world boss to enter game
Who is the voice actor for Mika in Genshin Impact?
Voice Artist Announcement

"There's nothing to fear… so long as I don't cause any trouble for my squadmates."

Voice Artist
EN VA: Robb Moreira
JP VA: SANPEI Yuko

Click here to listen>>> https://t.co/cYb7L2gb9O#GenshinImpact #Mika pic.twitter.com/f2eMnFbaKf

— Genshin Impact (@GenshinImpact) March 17, 2023
Genshin Impact recently launched the voice lines of Mika in the voice of Robb Moreira in English. The Japanese voice lines are lent by Sanpei Yuko.
Mika was initially teased in the 3.1 version of Genshin Impact but was not introduced till the second phase of the game. Mika holds one of the most interesting powers as his Elemental Burst can help in healing the HP of his teammates when they get hit by the opponent's Normal Attack.
Will Mika be playable in Genshin?
According to HoYoverse, Mika comes from the region of Mondstadt and has connections with the Knights of Favonius. Since he is a member of the Knights of Favonius, he plays a crucial role in helping protect the region. In addition to that, he also has to report any danger that might approach.
In terms of weapons, Mika uses his crossbow, which also gives his party Soulwind. This ability comes into play when tapped or held.
Tap: Shoots a Flowfrost Arrow that can pierce opponents and damage anyone who comes in the way.
Hold: If held for long, Mika enters Aiming Mode. Mika aims and locks the Rimestar Flare at enemies.
Mika was officially released in Genshin Impact on March 17, 2023 with the beginning of the second phase of the Genshin Impact 3.5 update.
Also read: Resident Evil 4 Remake pre-order bonuses, editions, and PC requirements listed
---
Share this article