Shroud explains why Warzone 2 DMZ mode failed so badly to impress players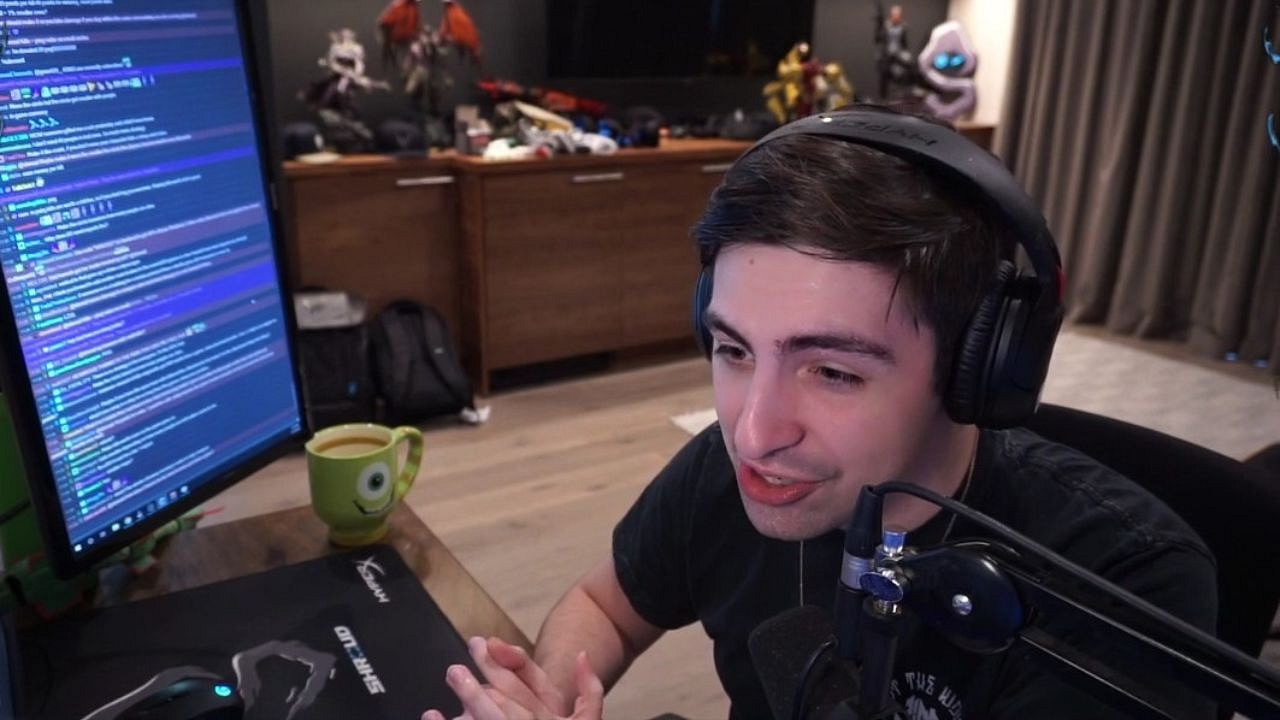 As one of the most promising modes of Call of Duty: Warzone 2, DMZ saw the saddest downfall out of all the modes that were present in the game. Now, with Warzone 2 Season 2 fast approaching, Shroud might have an explanation as to why the game saw a decline in popularity.
Also Read: Call of Duty Modern Warfare 2 update 1.013 patch notes
Shroud explains why Warzone 2 DMZ mode failed to impress players
In DMZ mode, players have to collect loot, and complete missions while defeating AI and actual enemies to win the game. In a live stream on January 23, Shroud explained why he thought the mode failed.
Shroud explained: "What they're trying to do, and a lot of games are trying to do this, is create an ecosystem within their own game where everything like benefits each other. Call of Duty wants to have that cross-progression, anything you do helps your account, characters, whatever the f**k."
"That's like important, it is, but it's not that important. So, the problem with Call of Duty trying to make a DMZ survival extraction looter shooter bulls**t is that they're still tying into that system.
"And, as long as they're tying into that cross-progression system, it'll always be bad. Always always always."
New changes to be introduced in Season 2
It should be noted that when the second season of Warzone 2 comes out, the developers will make changes to the mode. In all likelihood, they will introduce more missions. This, they hope, will engage the audience and convince them to like the mode again.
According to the patch notes that were released a few days ago, players can expect the following changes:
Addressed several issues impacting functionality and flow of equipping, swapping, and previewing Insured Slot Weapons.
Fixed an issue where opening a medium or large Backpack's Weapon slot initially blocks scrolling back down to the main Loadout items.
Fixed an issue that allowed players to duplicate items.
Fixed an issue causing party members to appear as "Not Ready" while preparing for a match.
Fixed a bug where items from a Player's Backpack would show up in a Dead Drop.
Fixed an issue where hovering over a locked Contraband gun does not update the Weapon information in the UI preview.
Fixed an issue that allowed Players to persist beyond the intended match end time.
Fixed a bug that allowed two Players to get items from the same Supply Drop at the same time.
Fixed a bug where weapons that had a receiver manually changed in Gunsmith could not be equipped in DMZ.
Also read: G2 weather the storm and take down NAVI at the CS: GO Blast Spring Groups
---