Where is the Room of Requirement in Hogwarts Legacy?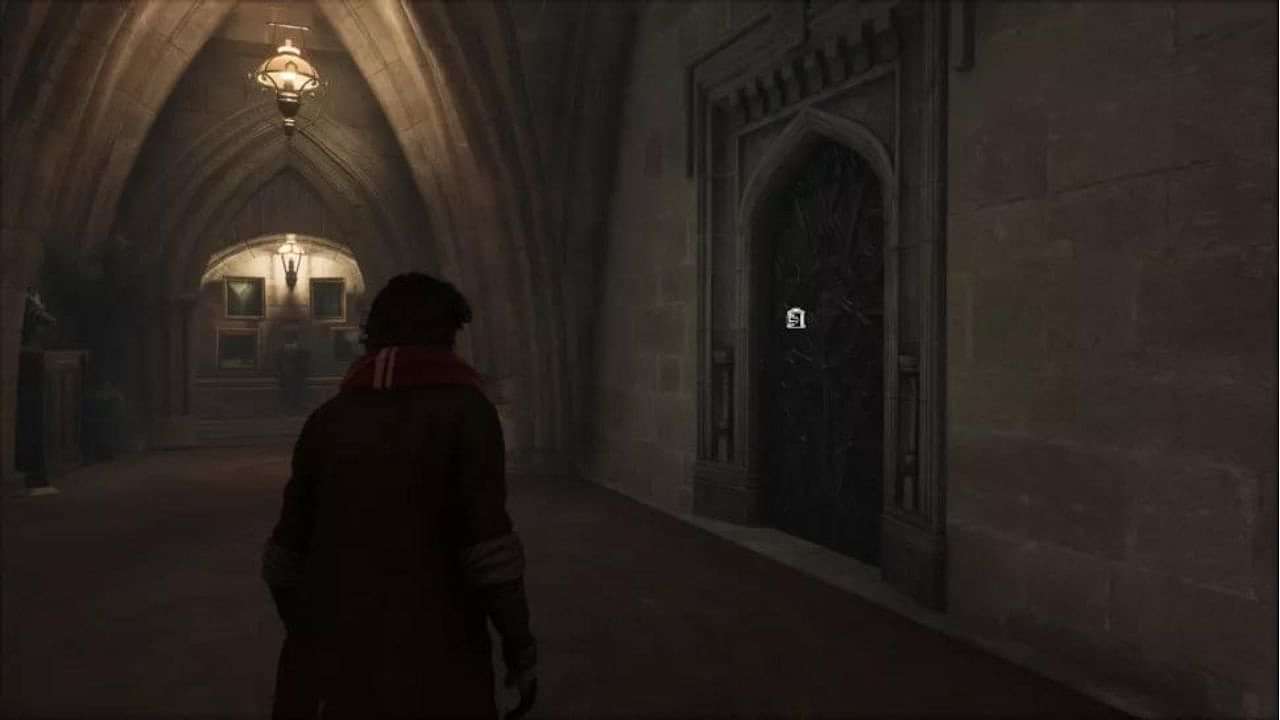 Once players enter the Wizarding World of the Hogwarts Legacy, they are introduced to a lot of new elements. One such element is the room of requirement. It helps players get their hands on many spells and potions that help them get stronger in the game. But where is the Room of Requirement in Hogwarts Legacy?
The room of requirement is notoriously famous for presenting itself only to the ones who deeply desire it. Once that is done, it will help players with everything that they need. It helps the players reach their full potential and should be fully explored. Here is how people can find the room of requirement in Hogwarts Legacy.
Also read: Was Andrew Tate framed? Alleged wiretap leak points to two conspirators
How to unlock the famous room of requirement?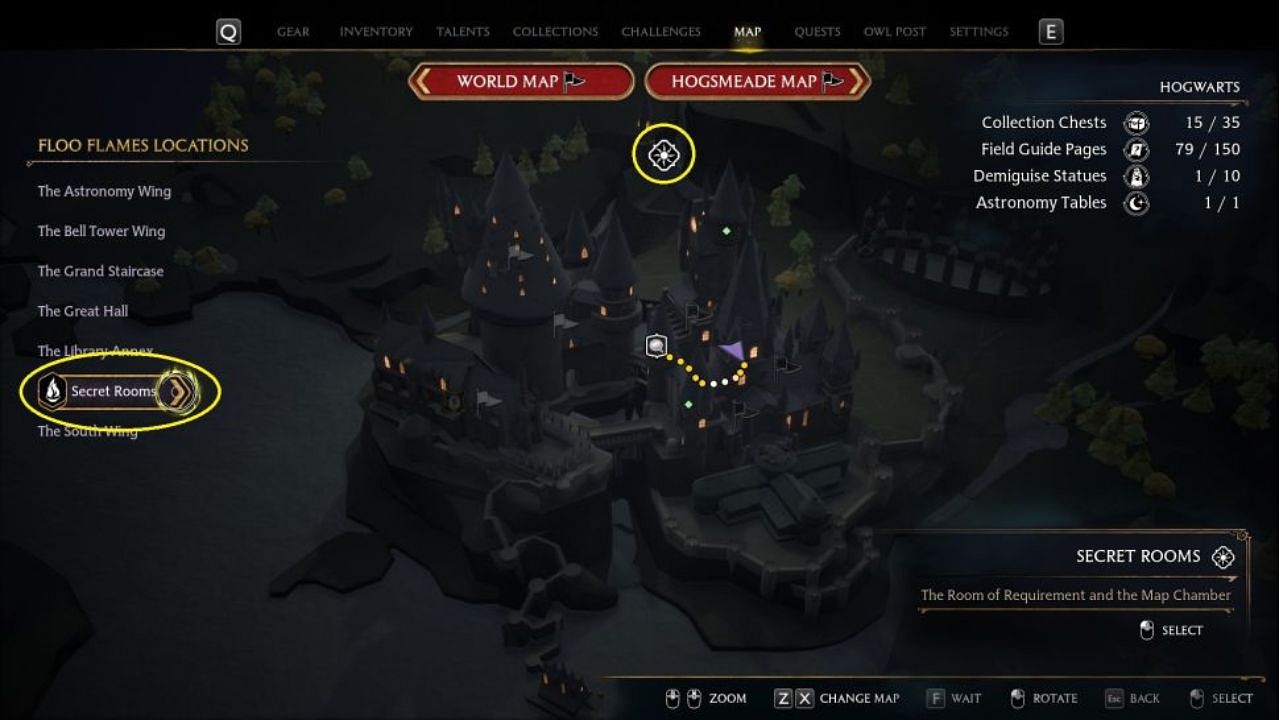 The room doesn't present itself during the early stages of the game, meaning players will have to invest more than a few hours. The room is unlocked around the time when brooms become available in Hogwarts Legacy, more specifically, after the Tomes and Tribulations mission.
While the room will be introduced by Professor Weasley, players will have to use a few new spells and perform a few skills like help making a stack of chairs disappear. This will help people reach the room.
Where is Room of Requirement in Hogwarts Legacy?
Finding the room of requirement is simple. Players have to go towards the Defense Against the Dark Arts tower and then climb up the stairs. From there, the room's entrance will be seen on a flat wall before the stairs that lead to the Astronomy wing appear. The trek to the tower can become extremely long at times. The only way to beat the excruciating climb is by using the fast travel point which is situated right next to the entrance.
Also Read: LOUD Saadhak Valorant Settings (2023): Crosshair, Configuration, Keybinds and Sensitivity
---