Gareth Bale preferred move to Manchester United, Ed Woodward quashed his wish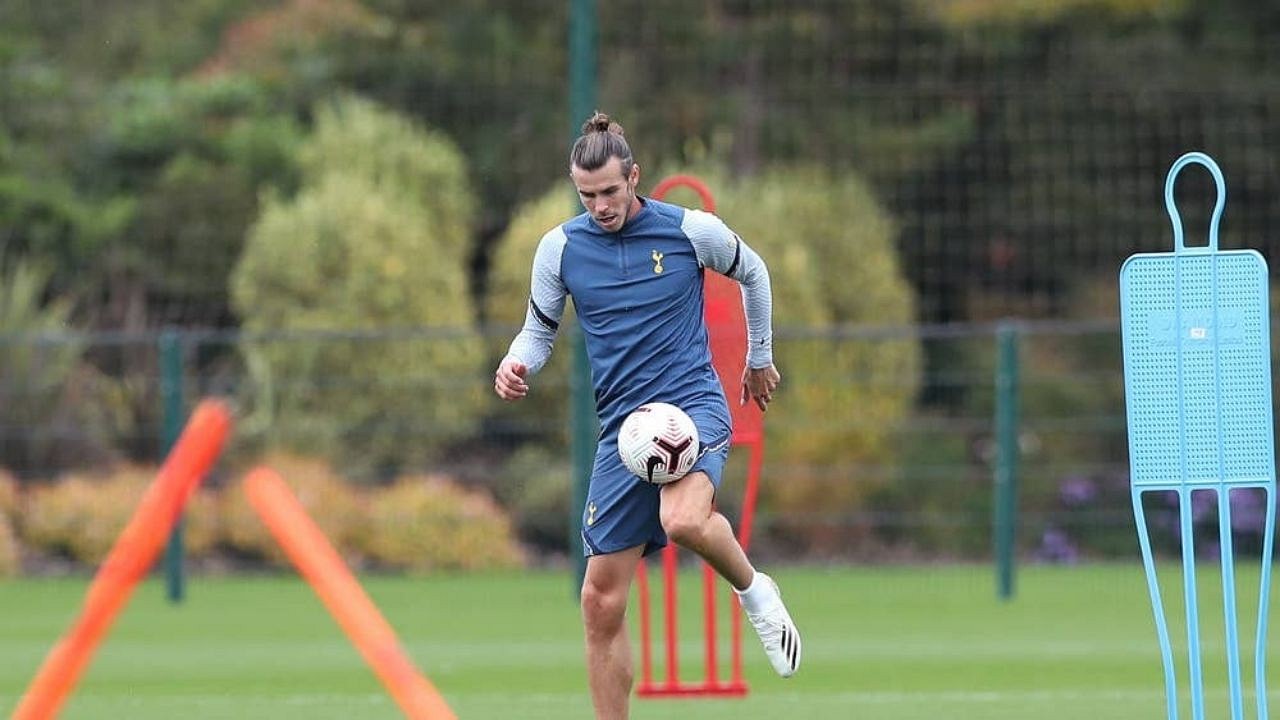 Gareth Bale preferred a move to Manchester United until u-turn by Ed Woodward quashed sent him to Tottenham Hotspur.
Manchester United was set to bolster their squad this summer from Jadon Sancho to now Ousmane Dembele; the Red Devils are looking for recruits in their attacking department.
According to a report by the ESPN, Gareth Bale was in contact with Manchester United and was eager to make a move to the Old Trafford.
However, after a proposal from Spurs was officially lodged, Bale felt he could no longer wait for Man United to formalise their interest and opted to rejoin his old club.
The deal between Tottenham and Real Madrid is of a season-long loan deal with both clubs sharing the expensive wage bill of Bale, with the North London based club having an option to buy next season.
As of now, Bale is still unfit to play for Tottenham as he came to the club with an existing injury, though he might be able to start by the end of the month.
Flawed transfer policies of Manchester United
The Red Devils should have at the first place sealed the transfer of Sancho by meeting the demands of Borussia Dortmund, as the German club already informed that they won't push back from their demands.
Now with the transfer deadline coming to an end, Manchester United are desperate to hire an alternate and Dembele seems to be the only viable option for them as of now.
But even there is a twist, as the French International isn't interested in leaving Barcelona and the Catalan club only ready to hear offers for a permanent deal, while Manchester United looking for a loan deal.
With this contradicting stands, the Red Devils are unable to penetrate any deal in the market, and their summer transfer window only limited to the arrival of Donny van de Beek.
---