How To Make Black Dye in Minecraft in Update 1.19; 2 Ways and Simple Steps!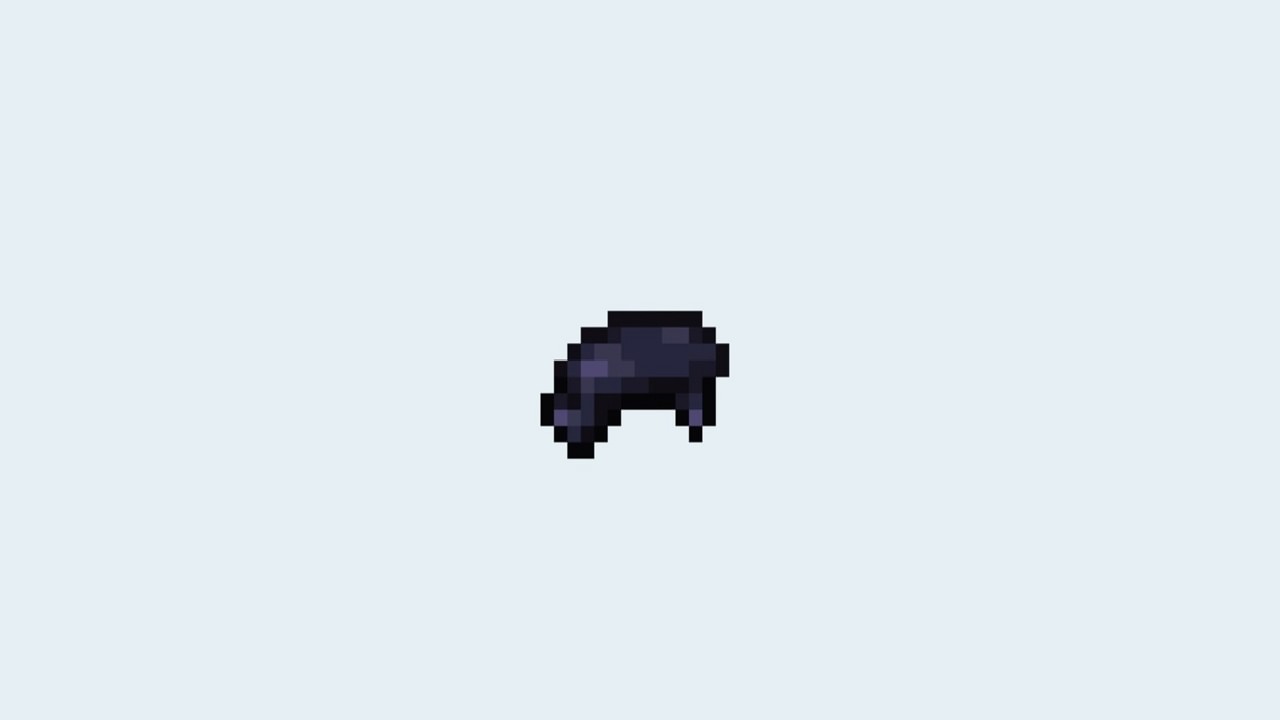 Black Dye can be used in many ways in Minecraft. Primarily, it is used for decorations and making sure your color palette has flair in flags, banners, etc. However, to mass produce it, we are going to need lots of Ink Sacs and Wither Roses. Getting these two ingredients is easy, the time it takes depends on how far you are in the game and what tools you possess.
Therefore, let us simplify everything and take a look at the steps to obtain the black dye. Now, remember that the black dye is a shapeless recipe. It means that when you get either of the two ingredients required, you can immediately get the dye without any further effort.
Also Read: Camel Mob in Minecraft 1.20: Everything You Need to Know about the Mob!
How to Can Easily Obtain the Black Dye in Minecraft Using Ink Sacs and Wither Roses
The Ink Sac Way
First, we will take a look at how you can use Ink Sacs from squids as the black dye. Now catching squids will require you to go really deep underwater. You can only find squids in big ocean biomes since lakes and small ponds won't have squids.
Once you do find a squid, you have to kill it. Once you do, you will obtain an Ink Sac. Now you can use this sac in any of the builds since it will have the black dye color. You can also use this Ink Sac in making books and quills.
The Wither Rose Way
Wither Rose cannot be found or gotten. You will have to set up specific scenarios in order to get this flower which makes this method so complicated. If a Wither kills a mob, it drops a Wither Rose. Therefore, you will have to make sure the two mobs in question encounter each other and be there to collect the rose after the altercation is finished.
That is why we recommend going for the Ink Sac way since this one is really complicated.
The Cheat Way
If you switch over to creative mode, it becomes much easier to obtain items since all you have to do is type cheats. Black dye is no exception to this. To get it using cheats, copy the following code below and paste it on the console to get the dye.
Code:  /give [playername] wither_rose [quantity of item]
Those are all the active ways in which you can obtain a Black Dye in Minecraft. If you want a video tutorial, you can check it out below.
For more Minecraft tutorials, stay tuned at The SportsRush!
Also Read:  How to Make Flint and Steel in Minecraft Update 1.19; Three Simple Steps!
---
Share this article