How to Make Flint and Steel in Minecraft Update 1.19; Three Simple Steps!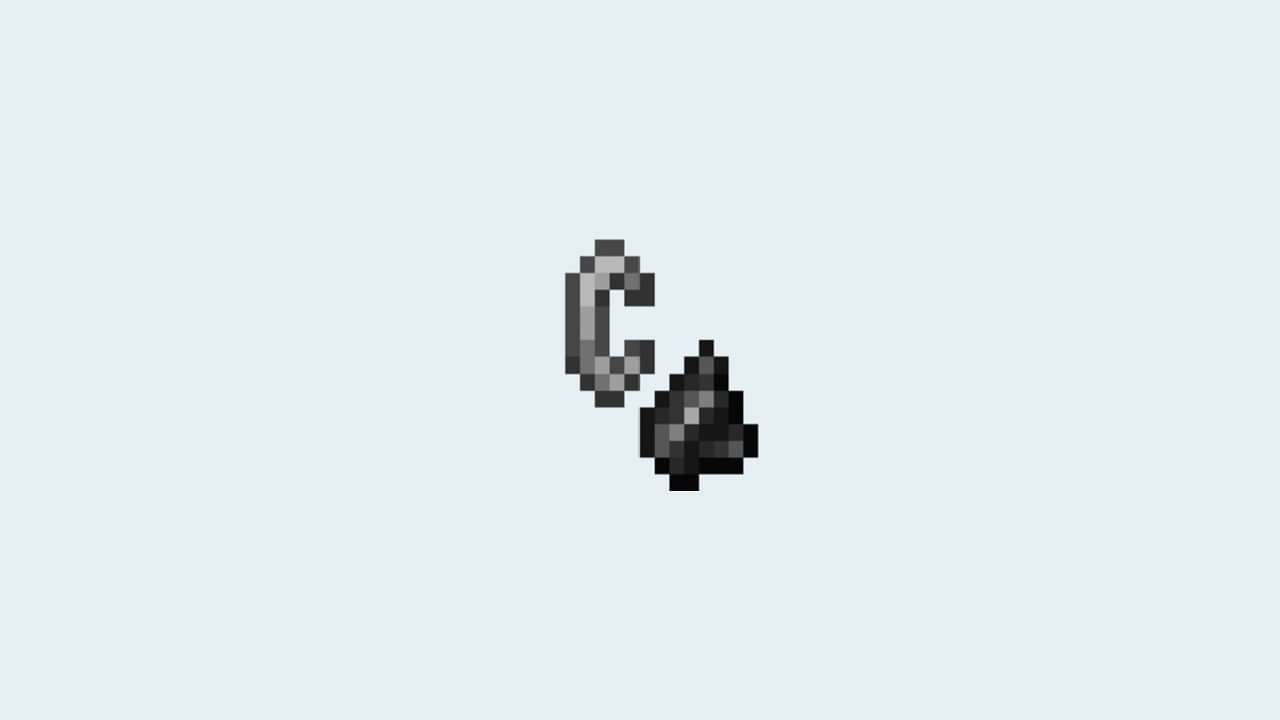 In this article, we will take a look at where you can make Flint and Steel in Minecraft. The details and step-by-step guide is below.
Flint and steel is really important in lighting fires and extinguishing them. However, it can also be used to ignite the dynamite. Therefore, it might be worthwhile to have some in your arsenal. Let us look at how you can make some flint and steel in three simple steps.
Also Read: FaZe Booya's FSS Hurricane Class Loadout for Warzone 2! Best Ashika Island Class for Close-Range Combat!
Flint and Steel Recipe in Three Steps in Update 1.19; Minecraft How-To
Step 1 – Finding the Flint
Finding the flint is a relatively simple task in the game since it pretty much is everywhere. However, it has some factors of luck involved. To extract flint, you will need to find Gravel blocks. You can find Gravel blocks from beaches, underwater, village pathways, and also in caves.
Once you break the gravel block you will find flint. However, remember that one in ten blocks contains flint so it might take a while to gather a hefty amount.
Step 2- Making Iron Ingots
After we have the flint, we will look for iron. You can easily find raw Iron ore in caves and underground. It is a grey block with brown protrusions. After mining a decent amount you can bring all that iron ore to your furnace. If you do not have a furnace, you can make one using the tutorial below. After smelting the iron, put the iron ingots in your inventory and go to the crafting table.
Related Read: How to Make a Furnace in Minecraft
Step 3 – Making Flint and Steel
Open the crafting table and place the iron ingot and flint alongside each other and craft. This will make the flint and steel. Remove it and place it in your inventory. We have already told you the uses for this recipe so go out there and blow up some stuff!
That is all you need to know about making these sets of ingredients. For more Minecraft-related tutorials, stay tuned at The SportsRush!
---