"I don't know what happened": Kurt Zouma Left Baffled After West Brom Thump Chelsea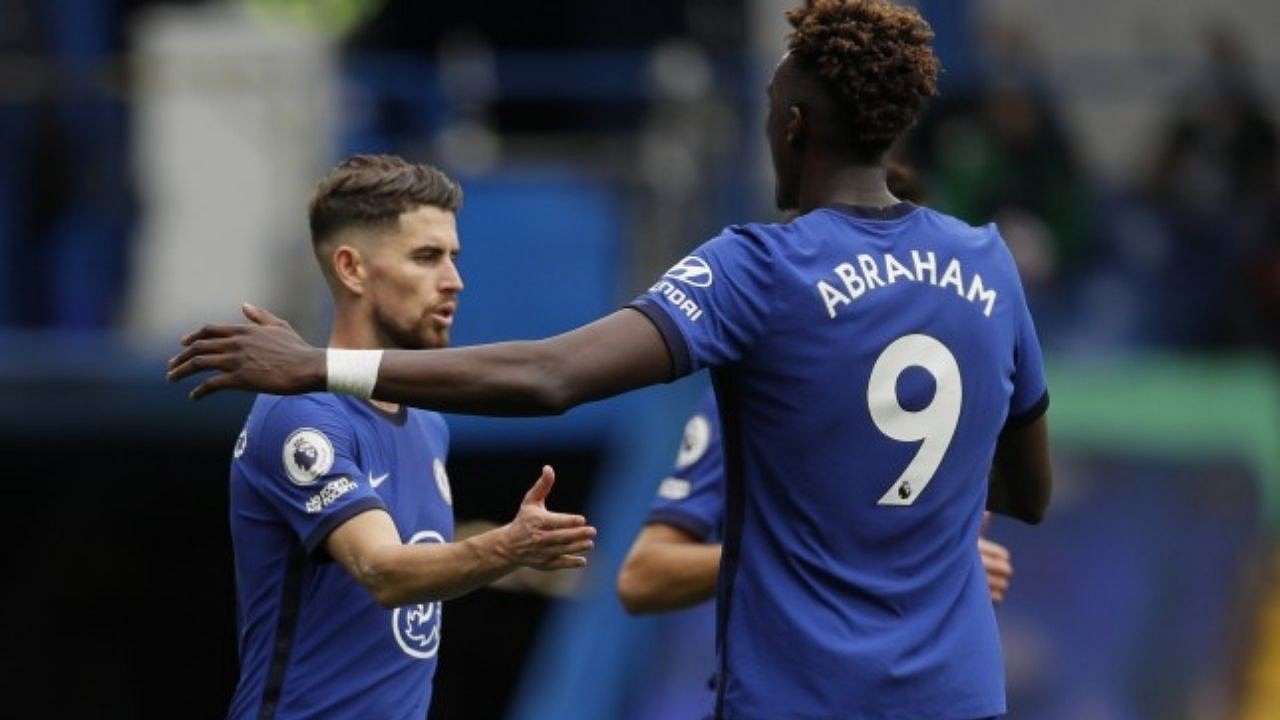 The Chelsea defender was horrid on the day for his side
Up against a West Brom side which had scored just once in its last five ties, Chelsea went into the affair as outright favourites.
However, far from fulfilling the prophecy of them walking all over West Brom, Chelsea were caught with their pants down on the day. The side was left trying to tie up loose ends after Thiago Silva was issued a red card, a man advantage West Brom ensured they made the most of.
Decimating Chelsea 5-2 on the night, West Brom brought an end to Tuchel's 14 match unbeaten run as Chelsea manager. And with the club poised to take on Porto later next week, many worried about how this schooling would affect the squad's mindset ahead of its next engage.
Zouma Fails To Understand Reason For Defeat
Speaking about the defeat and their Champions League quarter-final, Kurt Zouma talked about how it was important for the club to focus only on its next outing. He was left equally flabbergasted by the defeat and failed to understand why his side had fallen apart like a house of cards.
"The result speaks for itself. Everyone is very disappointed, but it's just one game and we need to get back to what we were doing before the international break and, hopefully, we will get back to it as soon as possible," Zouma told Chelsea's club website.
"There's no time to find excuses. We didn't win the game, we lost badly, and it's a very difficult game to swallow, but we have to because we've got another game in midweek and we have to prepare for that.
"We have to bounce back. We have to react strongly and this is what we are going to do.
"I don't know what happened. After the international break, maybe a loss of focus, maybe a lack of commitment, but in a game like that you have to always be 100 per cent. Why we didn't play 100 per cent I don't know.
"There are days when it's not your day. Everyone's very disappointed, there's not much I can say.
"Maybe we weren't focused enough, maybe West Brom wanted it more than us, but I don't think that's possible. You have days like that where nothing goes your way.
"You have to learn from everything. In football you have to give your all every time on the pitch. We learn there maybe tactically, from mistakes on the ball, without the ball too. We will analyse it calmly and then move on from there."
---