"There is room for improvement": Thomas Tuchel Admits Woes About Timo Werner Being Offside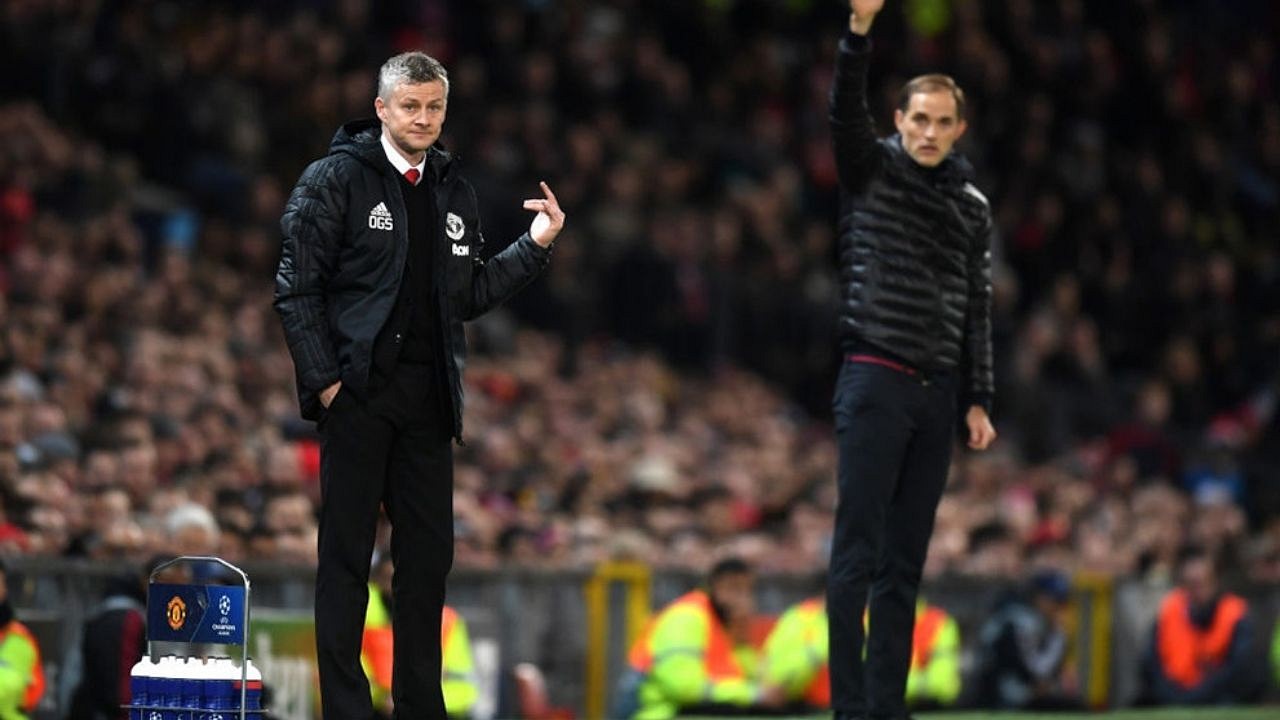 Thomas Tuchel Admits Woes About Timo Werner Being Offside: Werner was caught offside on a bevy of occasions against Manchester City
Although Timo Werner is set to hit the 30 goals and assists figure across all competitions, it would be fair to say that the striker hasn't lived upto the expectations the club placed on his head at the start of the season.
Shelving a staggering amount on the German striker prior to the ongoing season, Chelsea reposed faith in Werner owing to his colossal goal tally at RB Leipzig. Werner was a goal machine in the Bundesliga, a player who was raking in the goals at will.
However, ever since he's made the switch to Chelsea, Werner has forgotten his shooting shoes on a string of occasions. Despite his bereaved form infront of the goal, the German striker has continued to spearhead Chelsea's attack.
Werner's Persistent Offside Issues
Its down to his searing speed and ability to traverse past tight spaces, a skill set Tuchel has utilised to good effect. However, Werner has been caught drifting offside on way too many occasions, a plight well documented during Chelsea's 2-1 win against Manchester City.
And Tuchel was quick to acknowledge that it was an area Werner needed to work upon. Speaking ahead of Chelsea's matchup with Arsenal on Wednesday, Tuchel talked about how Werner could do better when it came to positioning.
"No frustrations so far. We can improve on that and we will improve on that. he will learn from it. Maybe do not take too many risks, maybe take a bit more care about his starting position and there is room for improvement," Tuchel said about Werner's offside positioning against City.
"But still, it is one of his strengths to play on the edge, to give our opponent defenders always something to think about: how high the line is, how deep you have to drop because of his speed."
Tuchel was quick to assert that he was overall pleased with Werner's contributions under his tutelage. The striker had recorded the assist for Alonso's goal against City, one which gave Chelsea a 2-1 win on the night.
---
Share this article