Last chance for Cristiano Ronaldo?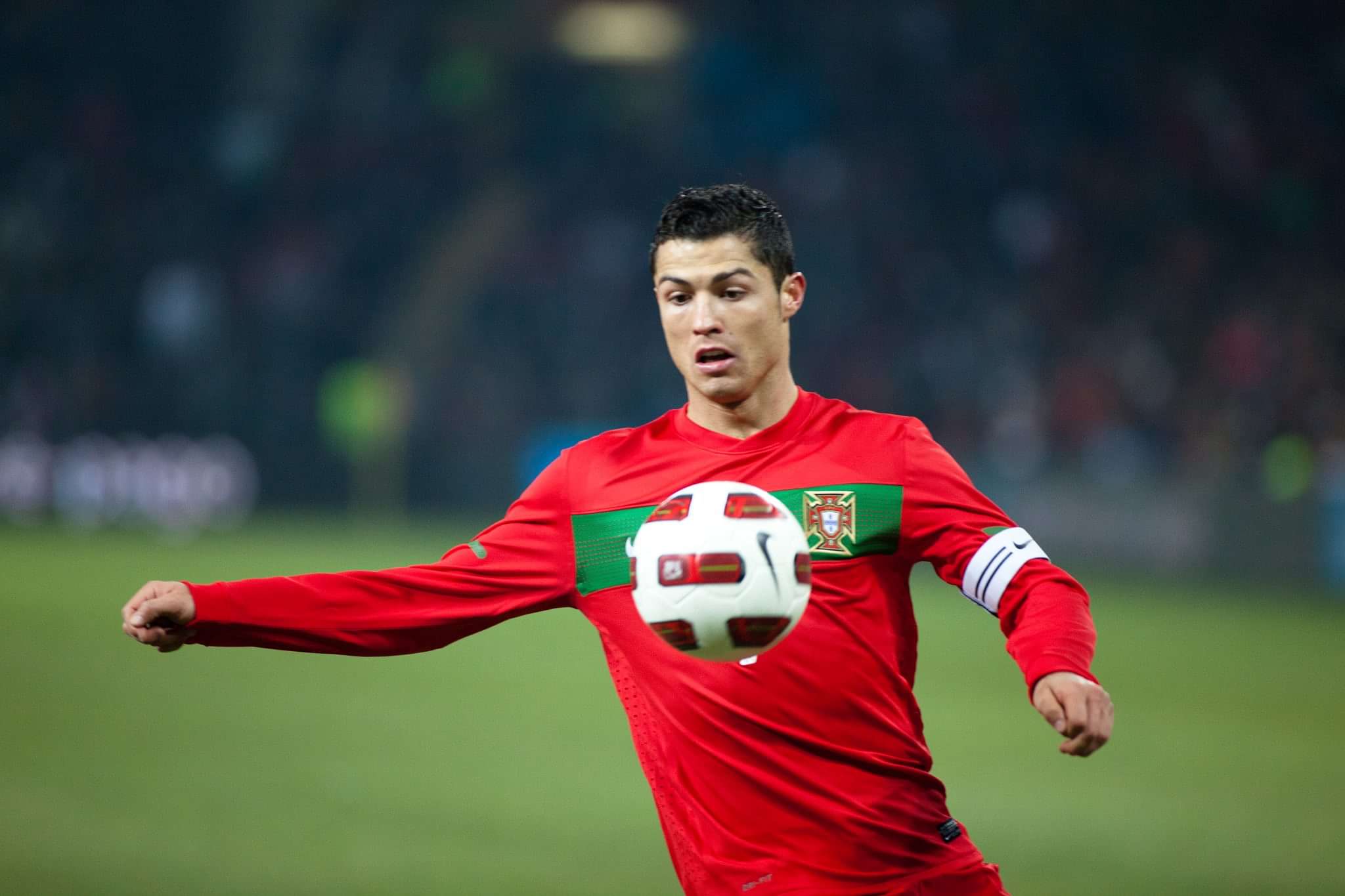 The real Cristiano Ronaldo  and Portugal need to rise to the occasion tonight.
Portugal need a win against surprise package Hungry to advance in to the last 16. A draw might still be enough but if they do scrape through as one of the four best placed third teams then not many would be fancying their chances against either Germany or Croatia in the next round.
There is no doubt that Cristiano Ronaldo will go down as one of the greatest players of all time. While his achievements at club level is phenomenal his time with the national team has left much to be desired.
Ronaldo broke in to the national team as an exciting winger who was destined of greatness. The likes of Luis Figo, Deco and Simao were headline players in what was then the 'Golden Generation' for Portugal and they provided the stability and experience as Cristiano was allowed to express himself and light up Euro 2004 in his homeland of Portugal.
Also Read: Zimbabwe vs India 3rd T20- Preview and Moneyball9 Fantasy tips
Unfortunately they lost in the big final against rank outsiders Greece and Cristiano's first tournament ended in tears. They had a surprisingly good run in the 2006 World Cup when they reached the semifinals where Cristiano again had a great personal tournament. But a 1-0 loss to France ended Portugal's dream of a first ever World Cup triumph.
Since 2006, Portugal have massively under achieved on the international stage. One semifinal appearance in the 2012 Euro aside, Ronaldo has not been able to inspire his national team to greater heights.
Yes, he has played the best part of his career in a below par Portugal team. But the level of expectations for Cristiano is so high that people demand a one man show from him every time he steps on the pitch.
There have been a few inspirational performances for Cristiano along the way. He single handedly dragged Portugal in to the Euro 2012 Semifinal where Portugal were unlucky to lose out to Spain in a penalty shootout.
A year later he scored all four goals as Portugal beat Zlatan Ibrahimovic's Sweden to book their place in the 2014 World Cup. But at the same time there have been abject performances from the Portugal's all-time leading goal scorer in the 2008 Euros and the 2010 and 2014 World Cups which has led to much criticism in his homeland.
So is Euro 2016 his last chance at glory?
It might very well be. Cristiano will be 33 by the time Portugal play in the 2018 World Cup in Russia and 35 by the next Euros. He may very well play in both competitions but his powers will be as great as they are right now.
This is decent Portugal team in France. Ricardo Carvalho and Andre Gomes are young and bright midfielders led by the ever present Moutinho in the center of the pitch. Nani and Quaresmo will flank the wings and will try and create opportunities for Cristiano. Pepe and Ricardo Carvalho will be leading the back line for Portugal.
But they need their captain to fire on all cylinders.
They need Cristiano as much as Cristiano needs his team. His legacy will always be blemished by the fact that he never lifted a trophy on the international stage. And this might be last chance at correcting it !
---