Maria Sharapova gets a wild card entry for the Rogers Cup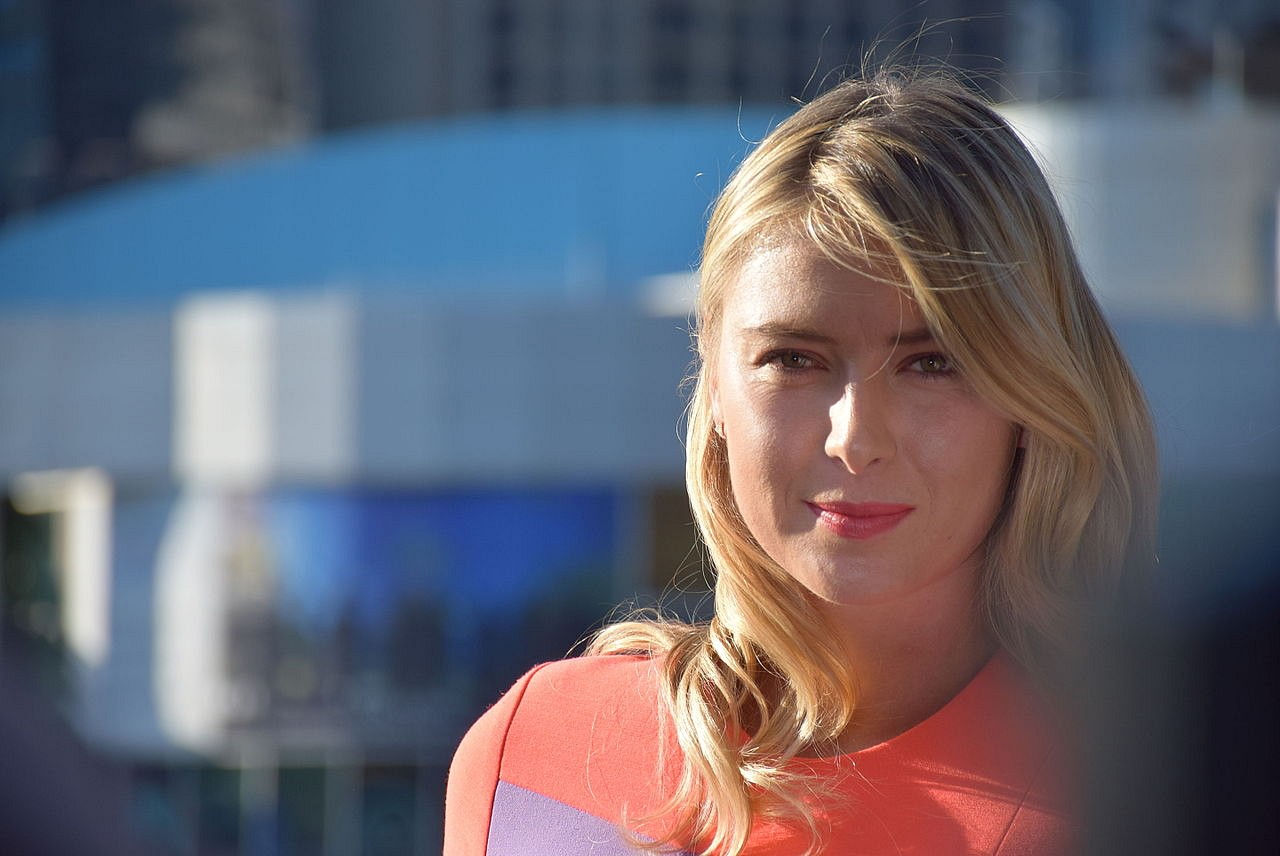 Currently world number 173, Maria Sharapova has already been denied a wild card for the French Open and has said that she will not apply for one at Wimbledon. But tennis Canada finally gave some good news for her fans, as Maria Sharapova gets a wild card entry for Rogers Cup 2017 in Toronto.
Director of Rogers Cup Karl Hale gave a statement about Maria's wild card entry in the tournament. He said, "Maria is a Grand Slam champion and a fan favourite."
"She has served her suspension and we know our guests will be excited to see her play. She will join what is set to be a star-studded field, as we look forward to welcoming the best of women's tennis back to Toronto this summer. It should be a fantastic Rogers Cup filled with high-quality tennis and entertainment."
According to the Reuters, wild cards are usually offered at a tournament's discretion to players whose ranking would not qualify them for the event on their own.

Since her return, the former world No 1 player has used wildcards to play three events on the WTA Tour. And as I mentioned earlier, she was denied a wild card for the French Open. Since her return in April, Maria has played in three tournaments on the tour, She reached the semi-final in Stuttgar and suffered second round exits in Madrid and Rome (due to injury).
According to the guardian, Maria will make her first appearance in Canada since 2014 at the Rogers Cup. And Maria also gave some statements in which she confirmed her plan to participate in the same tournament.. "I'm really looking forward to coming back to Canada."
"I have some great memories of playing Toronto in the past and the tournament and the fans have always been so supportive. This is one of the biggest events of the year and I hope to play my best tennis that week"
I personally believe that Maria is still one of womens' tennis' biggest stars in terms of popularity. She is still 30 with a lot of tennis left to play in her life. It's better for the sport if Maria plays in high level tournaments.
---