Mark Henry to be inducted into the Hall of Fame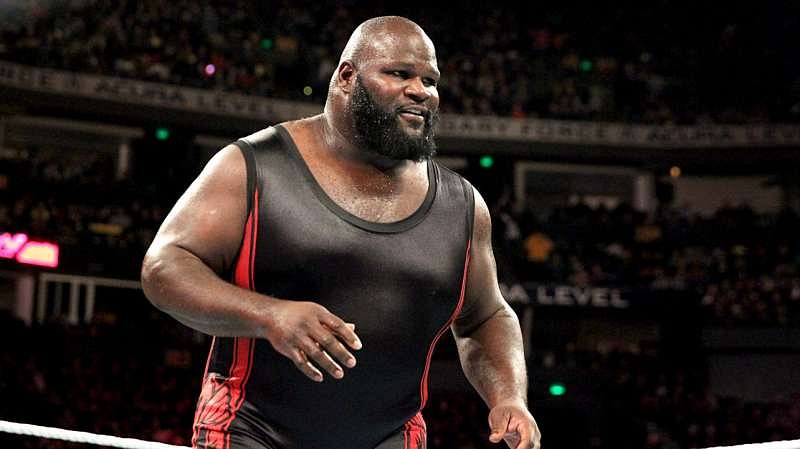 With WrestleMania 34 only a few weeks away, the WWE have announced Mark Henry as the latest inductee into the Hall Of Fame.
Mark Henry will be inducted into the prestigious shelf of achievers alongside Goldberg, Ivory, The Dudley Boyz, HillBilly Jim and Jeff Jarrett during the WrestleMania weekend
Mark Henry was a pivotal star in the Attitude Era after having signed a decade long contract with the company back in 1996. The star, mostly known for his stellar weight which ranged at 380 pounds, rose to fame with his gimmick as the "Sexual Chocolate".
The star managed to renew his deal when it expired in 2006 and retired from in-ring action after the conclusion of WrestleMania 33, where he was a participant in the Andre The Giant Battle Royal.
Henry managed to be a threat with multiple championship reigns during his feud alongside Randy orton, which received critical acclaim.
Henry also managed to fight for the WWE Championship against John Cena at the Money In The Bank 2013, after the "fake retirement" speech was commended.
Henry's other notable achievements include having facing the Undertaker at WrestleMania 22 in a casket match and holding wide array of championships with the company including the World Heavyweight Championship, ECW Championship and the European Championship.
The heavyweight was last seen during the RAW 25th anniversary show in a backstage segment with The Godfather.
Henry took up a backstage role as a producer after the culmination of his in-ring career and is expected to continue with the same including the prospect of grooming young talent.
The news of the inclusion of the "World's Strongest Man" came through the special WrestleMania magazine which includes the thoughts of Henry on his inclusion to the class.
Despite losing several years due to injury and regaining fitness, Henry managed to create a legacy for himself which was duly recognized by the company.
The inclusion of the star is well deserved and let's just hope he doesn't come up with another fake speech while his induction into the Hall Of Fame at the Smoothie King Centre.
Stay tuned for more WWE updates.
---