"Knicks crafted a custom Sopranos episode for LeBron James": When the 2-time MVP snubbed New York in favor of Miami Heat in 2010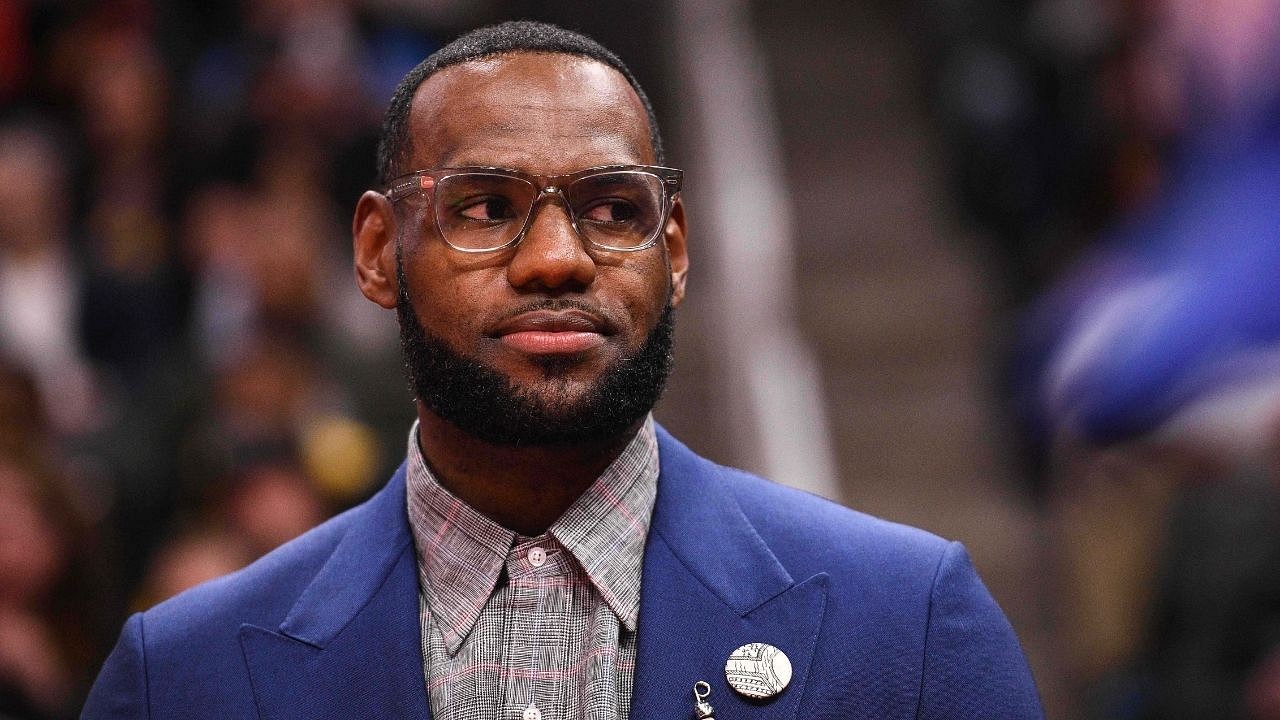 The summer of 2010 changed NBA free agency forever, when LeBron James snubbed the Bulls and the Knicks in favor of Dwyane Wade's Heat.
New York was one of the teams in contention to land LeBron James in 2010. The Cavs, Bulls and obviously the Miami Heat were the other contenders, but NY was sure to be the most attractive draw.
The prospect of setting up an East Coast vs West Coast rivalry from the country's 2 biggest cities excited a ton of New York-based celebrities, who all banded together to try and lure the King to the Big Apple.
Also Read: "Russell Westbrook is all about winning and team play": Bradley Beal praises his Wizards co-star after another monster triple-double
Mike Vorkunov of The Athletic recently did a deep-dive piece into how a consortium of Knicks fans made this happen. He described how this venture involved the likes of Spike Lee, Earl Monroe, Robert de Niro and even Donald Trump of all people making their pitches.
The New York Knicks crafted a custom Sopranos episode for LeBron James
The Sopranos episode in question was directed by Jonathan Hocks, a multiple-time winner of the Emmy Award. He got James Gandolfini and Edie Falco to reprise their roles from the original Sopranos as Tony and Carmela Soprano.
It was a video around 10 minutes long, all-in-all. Hocks got Donald Trump and Robert de Niro on the same video (the two are practically 'enemies' today). He also recruited Spike Lee, who threw in his own suggestions for the final cut.
"It felt like this very oddly civic effort," Hock explained. "There were certainly some people who would be strange bedfellows these days that appeared in it. New York celebrities at the time. It was like a civic duty. It would be so great for the city to have LeBron James come to New York."
The Knicks made a free agency recruiting tape for LeBron James in 2010. It was the last time James Gandolfini and Edie Falco played the Sopranos on screen. I tried to get my hands on it and wondered if the Knicks gave us the real final Sopranos scene https://t.co/6n5ydp0oxR

— Mike Vorkunov (@MikeVorkunov) April 27, 2021
Also Read: "Bam Adebayo is one of the most unique defenders in the league": Erik Spoelstra campaigns for the Heat star's DPOY considerations
As we all know, the video in question did not achieve its intended goal. LeBron looked elsewhere and landed on South Beach. This episode of Sopranos, meanwhile, probably is present in the form a few physical copies somewhere in Madison Square Garden.
---
Share this article