Charles Barkley Reveals a Shaquille O'Neal Tactic That Helps $450 million Lakers Legend Stay on Top of His Businesses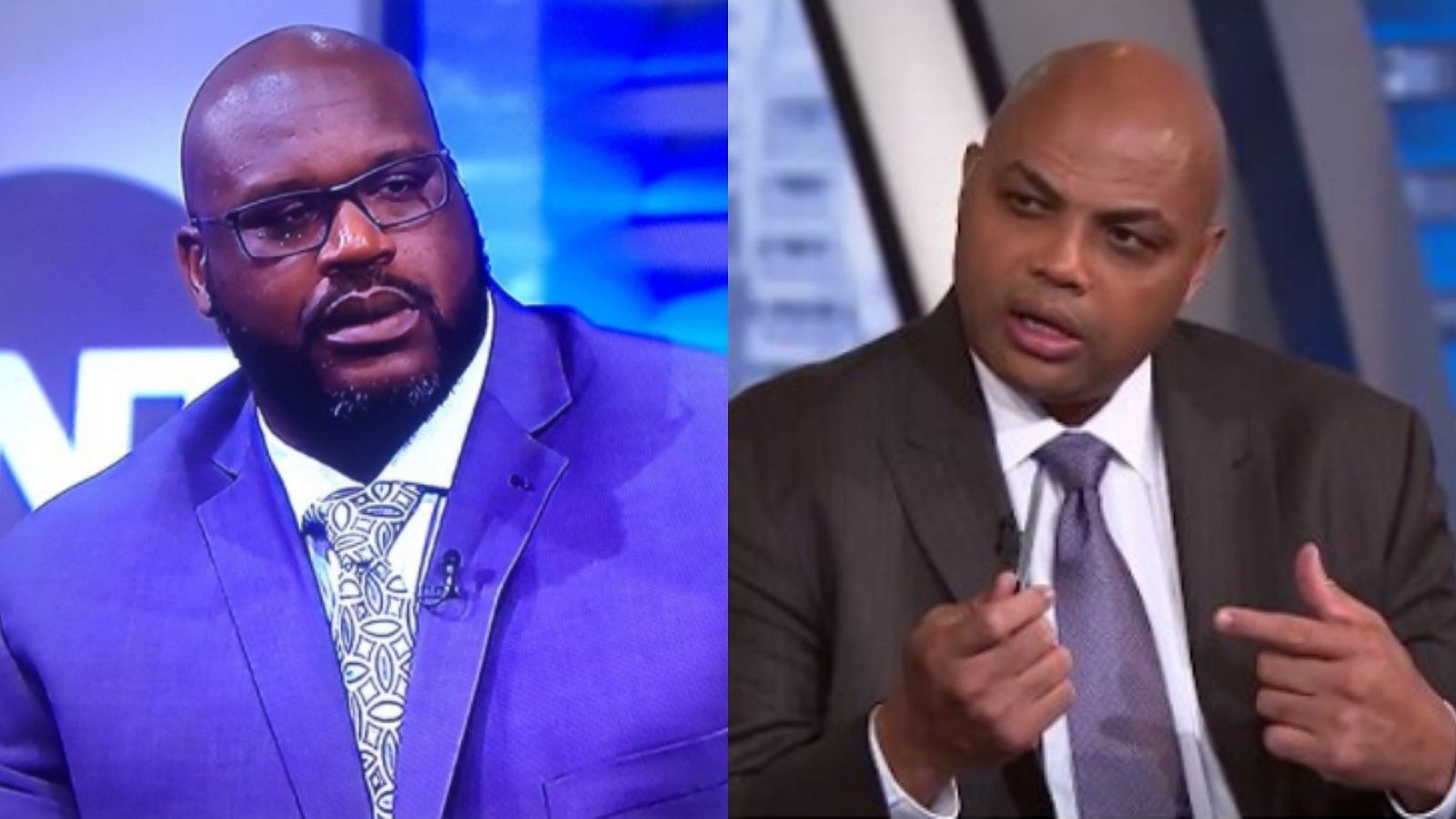 Charles Barkley revealed how Shaquille O'Neal taught him a valuable business lesson during one of his recent interviews.
Chuck is one of the most recognizable faces in sports media today. His aura and demeanor are so entertaining that it's made a lot of people believe he's a better TV personality than he was at basketball.
Barkley first joined Inside the NBA on TNT during the season after he retired from the NBA. Since his first appearance on the show, he's been getting love from all corners of the globe.
Charles Barkley's first appearance on TNT resurfaces in 'incredible clip' – NBA News https://t.co/6hRUl1Pqbz

— NBA & Arsenal Fan 2022 (@sportsnews2022) July 26, 2022
Also Read – 7 footer Shaquille O'Neal got so angry at Charles Barkley, he threatened to knock his a** out, just for some stolen airtime
It was 11 years later, after Shaq's own retirement, that the 3-time Finals MVP joined Barkley, Chris Webber, Ernie Johnson and Kenny Smith on the show.
The duo of Shaq and Chuck have been responsible for some of the greatest moments on sports media TV. Their chemistry with each other is something other sports shows have tried to duplicate, without success.
Charles Barkley reveals a Shaquille O'Neal business tactic that he's since adapted himself
Charles Barkley was recently interviewed by Chris Cuomo. The 11-time NBA All-Star and TNT analyst opened up about his political leanings, the state of the NBA and some other topics.
One of the things that Cuomo pressed Chuck about was regarding his relationship with Shaq. And in doing so, Cuomo helped uncover how Barkley adapted a technique employed by Shaq to improve his business relationships:
"He's a great businessman. He did something – he taught me something last year. We stayed at the same hotel, he was having some meetings. I said 'Shaq! What are your meetings for?'"
"He said 'Once every few months, I bring all the companies that I work for, together. And I check how I can make things better for you guys. I don't just do their commercials and take their money. I meet with them a couple of times a year.'"
Also Read – Shaquille O'Neal Hilariously Bets Charles Barkley $10,000 That he Couldn't Spell 'Spectacular'
"I said that's a stroke of genius. Like, I've never done that before. I'd do the commercial, I like the people I do the commercials for. But I don't see them again until the next commercial."
"But now I tell my agent and ask him to call them and ask them if they're happy with the commercial. Or if there's anything I can do to help publicize their brand. So he taught me a lot about business."
---
Share this article