'I hope Wes Mathews wins championships like his father': Klay Thompson's father Mychal is rooting for the Lakers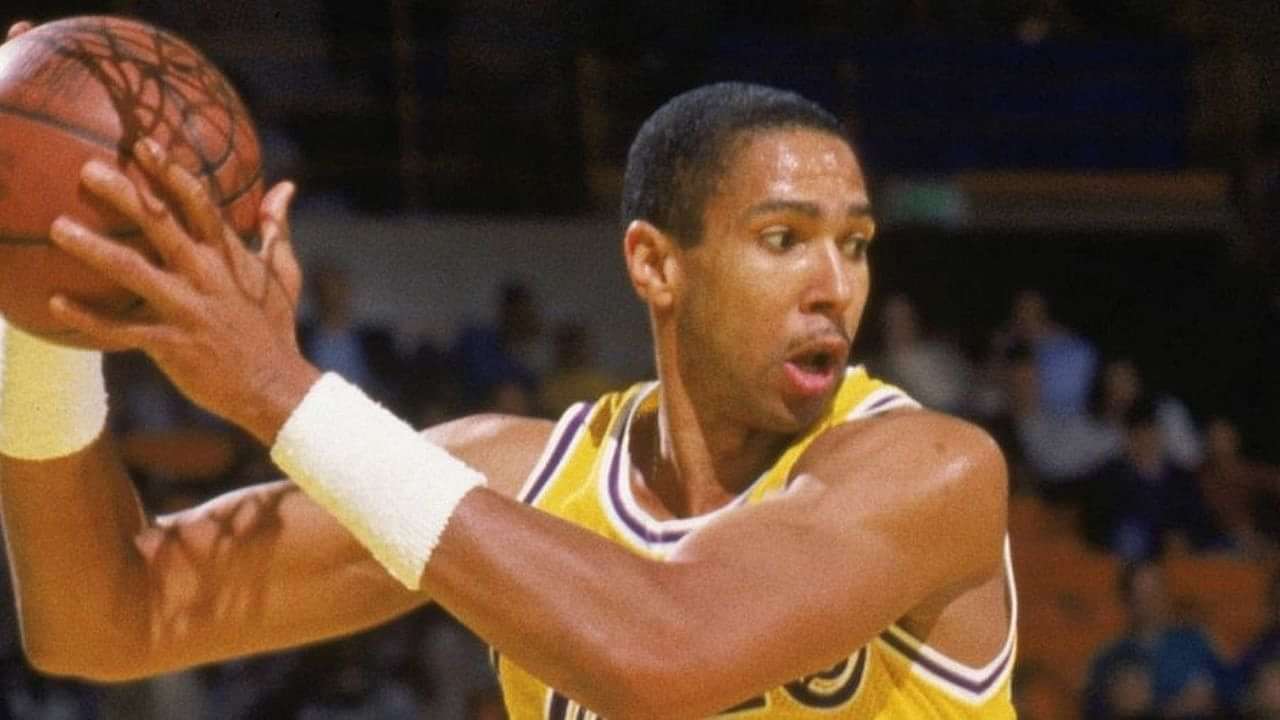 Mychal Thompson seems to be rooting for his own former team over his son, Klay Thompson's team.
Mychal Thompson was drafted by the Portland Trailblazers at the #1 spot in the 1978 draft. He became the first foreign player to be drafted first overall. He played for 8 seasons there and was part of the 1979 All-Rookie team. Thompson was traded to the Spurs in 1986, where he played for half a season before he was traded to the Lakers at the trade deadline. With the Lakers, Mychal won 2 championships in a row.
Also Read: "Fred VanVleet becomes the highest-paid undrafted player"
Mychal's son Klay Thompson is the Warriors' shooting guard and is a 3x Champion with the Golden State Warriors. Mychal and Klay are the 4th father-son duo in the NBA history to have won a championship as a player.
Mychal Thompson expects great things from Wesley Matthews
Wesley Matthews was signed on a 1 year, $3.6 million deal by the Lakers. Wesley Matthews' father Wes Matthews was a former Lakers' player. Wes Matthews was part of the 1987&88 Lakers championship team with Mychal Thompson. They both were good friends off the court as well.
After hearing about the fact that the Lakers signed Wesley Matthews, Mychal Thompson put up this tweet:
Loading embed tweet https://twitter.com/champagnennuts/status/1330642797116891137?ref_src=twsrc%5Etfw
Also Read: "Marc Gasol to follow in Pau's footsteps, joins Lakers"
Mychal expects Wesley to win rings with the Lakers, but his own son is with the Warriors. Does that mean Mychal is rooting for the Lakers instead of his own son's team?
This isn't the first time Mychal has picked the Lakers over the Warriors. Back in the summer of 2019, Klay was about to hit free agency and Mychal Thompson was hoping that the Warriors don't offer him the max deal, so Klay would join the Lakers.
---