"I Look For Moms": Shaquille O'Neal Explains How He is Using His $400 Million Net Worth to Make the World a Better Place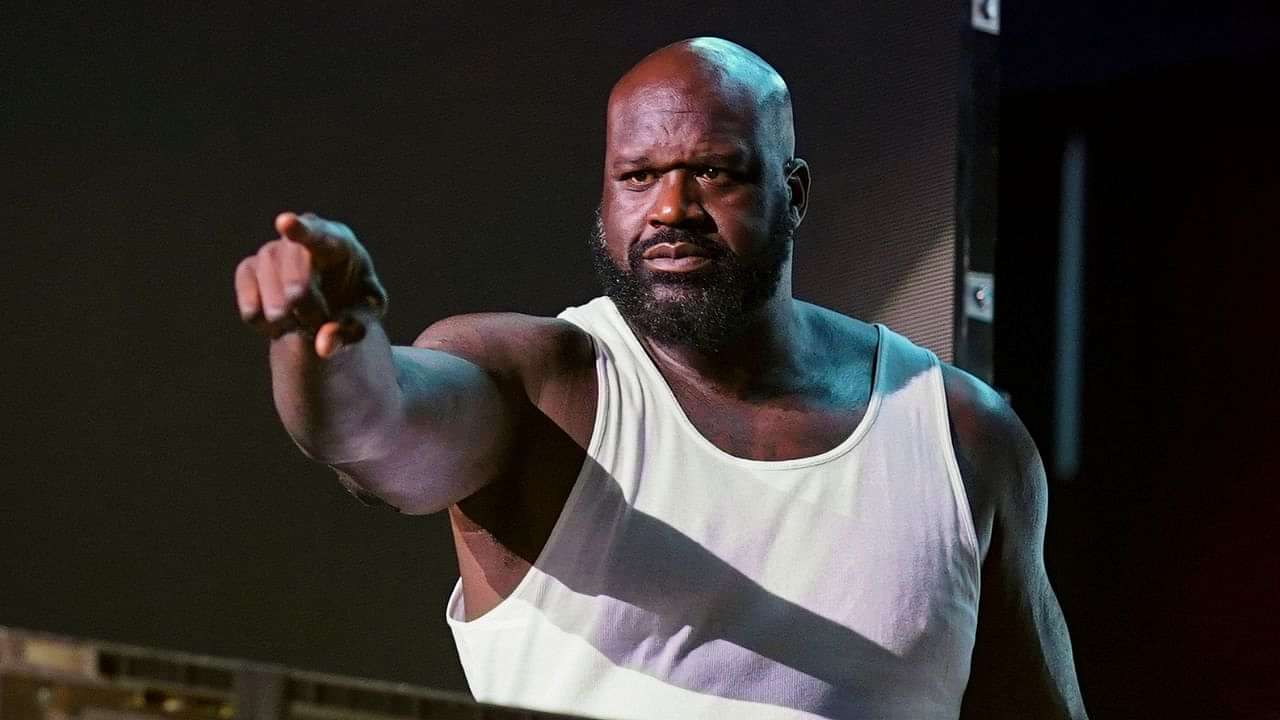 Shaquille O'Neal has always been one of the more selfless people on the face of the planet. However, in the last few years, that side of him has been especially apparent. It's almost like he has taken an oath to give all of his $400 million net worth away.
Oftentimes, there will be a news report about Shaquille O'Neal simply buying random strangers whatever they wanted. And on one occasion, for a mother and a son, he did it once again.
And let's just say, the story will absolutely melt your heart.
Also Read: Before LeBron James did it, Kobe Bryant Achieved the Same "Feat" vs 29 NBA Teams 
Shaquille O'Neal once decided to buy a mother her kid's laptop that they needed for school
Not everyone is as blessed as Shaquille O'Neal. And it appears that no one understands it more than the man himself.
In an interview a few years ago, Shaq spoke about how he is trying to make the world a better place. And as he revealed, one of his strategies is to simply go into stores and look for mothers.
And according to the man, on one occasion it worked a treat. Take a look at him explain in the short YouTube clip below.
We can only imagine the joy and relief in the woman's heart after Shaquille O'Neal's actions.
Quite often, even the most philanthropic celebrities will simply partner up with brands to give back to the community. And while that is more than admirable, Shaquille O'Neal is just built differently.
And apparently, his build says that he has to help everyone in every way humanely possible.
Shaquille O'Neal's shoe brand came from his philanthropic side too
Many long-time NBA fans will remember that Shaquille O'Neal was one of Reebok's biggest athletes. However, despite that, many can often see 'Shaq' basketball shoes in Walmart.
Why is that?
Well, on one occasion Shaquille O'Neal decided to explain.
At times it can seem like Shaquille O'Neal's kindness truly knows no bounds.
And frankly, we're starting to think that it truly doesn't.
Also Read: Michael Jordan and Deloris Jordan Once Saved Millions of Lives in Kenya Through One Simple Process
---