"I'm the wrong guy to go at, I do my homework": LeBron James chastizes Zlatan Ibrahimovic for his Laura Ingraham-like comments on sportspersons in politics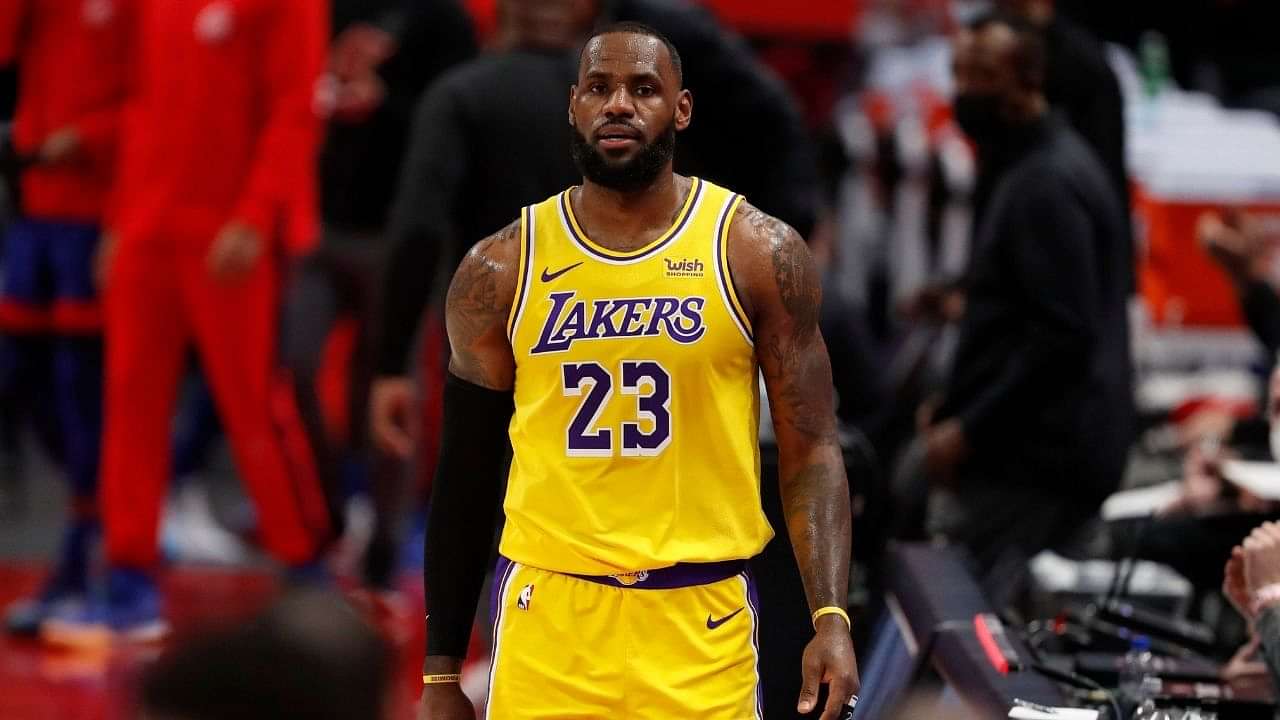 LeBron James wasted no time setting the record straight after Zlatan Ibrahimovic advised the Lakers star to stay out of politics.
Zlatan Ibrahimovic is among the most successful football players in history. Hailing from a poor neighborhood to immigrant parents in Rosengard, the 39-year-old knows the travails of discrimination.
He still believes that sportspersons should stay far away from political discussion and discourse. He criticized LeBron James and other sportspersons actively involved in politics to 'do what they're good at'.
Also Read: "LeBron James would have traded Kyle Kuzma if he were any more valuable": Shannon Sharpe rips apart the 25-year-old for his poor play for the Lakers this year
James was having none of Zlatan's criticism. As a voice for the black community and the underprivileged, James indeed has a great standing. He explained why he will never quit on his community, in the political sense, in yesterday's postgame presser.
LeBron James wants people to know he'll always speak up
James made the following comments on the whole Zlatan hoopla after leading the Lakers to a 102-93 win:
"I would never shut up about things that are wrong. I preach about my people, preach about equality, social justice, racism, systematic voter suppression."
"These are things that go on in our community, because I was once part of it and I know what's going on still because I have a group of 300+ kids at my school who need a voice and I'm their voice…I'm the wrong guy to go at, I do my homework."
Loading embed tweet https://twitter.com/SpectrumSN/status/1365545091306188807?ref_src=twsrc%5Etfw
Also Read: "Michael Jordan was the unquestioned alpha": Stephen A Smith wants Stephen Curry to rein in Draymond Green, cites how MJ dealt with Dennis Rodman as an example
James is definitely no stranger to the travails of the poor black man in the USA. He was born to a homeless mother in her teens with practically no real social security. He relied on the good heart of some people in Akron for survival as a child.
Some people do konw who and what they're campaigning for, even if they're better at other things.
---