Lakers rumors: Rudy Gobert to be traded to Lakers for starting guard; report claims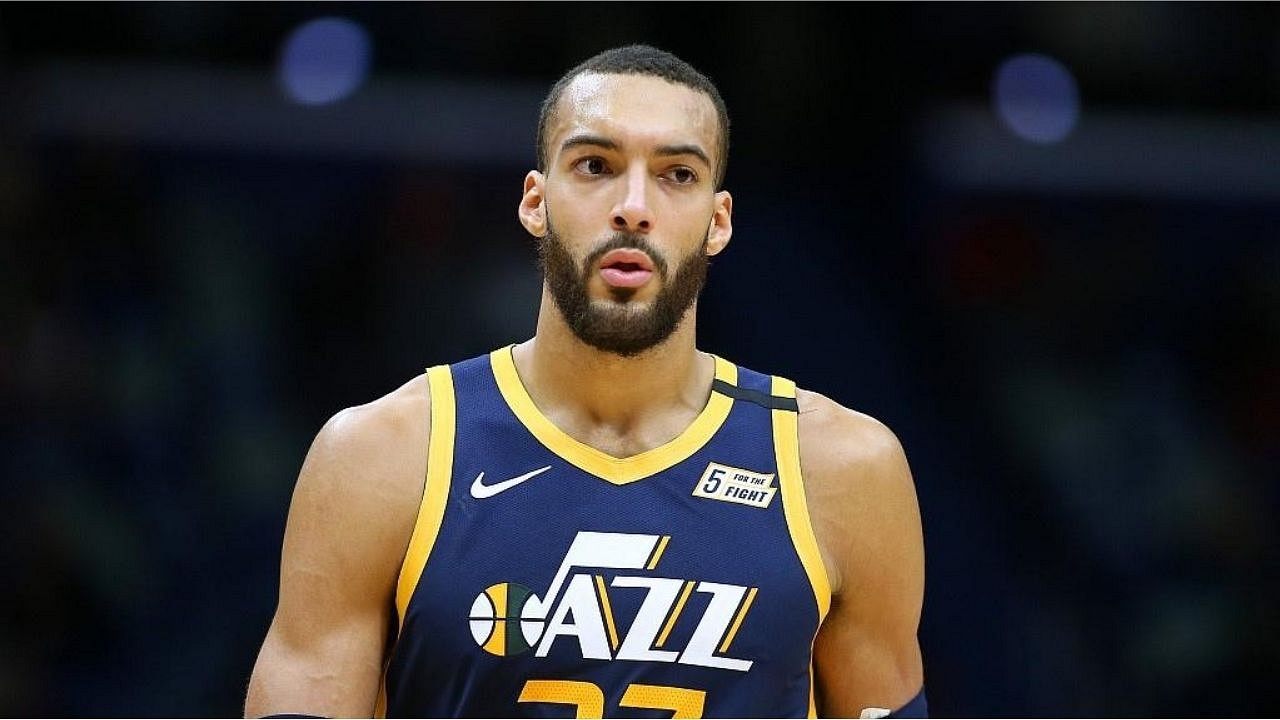 The Lakers rumors today suggest that Rudy Gobert could be on his way to the Los Angeles in exchange of a starting guard. 
Ever since Rudy Gobert immaturely contracted the deadly COVID-19 disease and passed it on to his teammates, the Utah Jazz locker room has been in disarray. He risked contracting the disease and also put his entire team at risk. It is unlikely that the team will be able to repair that relationship. However, it is expected that Utah will want to best out of the trade.
How the trade with Lakers will work?
No doubt Rudy is the best defender in the League. Zanik will want to make sure he gets the best from him, not only in terms of performance but also in a potential trade. He has won the defensive player of the year for the last couple of years.
Also Read: Anthony Davis eye injury could mean him missing game vs Clippers
The Lakers meanwhile will definitely like to add Gobert to their lineup. He alongside Anthony Davis and Dwight Howard makes their defence virtually impenetrable. Jonathan Kiernan of the Lake Life Show predicts that in exchange for Gobert, Utah will demand Green, Kuzma, McGee and the Lakers 2020 1st round draft pick.
.@JonathanKNBA breaks down three potential trades that the #Lakers could make involving Danny Green. https://t.co/Vu9LZjHbjH

— Lake Show Life (@TheLakeShowLife) July 27, 2020
As he says, such a trade will definitely have been unimaginable before the Covid-19 scenario emerged. However, a lot can, and has, changed in 4 months.
Will this trade really affect the Lakers?
One of the reasons for Lakers' incredible success is the depth of their bench. The Lakers have plenty of options in the form of KCP, Dion Waiters or even Alex Caruso to fill in for Danny Green.
They also have LeBron to cover minutes in the power forward position. Gobert will fit perfectly in the role of Centre along with Davis to ensure that the Lakers rim and paint isn't attacked too easily.
The one thing that Lakers will need to ensure from this trade is to then look for a nice shooting guard, one that can spread the floor and knock down those treys. Danny Green has been doing that perfectly well for them and getting a new reliable three-point shooter will be a task for the Lakers. Without Green, they were hapless at shooting from behind the arc and that issue will need to be rectified.
---