Stephen Curry Was Once Double and Triple Pressed The Whole Game – His Team Still Won By 30 Points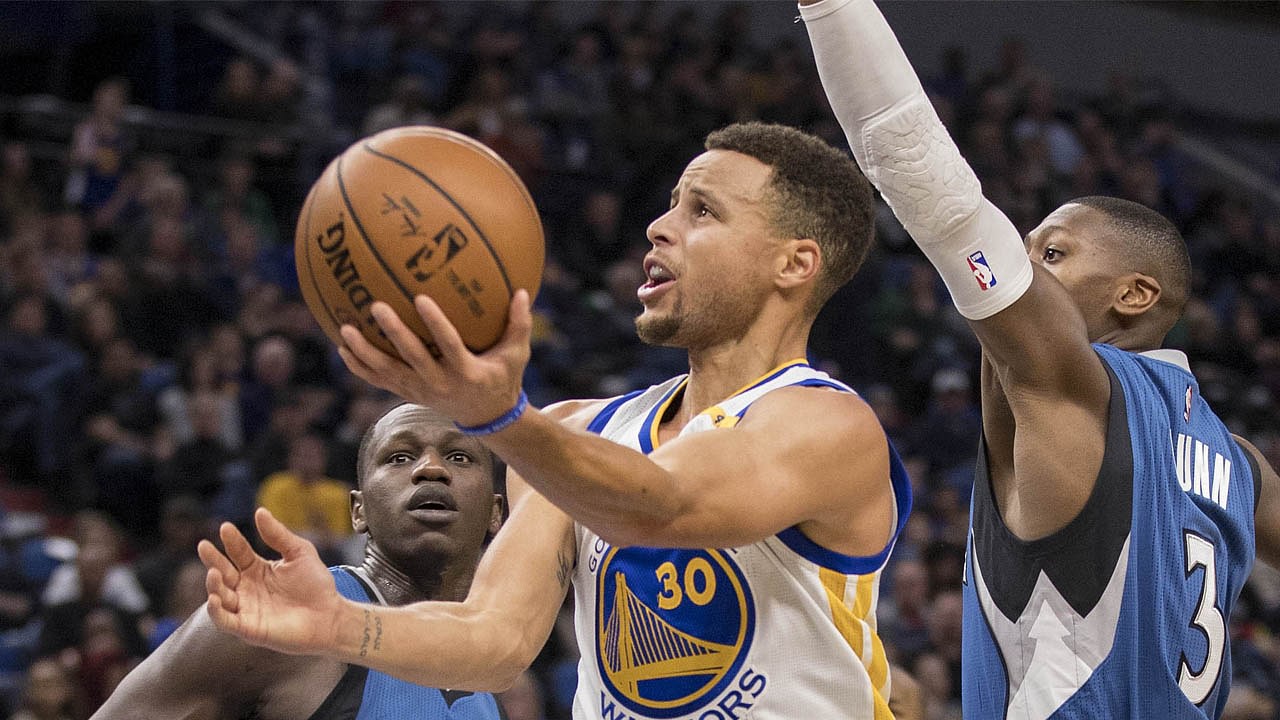 Stephen Curry has a knack for getting onto the scoreboard in some way or another. He may have had many off nights from the 3, but it is almost a UFO-level rarity that he's never scored in a game. He's done that only six times in his career, one of them during his college days.
The greatest shooter from Davidson may have had the support of LeBron James, but his opposing coaches hated setting up defenses against him. Big-name schools were punching the air, watching how a "skinny" Curry was blowing past their more mature defenders.
One coach, however, decided he would throw everything to the wind to stop SC from scoring. Loyola Maryland coach Jimmy Pastros was determined to show Steph that he could be limited.
What did he do? Double and triple him right from the first second. He was marked from the first whistle to the final bucket. And that strategy, weirdly, paid off!
Stephen Curry was held to a 0 that night – one of his 6 ever
Curry was held to only three shots all game, and he barely got a chance to play. But what happened because of all those man marks? His entire team was almost always free! Loyola was so focused on one man, they forgot basketball is a team game!
 

View this post on Instagram

 
So how did Davidson and Curry respond to that? Chef said, "I'll go stand in a corner; you guys play 4v3". And that's exactly what he did. Davidson had a full run at the basket and ended up blowing out Loyola by 30 points. Is that why Stephen wears 30 on his back now?
Coach Pastros succeeded in doing the very thing he challenged he would do – contain Curry. But what he forgot was he also had to win a basketball game. The best way to stop Steph? Make his team lose – you cannot stop him individually.
What are the other 5 instances of Steph scoring an egg?
According to StatMuse, Steph scored no points in 5 games, the last of which came in 2012. He went scoreless against the Los Angeles Clippers, and then everyone thought the world was coming to an end. The Splash Brother switched gears though and hasn't missed the scoreboard in 11 years.
He came mighty close to adding to that tally 2 times in the last five years, once against the Spurs, and the latest, against the Celtics last year. Steph does get flustered quite a bit, and he goes on bad shooting sprees.
Stephen Curry can only be held back by himself – no defense can stop a man who refuses to stop running.
---
Share this article