Alex Smith wins NFL Comeback Player Of The Year award 2020-21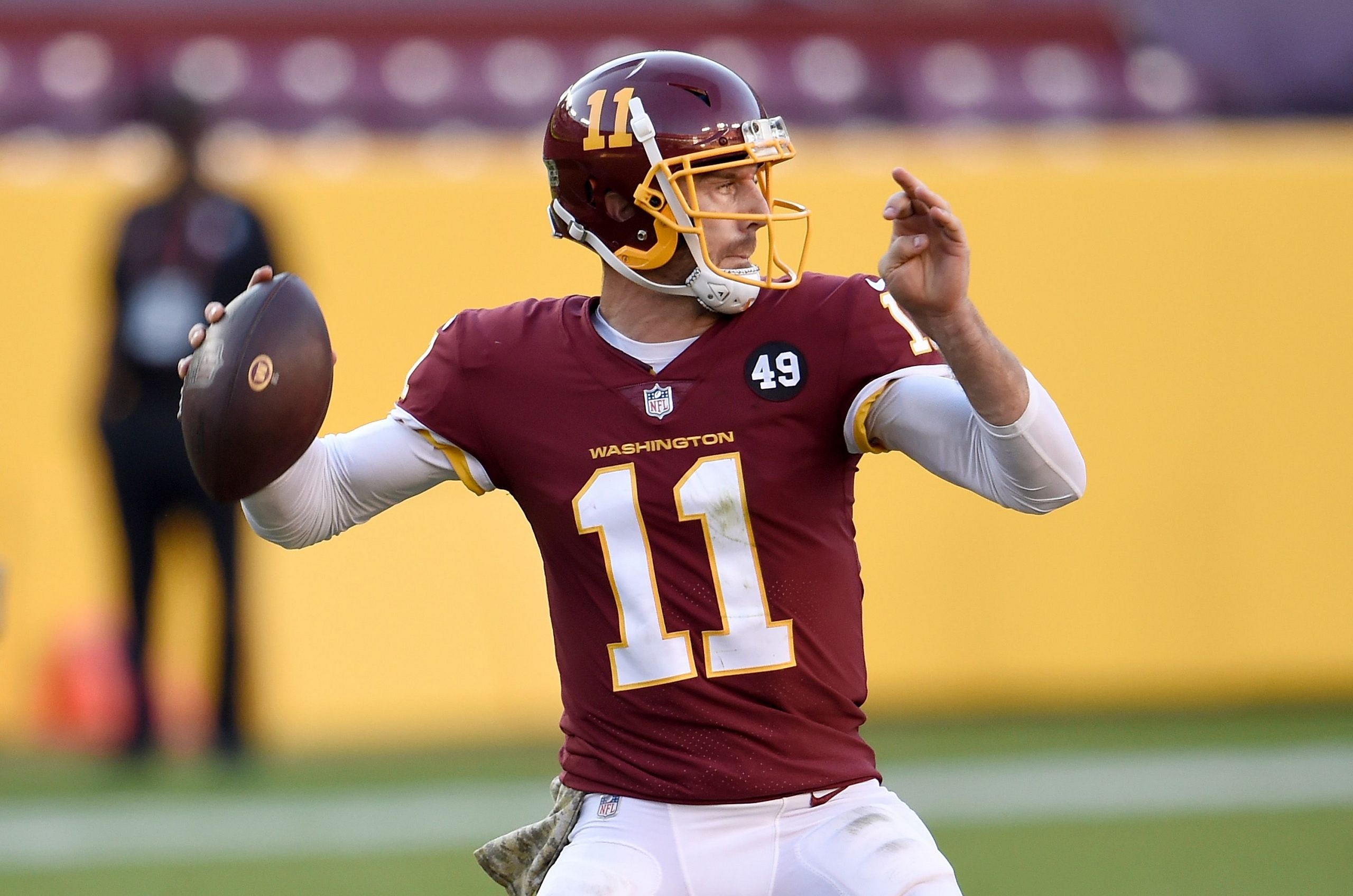 Alex Smith had a tough few years battling various injuries. However, his return to the NFL was a story that inspired the entire NFL.
Alex Smith wins the Comeback Player of The Year Award deservedly so, here's everything about the award so far-
Alex Smith wins Comeback Player of The Year Award
Smith made a stunning return to the NFL after disastrous injuries. For the 2021 NFL season, he led the Washington Football Team to the playoffs.
Though he only played 8 games, he made one of the greatest comebacks ever from a terrible leg injury. Smith will most likely be returning for the 2021-22 season, but nothing is confirmed yet.
His Stats the 2020-21 NFL season
Smith played only 8 games in 2020. He threw for a good 1582 yards, while recording 6 touchdown passes. Smith also completed a solid 66.7% of his passes, proving the 36 year old still has a lot of football left in him.
Will Alex Smith retire?
Smith did hint that he would comeback for the 2021-22 NFL season. The Washington Football Team don't have too many options at quarterback after they released Dwayne Haskins. 
Hence, Alex Smith will most likely comeback to play for another year. He proved his worth this past season and also took his team to the playoffs. However, it is important to note that he did battle through injuries again, which might restrict him from playing to his best.
Also read: Allen Robinson looking for major contract extension worth $100million
---