"I don't know, we'll see": Aaron Rodgers Has A Cryptic Message For His Future With The Green Bay Packers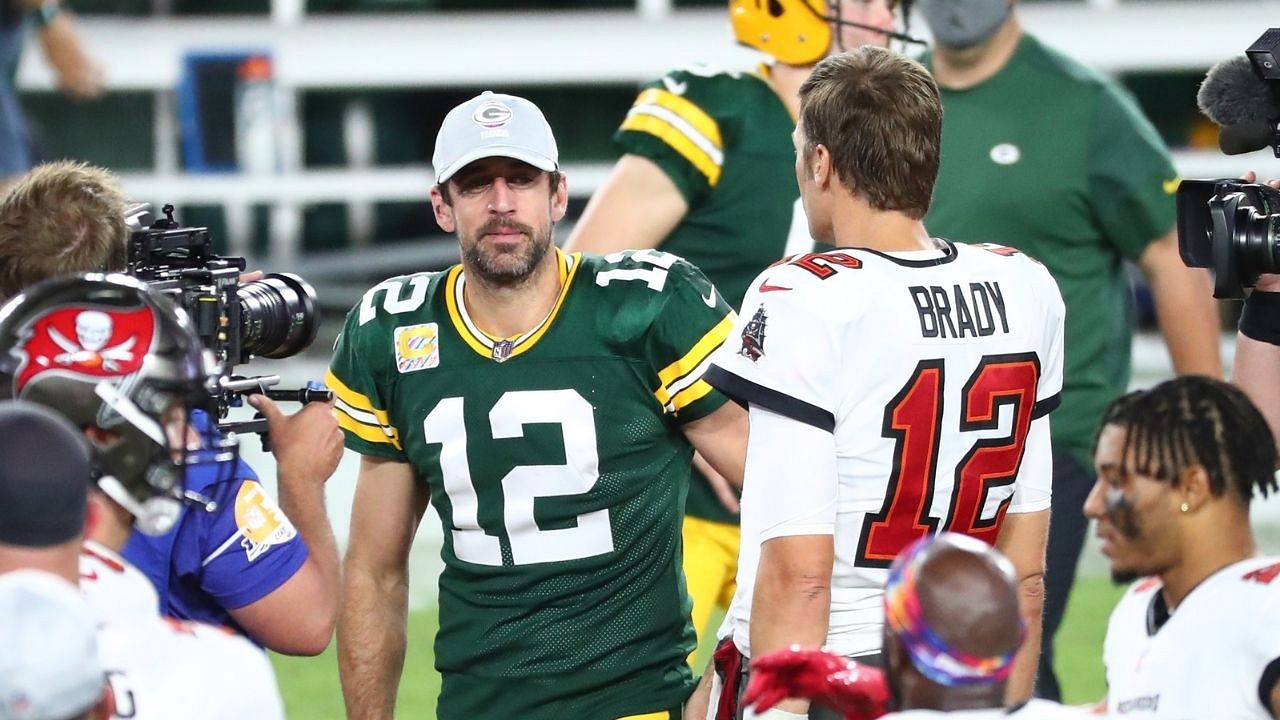 The Aaron Rodgers trade saga has lasted a long time now. While reports say that the Packers are working on a new deal with him, Rodgers isn't confident about it. 
The 2020 MVP is not certain if he'll stay with the Packers or not. Here's a look at what he exactly said:
Aaron Rodgers on his future with the Packers: "I don't know…we'll see"
The 2020 MVP is clearly not happy with his team. Here's what he said when asked if he'll be the starting quarterback:
"I don't know"

Aaron Rodgers when asked if he'll be playing for the Packers this season 👀 pic.twitter.com/zoDZBSVH3R

— Bleacher Report (@BleacherReport) July 7, 2021
https://platform.twitter.com/widgets.js
Additionally, he avoided questions on his future with the Packers, clearly suggesting there is a problem in their relationship.
Unlike the Seahawks who understood Russell Wilson's problems and worked with him, the Packers don't seem to be on the right track with Aaron Rodgers.
What went wrong between the Packers and Rodgers?
Not giving him a massive contract extension yet
While Rodgers is currently 37 years old, he still played spectacular last season. He had a stellar year throwing for 48 touchdowns and just 5 interceptions. Moreover, having a passer rating of 121.5 and a completion percentage of 70.7% doesn't hint at him regressing.
CBS Sports suggested a possible contract extension of 2 years paying him more than $90 million to top Patrick Mahomes' average earning of $45 million per year.
Drafting Jordan Love in 2020
The Packers used their first-round pick (26th overall) in 2020 on Jordan Love, probably as a backup if Rodgers was struggling. Ironically, Rodgers went on to win the MVP award that year.
Not drafting a receiver earlier to help Rodgers in 2021
The team could have drafted wide receivers such as Elijah Moore early on in the 2021 NFL draft. Pairing him with Davante Adams would definitely have satisfied Rodgers. They did snag Amari Rodgers in the 3rd round, but that might not be enough.
Also read: Cleveland Browns tight end David Njoku finds this football page on Instagram "toxic" 
---
Share this article