Jarran Reed: Where and why the Seahawks could trade him this offseason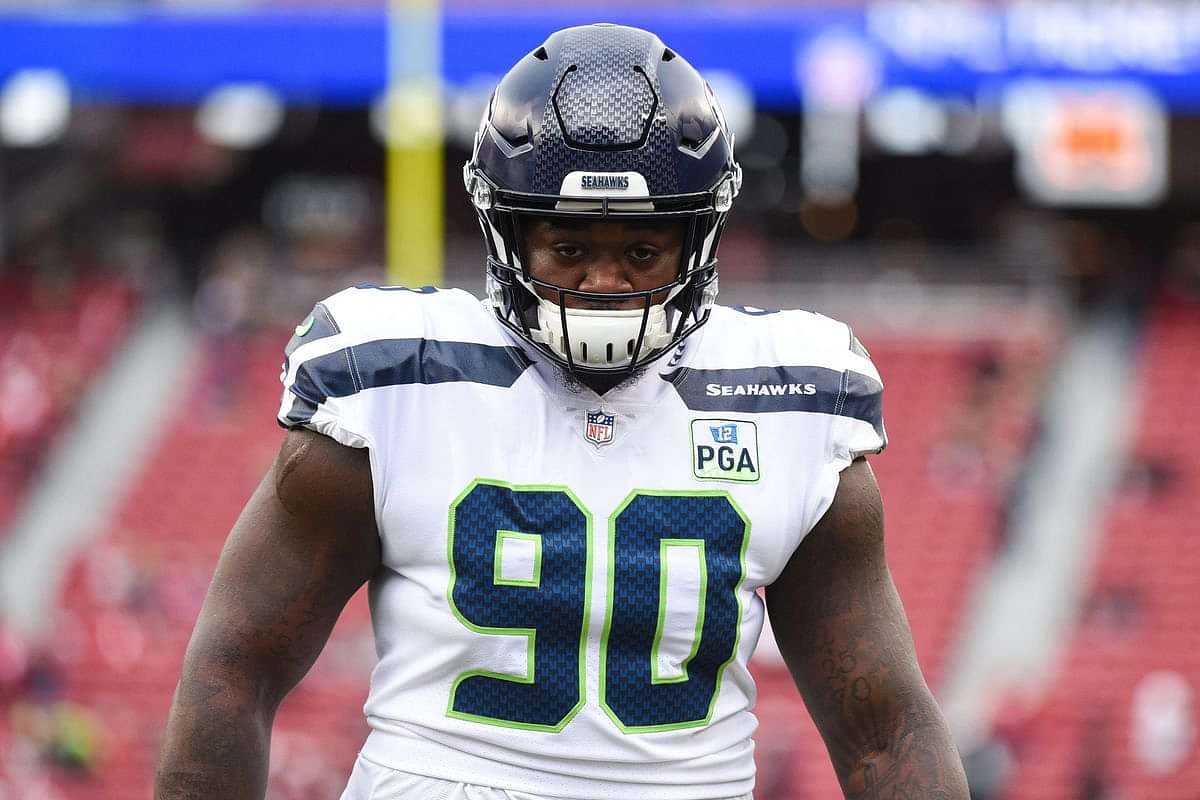 The Seahawks could very possibly trade Jarran Reed this offseason. Here's a look at why they might move on and where he could possible land-
Jarran Reed had a mixed 2020-21 NFL season. He had signed a 2 year $23million deal at the beginning of this past season.
Why the Seahawks might move on from him:
Performance
Jarran Reed has not played worthy of the contract given to him by Seattle. While Reed did have a breakout year in 2018 with 10.5 sacks, he hasn't lived up to his hype.
However, Reed recorded more sacks when the Seahawks brought in edge rusher Carlos Dunlap. Dunlap's presence aided Reed as he recorded 5 of his  6.5 sacks in the second half of the season. However, he still averaged just more than 1 quarterback tackle per game, much under expectations.
Cap space 
With Covid-19 hitting the NFL hard, the cap space has been predicted to go down by more than $20 million. This leaves Seattle with just under $5million to work with as per OvertheCap
Seahawks have tough decisions to make, as starters such as Chris Carson, K.J. Wright and Shaquill Griffin are free agents. Releasing or trading Reed would create more than $8million cap space.
Jarran Reed trade destinations
1. Las Vegas Raiders
The Raiders pass rush was ranked 27th in the entire league as per PFF. Trading for Reed would be a significant boost for their defensive line.
Acquiring Reed might also help the Raiders' pressure rate which was ranked towards the bottom in the NFL at 28%.
Predictions: Raiders trade 2021 3rd round pick (81 overall) for Jarran Reed
2. Tennessee Titans
The Titans had terrible free-agent signings last year. They paid a bomb for edge rushers Jadeveon Clowney and Vic Beasley who recorded 0 sacks the entire season.
Trading for Reed would be a safer bet for the Titans, as Reed lodged a 40% increase in pressures compared to last season.
Predictions: Titans trade 2021 3rd round pick (86th overall) for Jarran Reed. 
Also read: Allen Robinson looking for a major contract extension worth $100million
---