NFL June 1st Cuts & Trades: Which NFL Players Will Be Cut Or Traded On June 1st Including Aaron Rodgers?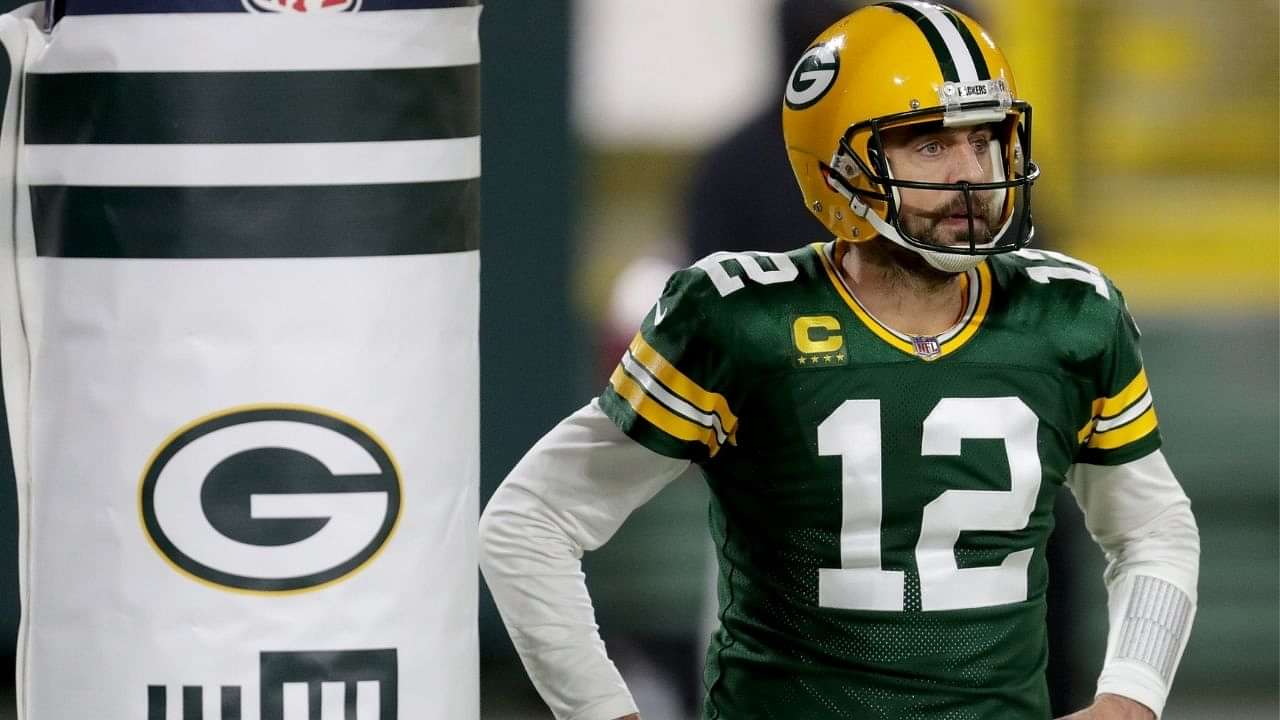 NFL June 1st Cuts: After the conclusion of the OTA's, June 1st usually signifies the first day, NFL teams decide which players to cut and who to keep around.
Which NFL players could get cut today? There's a shortlist of players who may have seen their last reps with a certain NFL team, but it's all just speculation right now. Teams will announce their cuts as the day goes on. The goal is to reach a 90 man roster.
By the time the third preseason game starts, NFL teams are required to have 53 players. Of course, it's easier to do that when you're already down to 90 by the time training camps start.
So, why is June 1st so important? Well, after June 1st, teams are allowed to spread their dead money out across 2 years by making cuts and trades. Therefore, there's a great incentive for many teams to clear some of that dead cap space, so they can work with adequate salary as the season progresses.
Loading embed tweet https://twitter.com/cimon_landen/status/1399748600767434753?ref_src=twsrc%5Etfw
Also Read: "We're Up To The Challenge": Patrick Mahomes Would Be Unfazed By Aaron Rodgers Joining The Rival Denver Broncos, Says It Would Be "Awesome"
List Of Potential NFL June 1st Cuts & Trades
1. Aaron Rodgers, Green Bay Packers Quarterback
The Packers superstar QB has been unhappy with the Green Bay front office for a long time now, and he's made his desires to be traded very evident. If the Packers do want to take advantage of spreading around dead money, could we see some fireworks on June 1st?
2. Julio Jones, Atlanta Falcons Wide Receiver
Like Rodgers, Julio Jones is another superstar to look out for on the trade market. Atlanta is much more open to trading Julio Jones than Green Bay is with Rodgers, but trade talks seem to be going nowhere right now. Could June 1st shake that up?
3. Alshon Jeffery, Philadelphia Eagles Wide Receiver
The former Pro Bowl receiver is on the downside of his career. He recorded a career low 115 yards last year, and the Eagles have no real reason to keep him around.
4. Kyle Rudolph, Minnesota Vikings Tight End
Apart from team loyalty, Rudolph has no reason to play again for the Vikings. Of course, he used to be a very solid contributor, but at this point in his career, it's safe to say his prime is well behind him.
5. Zach Ertz, Philadelphia Eagles Tight End
Ertz is a very productive tight end, but he too is coming off a career-worst year. As the Eagles enter a new regime, they could do away with Ertz while also saving an additional $3.5 million in salary space.
6. Landon Collins, Washington Football Team Safety
Collins injury-riddled season in 2020 may have cost him his job as a starter for WFT. Now that the June 1st deadline is clear, WFT could cut him and acquire only $16.7 million in dead money instead of the $26.3 he would have left behind earlier.
7. Jordan Hicks, Arizona Cardinals Middle Linebacker
After drafting Zaven Collins, the Cardinals could do away with Hicks and save themselves a good amount of money. Cutting Hicks would free up $2.9 million in cap space.
Also Read: "We've got a lot of guys that are potential candidates to be punt returners": Sean McVay is impressed but isn't set on Tutu Atwell as the Rams punt returner.
---