Which NFL Team Has the Most Primetime Games in 2021? List of Every Primetime Game in the 2021 NFL Schedule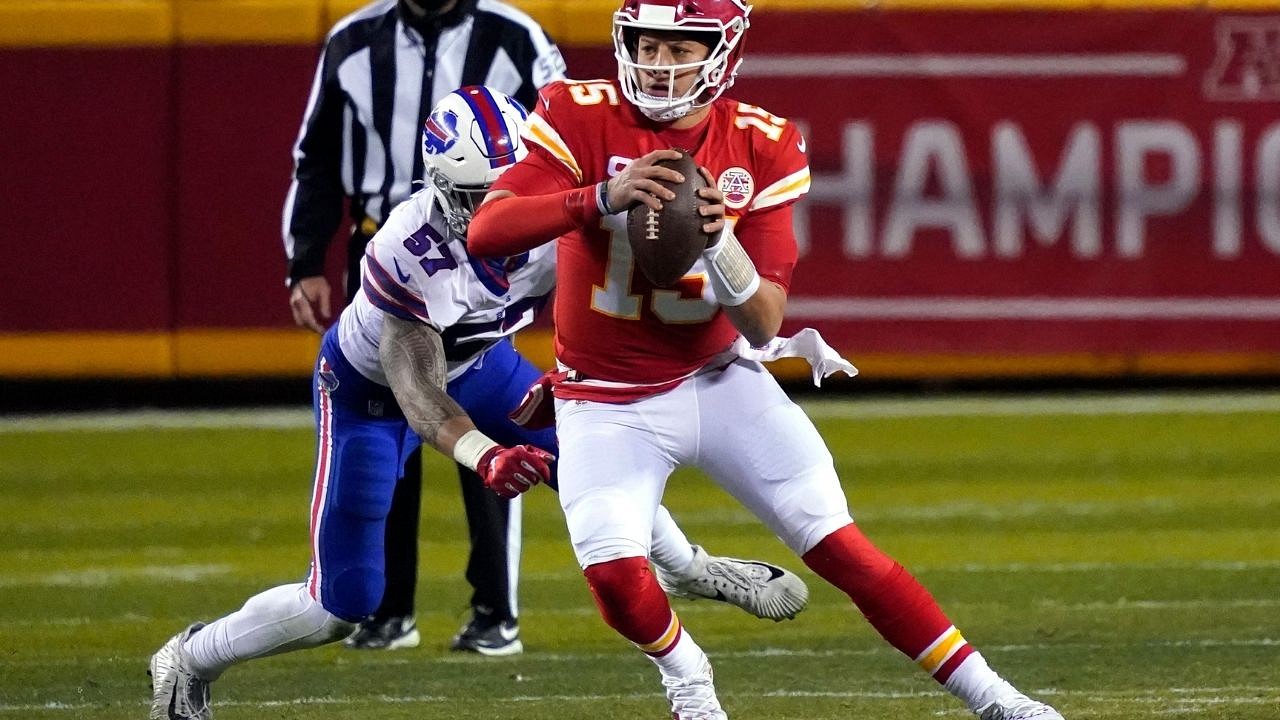 The 2021 NFL schedule is finally out, and so begins the bickering over which team deserves more/less primetime games than they got.
The schedule for the NFL's first-ever 17-game regular season released yesterday. The season kicks off with the Cowboys traveling to Tampa to take of the defending champs, the Buccaneers.
2021's season opener, as always, also marks the first of the year's highly desired primetime games. Of course, each team gets the opportunity to play at least once in the primetime slot, but that's where the parity ends.
Which Team Has the Most Prime-time Games in 2021?
Prime-time games are scarce (usually just 3 every week) and so must be allocated carefully. Usually the league does this primarily on the basis on the expected strength of the team and the size of the market.
Expectedly, this trend can be observed in this year's schedule. The most primetime games any team received was 5. 10 teams- the Packers, Saints, Cowboys, Seahawks, Steelers, Ravens, Rams, 49ers, Chiefs and Bucs-will each have 5 night time games.
Moreover, the Saints and Cowboys will be playing on Thanksgiving and the Packers will take the field on Christmas. Trailing these teams, 5 franchises will play 4 primetime games.
Here is the complete order:
Amount of primetime games by team:

5: GB, NO, DAL, SEA, PIT, BAL, LAR, SF, KC, TB

4: CHI, MIN, LV, IND, BUF

3: NYG, NE, LAC, TEN, CLE, ARI, WFT

2: PHI, MIA

1: NYJ, DET, JAX, CIN, HOU, CAR, DEN, ATL

— NFL Update (@MySportsUpdate) May 13, 2021
Also read: When is NFL Week 1 : Tom Brady vs. Dak Prescott Highlights Week 1 NFL Games, List Of Week 1 NFL 2021 Games Schedule
List of Primetime NFL Games in 2021
The following is a compiled series of tweets showing all the TNF, SNF, and MNF matchups for the upcoming season. On top of this, there will be some additional primetime games, like the late-season Saturday matches, that will be played at night, too.
The lineup for Thursday Night Football! (by @essilorusa)

📺: #NFLScheduleRelease live on @nflnetwork pic.twitter.com/mHgdeX4wgU

— NFL (@NFL) May 13, 2021
The biggest Sunday Night Football schedule ever! @SNFonNBC (by @essilorusa)

📺: #NFLScheduleRelease live on @NFLNetwork pic.twitter.com/kplh4QSfR3

— NFL (@NFL) May 13, 2021
Prime time football. Monday nights! @ESPNNFL (by @essilorusa)

📺: #NFLScheduleRelease live on @nflnetwork pic.twitter.com/RSDL3THANW

— NFL (@NFL) May 13, 2021
---