Premier League Year in Review: Part 1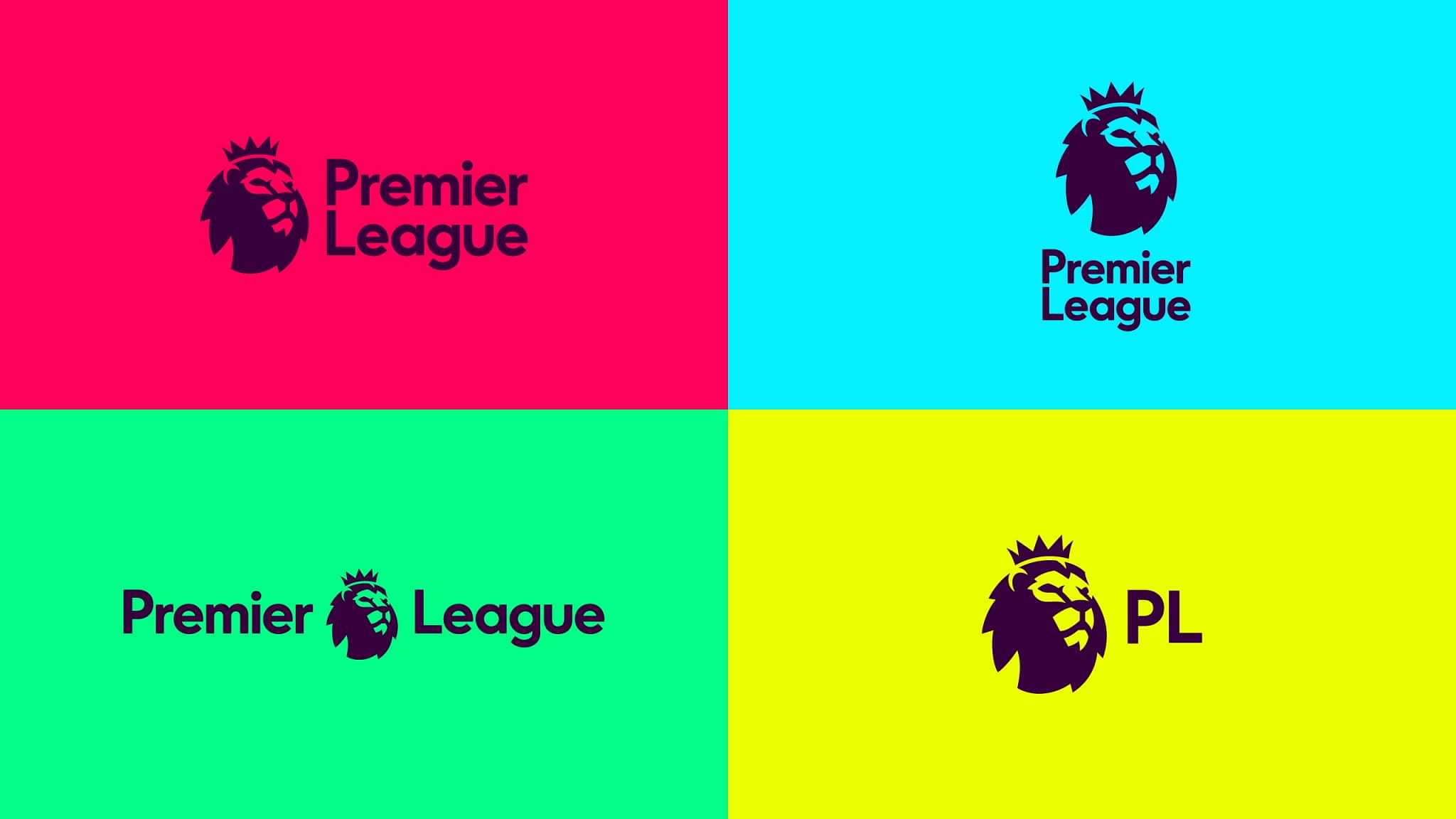 Every Premier League season is filled with emotions, surprises and moments that satiate all all footballing lusts of an average fan! With 2016 coming to an end, here we try and capture the best PL moments from the past year in our 'Premier League Year in Review'. This would be a series of 2 articles.
1) The Leicester Story
2014-15 season, Leicester City found itself in the relegation zone at the Christmas. Just like the Table-Topper at the Christmas is a cue to the champion, Relegation zone is a cue to Championship.
Leicester somehow rallied through their last few games and survived the cull. With odds as stupid as 5000-1 for them to be PL champions, what ensued in 2015-16 is nothing short of a Fairytale. Jamie Vardy, Riyad Mahrez and N'golo Kante became household names and Ranieri after 30 years in Management lifted the Trophy for the first time.
They became neutral's favourite and after the 'Battle of the Bridge', every Leicester City fan had a reason to feel on top of the World. The success of Leicester is peerless, may be just may be, next year I'll be writing similar piece for RB Leipzig but till then, It's the Leicester Story.

2) Got the Mou, Lost the Mojo!!
After what can be termed as an unceremonious sacking of Louis Van Gaal from the Manager Hotseat, Old Trafford and MUFC fans welcomed Jose Mourinho with open arms. The reasons were a few. Picking David Moyes as the successor to Fergie sent United a few years back. Simply put, MUFC lost their swagger, their pride and Old Trafford lost its fear factor.
Players were asked to defend first and the swash-buckling football by Liverpool and City didn't help matters either.
LVG was no different. Yes, he did spend a lot of money and gave youngsters genuine chance but his achievements fell short of expectations. The money minting machine at Old Trafford needed immediate results.
Appointment of Pep Guardiola, the epitome of football aesthetics and philosophy, at Man City was another Catalyst. Man United needed a manager who can draw players despite the lack of UCL football.
The answer to all three questions: Jose Mourinho. He bought in Pogba and Ibrahimovic amongst others in what can be termed as the best transfer window for MUFC in last 10 years. But what did not follow were the results.
Wastefulness in front of goal, lack of a system, continued faith in Fellaini, Mkhitaryan's absence from playing eleven and dip in form for Rashford and Martial led to dismal points return.
A corner has been turned recently and every United fan hopes that it not a dawn of false hope.

3) But can Pep do it on a Cold and Rainy Tuesday Night in Stoke?
The question has almost become a meme if nothing else to doubt the results produced in Europe. Man City finally got their hands on the manager they wanted since the start of oil-money led revolution. The goal: To reach the pinnacle of Europe and compete consistently with the likes of Pep's earlier clubs.
The start was a blizzard, 10 games and 10 wins. Aguero and Nolito firing in all cylinders, Kevin de Bruyne and Silva running the show, Sterling back in the goals and Kolarov playing at Centre Back as if he was born there. It was all hail merry until they faced a resolute comeback from Brenda's (Brendon Rogers) Celtic. It was as if all the air got squeezed and City started to unravel.
With a defeat at the hands of Spurs and a humbling lesson by Chelsea, Pep's honeymoon was over. What has also surfaced for the first time is the lack of discipline in a Pep team. With the melee started by Aguero against Cesc and Willian, former got a four match ban not helping his manager's struggle.
Absence of Kompany from the backline has not allowed City the perks of a leader. Glaring errors by Stones and Bravo get graver by the day. Pep has not helped himself by constantly tinkering the squad and playing the personnel in unnatural position.
English Media has not been shy in taking digs at Pep by asking if this is the toughest league he has faced. City defeated Arsenal on the last gameday, but the question still remains: Can Pep do it in England??
---