With the French Open just around the corner fans are getting excited as they start envisaging who would lift the Grand Slam at Roland Garros. Even the King of Clay had something to say as the Rafael Nadal sends out an ominous warning before the French Open.
Nadal has warmed up pretty nicely for the French Open as he has picked up both the Monte Carlo Masters and Barcelona Open titles. Both victories marked his tenth triumph at the event as Nadal tries to read another ten this time at the Roland Garros.
This is what Nadal had to say after his victory in Barcelona.
I'm very satisfied. It's been an emotional day for me. Playing in front of my crowd and my club and winning a 10th title here is something that's impossible to even dream of. It's very special and unique," said Nadal.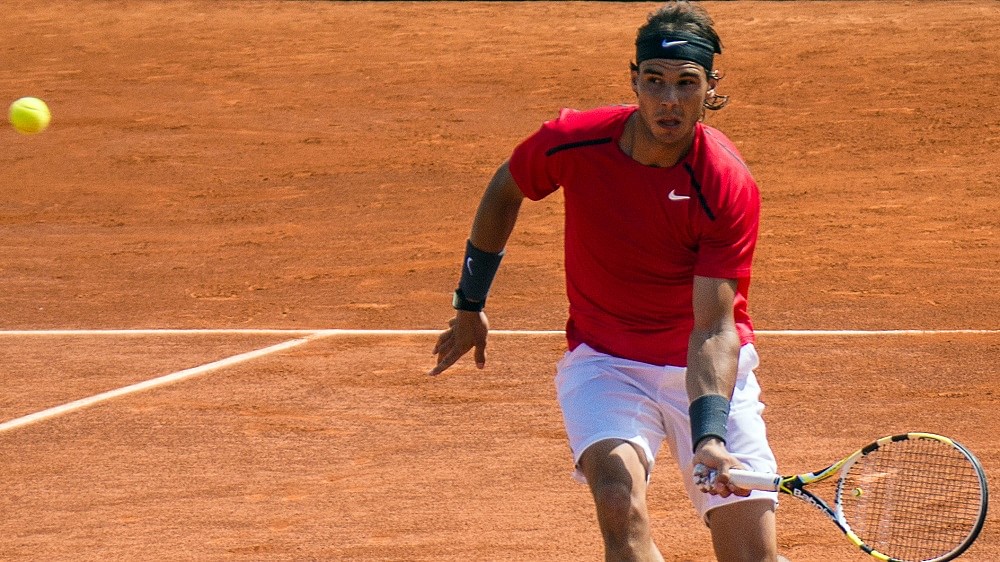 When asked about the seeding structure going into Roland Garros, Nadal made a very strong statement saying, "In order to do it I have to win Madrid or Rome title, but I can win Roland Garros even if I'm not in the top 4.".
This is a strong statement from the Spaniard as it signals a new found confidence in Rafa, He has had a good year but had lost in the finals to Roger Federer on more than one occasion.
"Now is the time for me to enjoy these two weeks that are very special. I'll go home to Mallorca and have some rest, then start to think about Madrid and Rome," Nadal said. "They're two very important events for me, so I'm excited about it."