Renault release statement after Red Bull make Honda switch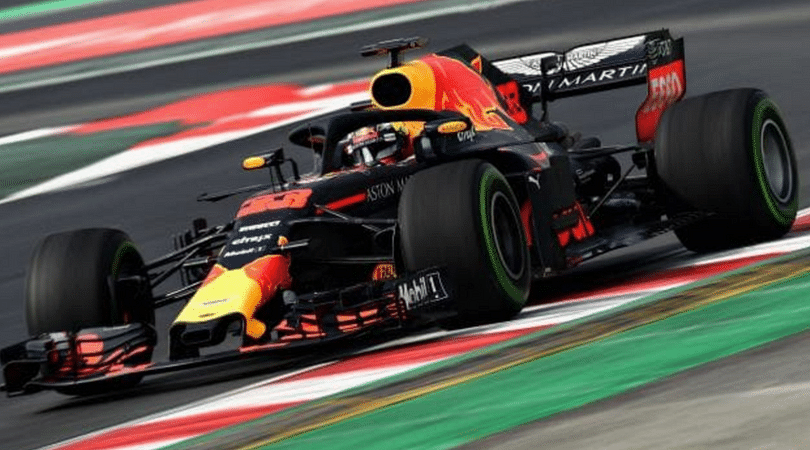 The Renault and Red Bull divorce is set to spark a lot of speculation in the F1 world and could be seen as the first step to some massive changes in the sport.
Renault and Red Bull were experiencing a troubled relationship in the last few years, largely because Red Bull's on track expectations were not being met.
And when Red Bull started stalling contract extension talks, it seemed as if they had spotted something.
Their sister team Toro Rosso was helping them get Honda data from different races and ultimately when they had seen enough, they went ahead and announced a new engine partnership for the 2019 and 2020 season.
Renault came up with a statement right after the split, stating that this change was a mere evolution of aspirations on part of both the stakeholders.
"Two years after Renault's return as a works team, we consider this is a natural evolution for both Renault and Red Bull Racing in view of their respective aspirations…After two seasons, we are fully focused on the strong progression of Renault Sport Formula One Team, while continuing to foster the fresh relationship with McLaren Racing." the Renault statement read.
Red Bull confirmed that they were moving on from Renault but were happy with how the last 12 years had panned out and thanked Renault for their tireless efforts.
"We would like to thank Renault for the past 12 years, a period during which we experienced some incredible moments together. We have sometimes had our differences but Renault has always worked tirelessly and to the best of its ability to provide us with a competitive power unit." Christian Horner said.
Now, with Red Bull having moved onto Honda and thus presenting the Red Bull drivers with some uncertainty for the next season, do you see Ricciardo moving elsewhere?
---