Rio Olympics 2016: Daily Schedule of Events in IST (09/08/2016)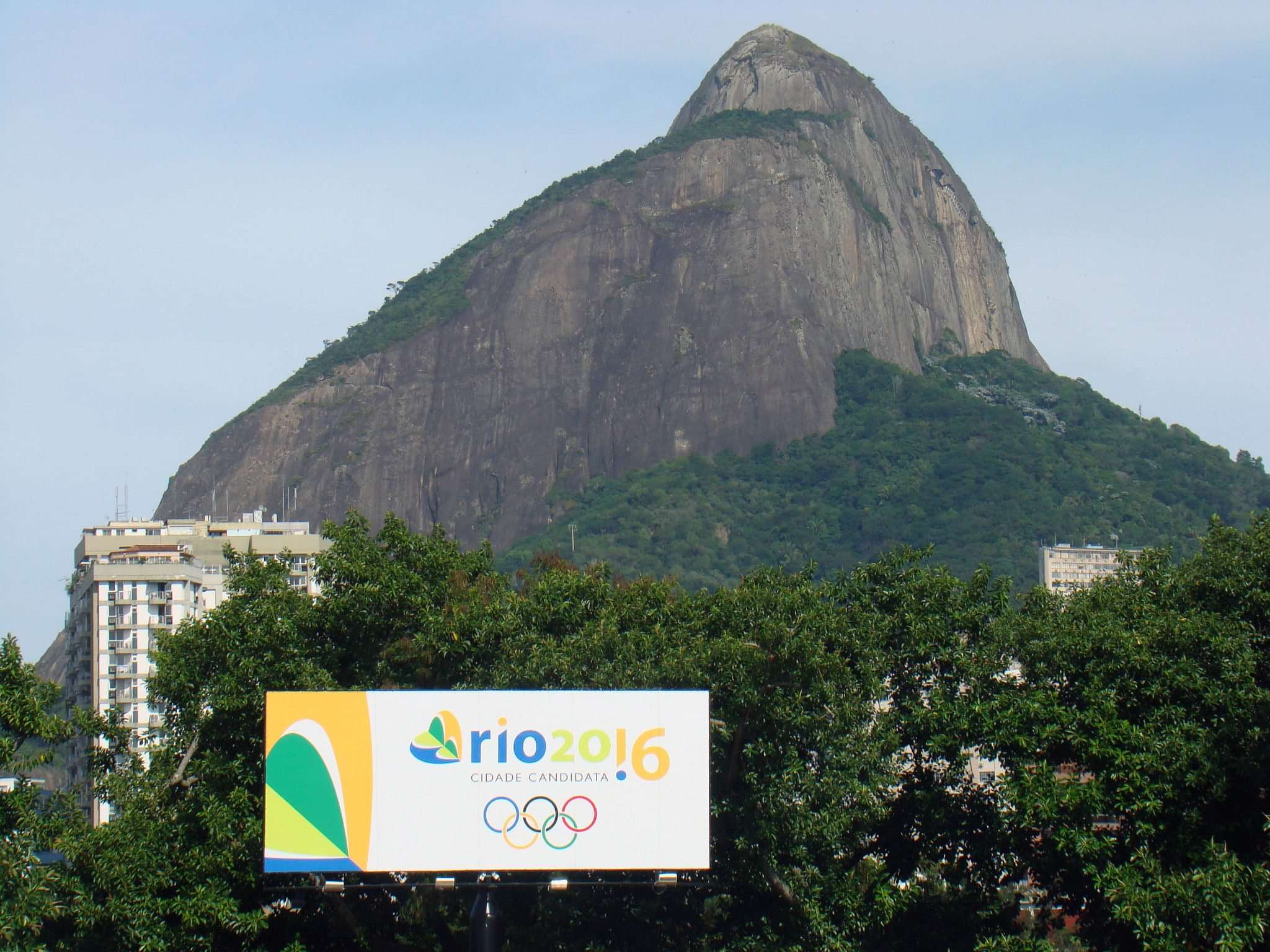 Following is the Rio Olympics 2016: Daily Schedule of Events in IST (09/08/2016)
Indian events
[table]
Time, Event, Indian Participants
5:00 PM, Rowing Men Single Sculls Qualification, Dattu Bhokanal
5:30 PM, Shooting (Women) Women's 25 m pistol, Heena Sidhu
7:30 PM, Field Hockey (Men), Indian Men's team
8:06 PM, Archery (Men) Individual Eliminations, Atanu Das
02:45 IST (10th August), Boxing Middleweight 75 kg, Vikas Krishan
[/table]
World Events to watch:
9:30 PM: Men's Rugby: USA vs Argentina. The sport returns to Olympics after a gap of 92 years. USA won gold the last time the game was a part of Olympics, in 1924. They are the defending champions and will be all eager to get gold once more.
00:09 AM (10th August): Women's Individual Eliminations (Archery): Iran's flag bearer, Zahra Nemati was once a taekwondo black belt. But an unfortunate car accident left her paralysed below hips. Thereafter she practiced archery, and in fact won a gold medal in London Olympics 2012. Now, she is now the flag bearer of Iran. An inspirational story indeed.
Important Pointers:
Indian Men's team plays Argentina in hockey. Argentina is a tricky team and they held the highly rated Netherlands to a draw in their opening game.
Dattu Bhokanal will compete in the quarters. He finished 3rd in his heat and 15th overall in the qualification round and will be closely followed tomorrow.
Vikas Krishnan is one of the medal prospects for India and his first knock out game is against Charles Conwell (United States).
Atanu Das, who performed respectably in the ranking round and secured 5th rank will compete against Nepal's veteran Jitbahadur Muktan, who secured 60th rank. It should ideally be a cake walk for Atanu Das based on the ranking.
After quite a few disappointing days, let us hope it is an eventful day for India.
---