Rio Olympics 2016: Daily Schedule of Events in IST (10/08/2016)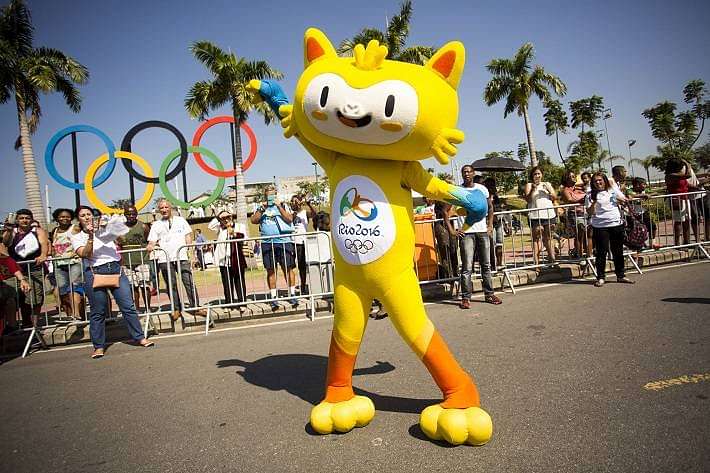 Following is the Rio Olympics 2016: Daily Schedule of Events in IST on 10th August
Indian events
[table]
Time, Event, Indian Participants
5:00 PM, Shooting (Men) 50m Air Pistol Qualification, Jitu Rai and Prakash Nanjappa
5:56 PM, Archery (Women) individual, Bombayla Devi
6:30 PM, Weight lifting (Men) 77kg, Satish Sivalingam
7:05 PM, Judo (Men) 90 Kg Round of 32, Avtaar Singh
7:30 PM, Field Hockey (Women), Indian Women's team
7:40 PM, Rowing Men's Singles Sculls C/D Semifinal, Dattu Bhokanal
1:27 AM (11th August), Archery (Women) individual, Deepika Kumari
2:45 AM (11th August), Light welter (Men) 64 Kg Round of 32, Manoj Kumar
[/table]
Television/ Streaming Information: All matches will be telecasted on the Star Sports network and hotstar.com. All India-centric matches will also be shown on DD National.
World Events to watch:
00:30 AM (11th August): Men's gymnastics all-around final: Kohei Uchimura is a six-time Olympic medalist, winning two golds and four silvers, a 19-time World medalist and is considered by many to be the greatest gymnast of all time.
Important Pointers:
India meets Australia in Women's Hockey tomorrow and the Australians are favourites to win the tie
Dattu Bhokanal will compete in the Men's Singles Sculls C/D Semifinal. This is purely for ranking purpose as he got eliminated from the medal race already.
Satish Sivalingam's career best of 339 Kgs might not give him any medal going by last few Olympics' standards.
Avtaar Singh's qualification to Rio 2016 came as a surprise and any medal expectation is too farfetched.
Manoj Kumar is a veteran of boxing and has won against top boxers on several occasions. He is one of the brightest prospects for a medal contention.
---