Rio Olympics 2016: Daily Schedule of Events in IST (13/08/2016)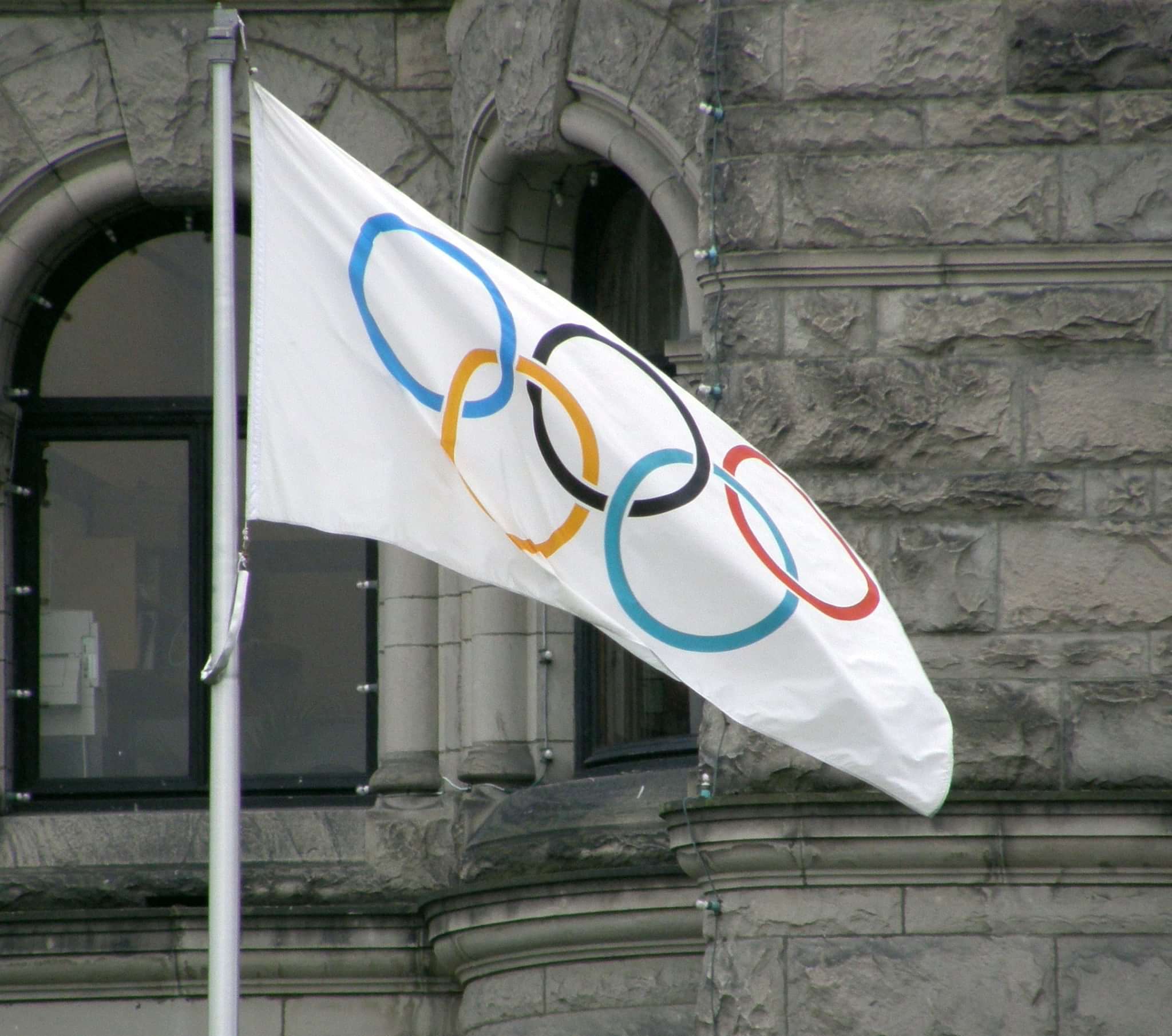 Following is the Rio Olympics 2016: Daily Schedule of Events in IST on 13th August 2016.
Indian events
[table]
Time, Event, Indian Participants
4:00 PM, Golf Men's individual Round 3, Anirbban Lahiri and Shiv Chawrasia
5:30 PM, Men's 25m Rapid Fire Pistol Qualification, Gurpreet Singh
6:00 PM, Men's skeet Shooting Qualification, Mairaj Ahmed Khan
6:20 PM, Rowing Men's Single Skull, Dattu Bhokanal
6:30 PM, Field hockey Women's tournament, Indian Women team
6:35 PM, Athletics Women's 3000m Steeplechase round 1, Lalitha Babar
7:15 PM, Badminton Women's doubles, J. Gutta and A. Ponnappa
7:30 PM, Athletics Women's 400m round 1, Nirmala Sheoran
11:30 PM, Tennis Mixed Doubles, S. Mirza and R. Bopanna
04:25 AM (14th August), Badminton Men's doubles, B.S Reddy and M Attri
[/table]
Television/ Streaming Information: All matches will be telecasted on the Star Sports network and hotstar.com. All India-centric matches will also be shown on DD National.
World Events to watch:
9:30 PM: Men's Football: Two of the highly rated teams, Portugal and Germany will face off for qualification to the semis. Having proved their talent in the senior team, the Euro winner will be all the more interested in displaying its U23 talent.
05:23 AM (14th August) Men's Long Jump Final: Greg Rutherford who once had his trial with the English club Aston Villa, decided to stick to Athletics field and is representing GBR in Rio Olympics 2016. He will be seen defending his long jump gold.
05:57 AM (14th August) Men's 10,000m Final: Mo Farah, the reigning champion of long distance running, will be the second man in history if he successfully defends the 5000 and 1000 metres gold that he won in London Olympics 2012.
Important Pointers:
Indian Women's Hockey team plays against Argentina today. To make the quarters India needs to beat Argentina and then hope Japan loses to Australia.
Gurpreet Singh and Mairaj Ahmed Khan will be looking to build on their first day's performance to get qualified to the next round.
Jwala Dutta and Ashwini Ponappa will play their last game today. They have been knocked out of the tournament already. Still, they will look to exit on a positive note by winning their last game.
Mirza and Bopanna will look to win their semis against the US pair of Venus Williams and Rajeev Ram. This is a tough fixture, but a win will guarantee that elusive medal for India.
Let's cheer for Mirza and Bopanna to get past their difficult hurdle in semis today and guarantee India a silver medal at the least.
---