Rio Olympics 2016: Daily Schedule of Events in IST (15/08/2016)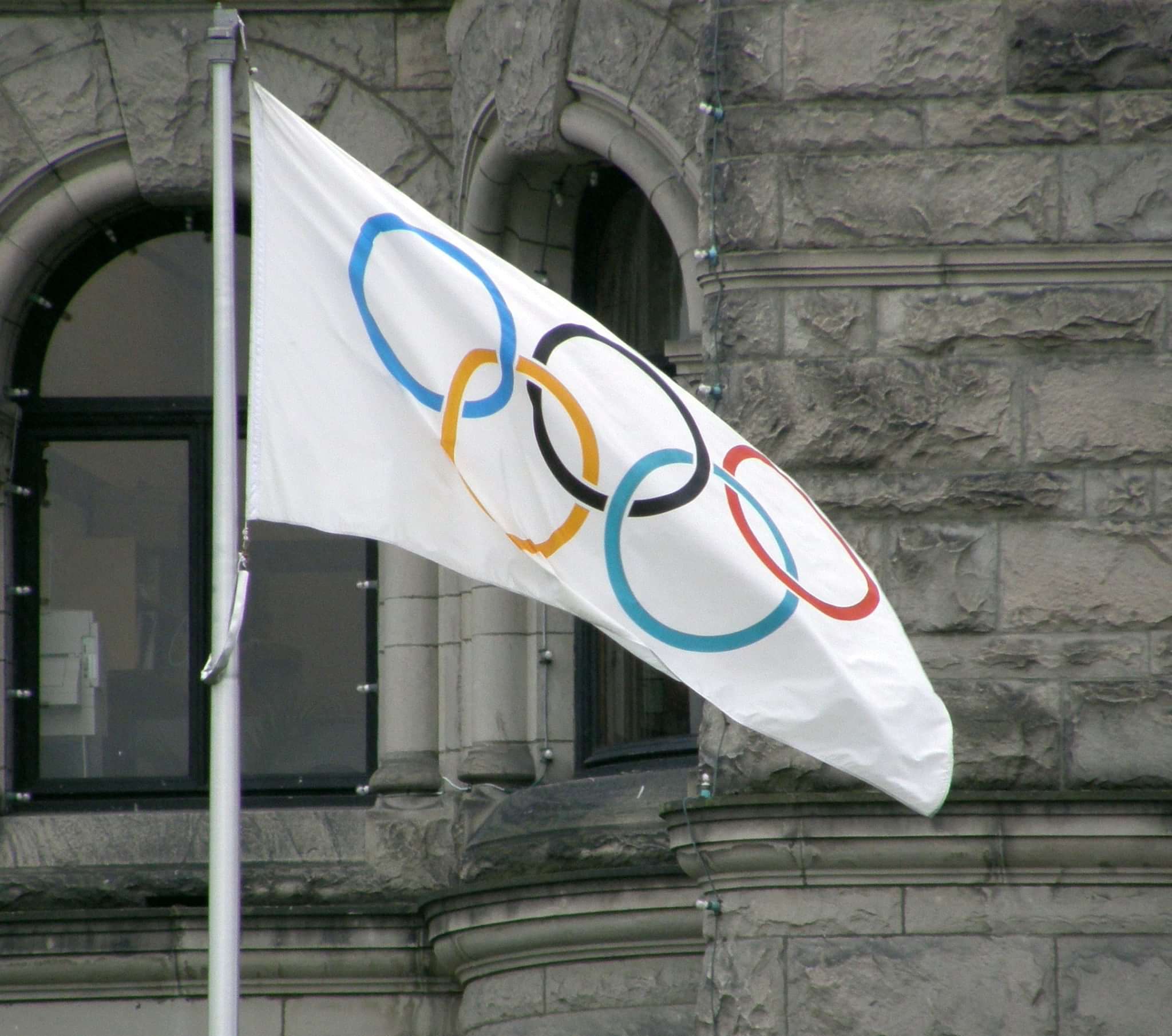 Following is the Rio Olympics 2016: Daily Schedule of Events in IST on 15th August 2016.
Events featuring Indians
| | | | | |
| --- | --- | --- | --- | --- |
| Sport | Event | Round | Indians in Action | Time |
| Athletics | Men's Triple Jump | Qualification | Renjith Maheshwary | 6:00 PM |
| Athletics | Women's 200 m | Round 1 | Srabani Nanda | 6:24 PM |
| Wrestling | Men's Greco-Roman 85 Kg | Round of 16 | Ravinder Khatri | 7:02 PM |
| Athletics | Women's 3000 m Steeplechase | Final | Lalita Babar | 7:45 PM |
| Boxing | Men's Middle weight 75 Kg | Quarterfinals | Vikas Krishnan Yadav | 3:30 AM |
| Athletics | Women's Discus Throw | Qualification | Seema Punia | 6:20 AM |
Key Pointers on the Events Indians are part of –
National Champion and Three Time Olympian Renjith Maheshwary has had a great year so far and features in 2016's Best 10 distances. He jumped a distance of 17.30 m to set the National Record in July, 2016. He has had a history of dismal performances at the Olympics, we can only hope he becomes Third time lucky!
Srabani would look to improve upon her own best timing, a medal expectation from her would be tough given the kind of competition she is up against.
He Qualified for Rio after winning the Silver medal at the Asian Wrestling Qualification Event, his opponent is yet to be decided. Ravinder might be the underdog India needs for a medal in Wrestling!
Lalita smashed the National Record to qualify for the finals of the 3000 m Steeplechase, the Asian Champion became the first Indian in 32 years to enter a final in any track event after the legendary P T Usha. Lalita Babar has already won many hearts and we can expect another inspiring performance from her in the finals.
Vikas, the current World 4th Rank holder will face Bektemir Melikuziev of Uzbekistan in the Quarterfinals and would be looking to avenge his loss at the Finals of the 2015 Asian Boxing Championship. A win here would take him a step closer to that elusive Medal at Rio Olympics.
It would be a tough ask for Seema Punia at the Discus throw Qualifications, she has the 24th best distance this year. A qualification into the finals would be something that she would like to achieve here at Rio.
Read on for the Roundup of last night
The following is the Roundup of Rio Olympics 2016: Indian events on 14th August 2016
Golf Men's individual final round
Result: The campaign ends for both Anirban Lahiri and Shiv Chawrasia medal-less
Brief Report: Anirbhan Lahiri finished 57th and Shiv Chawrasia finished 50th in what was a disappointing tournament for Indian golfers. Chawrasia, who was in contention at the end of previous day scored multiple bogeys and ended up at a lowly position.
Badminton Singles
Result: Srikanth Kidambi and P.V. Sindhu qualify for knock outs while Saina Nehwal fails to qualify for quarters
Brief Report: The biggest upset for the Indian fans was in store yesterday. Saina Nehwal, who was suffering from a knee inflammation suffered a shock loss to the World number 61 with a score line 18-21, 19-21. In the other women's singles, P.V Sindhu lost the initial set but came back stronger to dominate the game and win back-to-back sets. Her final score line read 19-21, 21-15, 21-17.
In men's singles, Srikanth won against Henri Hurskainen of Sweden in straight sets 21-6, 21-18 and got qualified for knock outs.
Shooting Men's 50m rifle 3 positions
Result: Both Gagan Narang and Chain Singh fail to qualify
Brief Report: It was another disappointing day for both of them. Chain Singh finished at 24th position and Gagan Narang finished as 33rd and both of them couldn't make the cut.
Athletics Women's marathon Final
Result: Both O.P Jaisha and Kavita Raut finish at 89th and 120th position respectively
Brief Report:  National record holder Jaisha finished at 89th and Kavita finished at 120th position. Both of them were nowhere near medal contention. The former finished 23 minutes behind the champion and the later finished it 35 minutes behind. Jemima Jelegat Sumgong of Kenya won the gold medal as she clocked 2:24:04 for 42.1 kilometres.
Tennis Mixed Doubles Bronze medal match
Result: The Indian pair, Sania Mirza and Rohan Bopanna lost the game and ended up as fourth
Brief Report: Lucie Hradecka/Radek Stepanek (Czech Republic) beat Sania Mirza/Rohan Bopanna (India) 6-1 7-5. For a medal all that was needed by the Indian pair was to win 3 games. However, they finished with a disappointing two wins.
Field Hockey (Men):
Result: India loses to Belgium 1-3
Brief Report:  India scored the first goal of the match but that was only positive of the entire game. The defence held up well in the first half, but the Belgians outplayed them with three goals in the second half. It was more a case of classical Belgium play rather than a lackadaisical play from India's defence.
Boxing Men's light welter 64 kg Round of 16
Result: Manoj Kumar fails to qualify for quarters
Brief Report: Manoj Kumar put up a brave fight against 2015 World Cup silver medallist Fazliddin Gaibnazarov from Uzbekistan. He lost all three rounds by a whisker, the score being 10-9. Had it been a different day and he would have won the bout.
Gymnastics Women's vault Final
Result: Dipa Karmakar finishes just one position below the bronze medal
Brief Report: She landed perfectly after performing the incredible produnova vault. Although she narrowly missed the podium finish by ending up at fourth, she has truly won our hearts.
India still continues to draw a blank in the medals table. We have had 3 of the teams/ individuals finish at 4th position. PM Modi is going to address the Indian Olympians today on Independence Day speech asking them not to worry about results. As Indians we all agree sir !
---