Roundup of Rio Olympics 2016: Indian events on 07th August 2016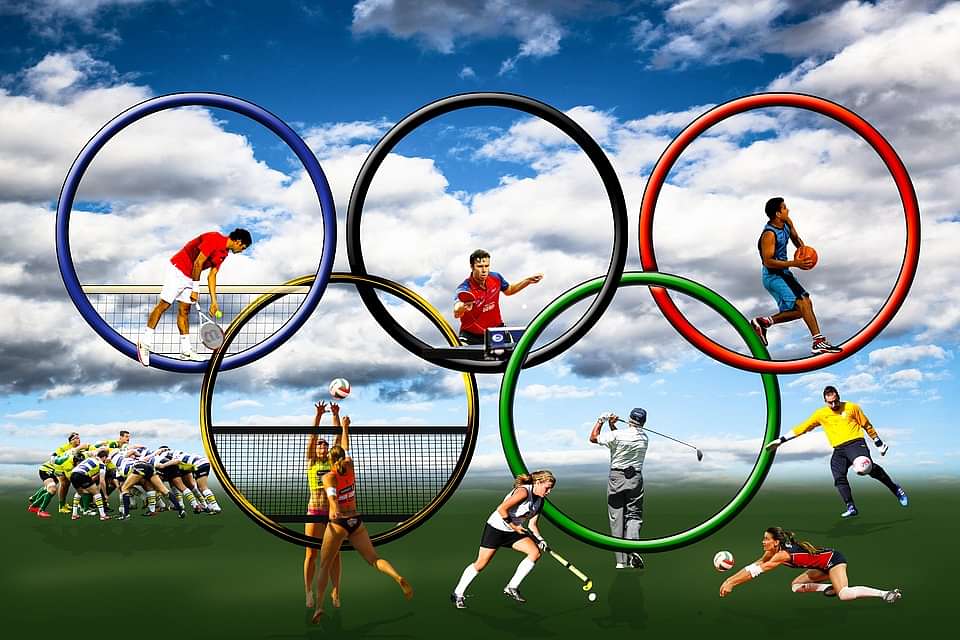 In this article we summarize the performances of Indians in various events on every day basis. The following is the Roundup of Rio Olympics 2016: Indian events on 7th August
Lawn Tennis:
Doubles Women's Results: Sania Mirza and Prarthana Thombare crashed out in the first round.
Brief Report: Sania and Thombare lost to China's Shuai Peng-Shuai Zhang. It was a closely fought contest and lasted 2 hours 44 minutes. The final scoreline was  7-6 (8-6), 5-7, 7-5.
 Table Tennis:
Singles Men's Result: Sharath Kamal Exits in First Round.
Brief Report: Kamal lost to Adrian Crisan (Romania) 1-4 (8-11, 12-14, 11-9, 6-11, 8-11). It was a battle of equals, but the Romanian obtained a well fought victory at the end.
 Women's Hockey:
Result: Drew 2-2 against Japan
Brief Report: India went down 0-2 initially, but later fought bravely to come back 2-2 and gain a point from the game.
Weight lifting Women's 48 Kg:
Result: Mirabhai Chanu got eliminated in both clean and jerk and snatch without completing the rounds.
Brief Report: Out of six chances — three in snatch and three in clean and jerk — Mirabai could pick the weight up just once. It was a poor show from her.
Shooting Women's 10m air pistol qualification:
Result: Heena Sindhu got eliminated in the qualification round
Brief Report: She ended up at 15th position with a score of 48.
Shooting Men's Trap qualification:
Result: Manavjit Singh Sandhu and Kynan Chenai were at 17th and 19th spots at the end of first day.
Brief Report: 75 rounds have taken place on first day. There are 25 more on the second day. After its completion, the entry to the final will be confirmed if one of them/ both of them get qualified.
Gymnastics Women's qualification:
Result: Dipa Kamarkar is waiting for her results..
Brief Report: She is currently in 7th position. Only 8 qualify. However, there are more than a couple of good gymnasts left to perform and hence it's highly unlikely for her to qualify. Irrespective of qualification, it was a respectable performance.
 Archery Women's team:
Result: India lost against Russia in quarter finals.
Brief Report: Indian team played well against Columbia in the qualifications round to beat them 5-3. In the quarters, they were pitted against the champions Russians. Despite starting off on a brilliant note, Indians failed to capitalize it and went on to lose 4-5.
Overall, it was a disappointing day for Indians.
---