Roundup of Rio Olympics 2016: Indian events on 10th August 2016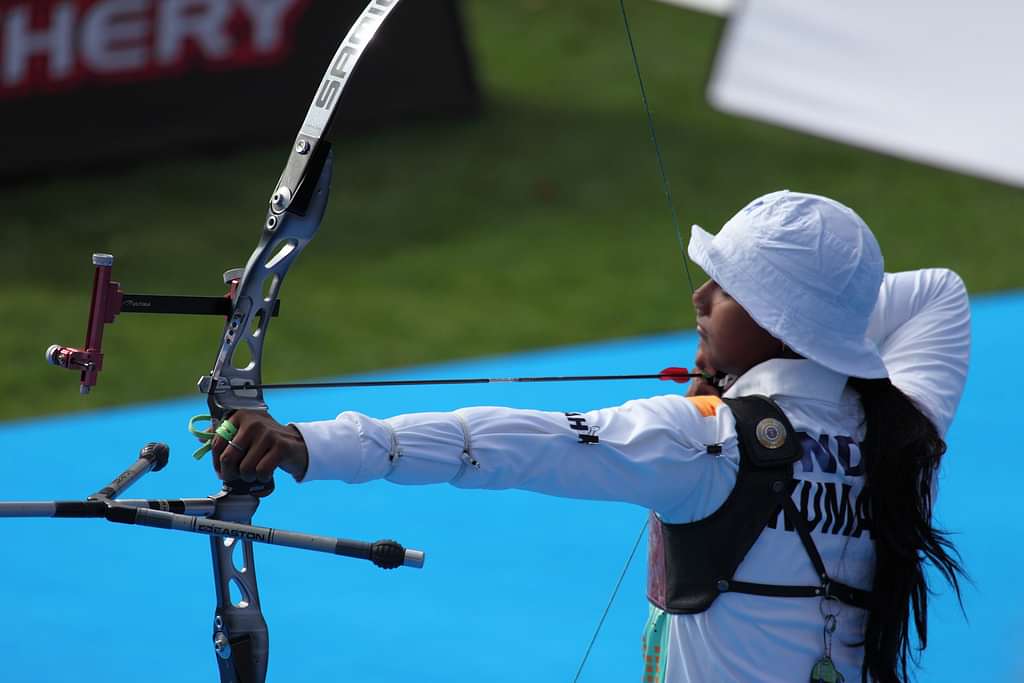 In this article we summarize the performances of Indians in various events on every day basis. The following is the Roundup of Rio Olympics 2016: Indian events on 10th August 2016
Shooting (Men) 50m Air Pistol Qualification:
Result: Jitu Rai and Prakash Nanjappa both failed to qualify for the Men's 50m Pistol event
Brief Report: Jitu Rai and Prakash Nanjappa both fared poorly and ended up as 12th and 15th respectively in the qualification. As only the top 8 qualify, they both lost out on qualification round itself.
Archery (Women) individual:
Result: Both Bombayla Devi and Deepika Kumari progressed to the round of 16.
Brief Report: First off, Bombayla Devi defeated Austrian archer Laurence Baldauff 6-2 in the round of 64. She then won the round of 32 against Taipei's Lin Shin-Chia by the same margin. Despite being an underdog, she won against the silver medallist of last World Championships in the round of 32.
Deepika Kumari beat Kristine Esebua 6-4 in the round of 32 elimination round and followed it up by winning against Guendalina Sartori with a score line  6-2. She finished with a pair of perfect 10s.
Weight lifting (Men) 77kg:
Result: Satish Sivalingam failed to qualify for the medal winning round.
Brief Report:  Satish Sivalingam could only manage 329 Kgs in the snatch lift event. The best lift in the group was at 346 Kgs. In the clean and jerk lift also, his weights tally left him unsuccessful.
Judo (Men) 90 Kg Round of 32:
Result: Avtar Singh crashed out of the first round
Brief Report:  Avtar Singh helped the Refugee Team register their first victory in Rio Olympics 2016. While he might have failed this time, he has come up this far in life against all adversities. Being an assistant sub inspector in Punjab, this visibility should have definitely given him the recognition he needs to perform at future big events.
Field Hockey (Women):
Result: India lost to Australia 1-6
Brief Report:  Indian Women's Hockey team has suffered back to back losses now. If the previous loss 0-3 against Britain wasn't humiliating, this one was definitely humiliating. However, they entered this tournament as underdogs has to be remembered. This should provide them a rich experience going forward.
Men's welter weight 64 Kg:
Result: Manoj Kumar proceeds to the round of 16
Brief Report:  Manoj Kumar beat the two times Olympic bronze medalist Evaldas Petrauskas of Lithuania. He did not start on a good note but soon started delivering good punches to win this tough fixture. He is now through to the round of pre-quarters.
---