Sentinels VALORANT Player SicK is Now Out of Jail; Released from Jail after 11 Days!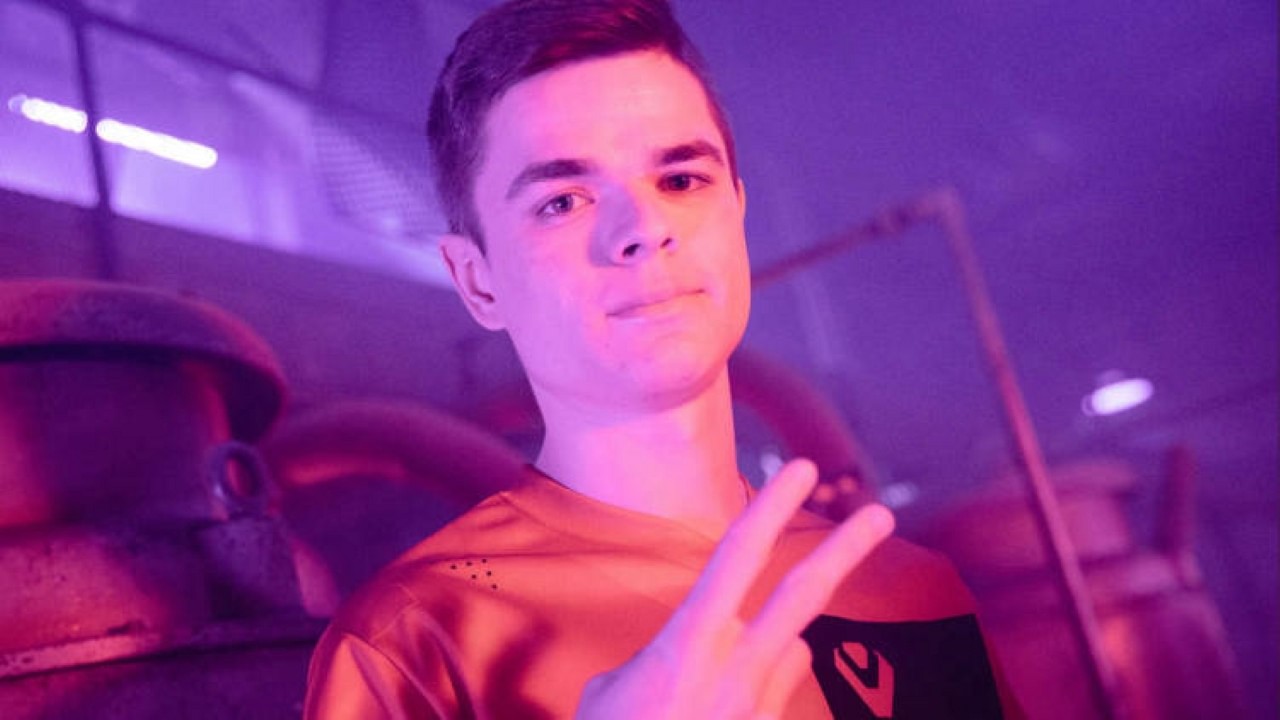 Sentinels Valorant has been under a lot of controversies these past months. The ShahZaM controversy, Their lineup issues, and the SicK situation in Sao Paulo. Even after Sao Paulo, SicK has been under a lot of pressure from social media and the streaming world. One day all of that exploded after he took to stream and explained that situation.
However, that was not the end of it. He went to jail on a Class B misdemeanor. Let us take a look at everything we know about this situation.
Also Read: Sentinels VALORANT Sign Marved as Sixth Member following SicK's Suspension
SEN SicK is now Out of Colin County Jail; His Fate on Valorant Esports Remains Unknown
I'm blowing up like I thought I would.

— Hunter Mims (@SicK_cs) March 3, 2023
Hunter 'SicK' Mims has been at the center of all the social media drama. He had a controversy with SEN Dephh's wife, a class B misdemeanor offense which led him to Colin County Jail. He went into a Ferrari Dealership hoping to buy a car. However, he was not allowed to purchase the car and there was a verbal altercation between the employee and SicK. The employee called the police which led to SicK's arrest.
Sentinels paid for the bond which was for $5,000 and even arranged for his sister to go to the County Jail. He was in Jail for almost 11 days. Sentinels CEO did mention that they take care of their players which they did end up doing.
SicK was a star player for the Sentinels who was one of the best flex players before this happened. Instead of SicK, Marved is in the team now as a Sixth. Marved was one of the best smoke players in the world and was a part of OpTic Gaming.
SicK was a part of Sentinels in 2021 for the last time in the LAN stage. We haven't seen him since that. He was named the substitute player but was removed due to his arrest. Now his fate is unknown both in terms of Esports and streaming. The next Sentinels match is going to be against 100T in the Americas League on April 1st. For more details, stay tuned at The SportsRush!
Also Read: Genshin Impact 3.6 banner: Expected reruns and phase timings
---
Share this article