Sentinels VALORANT Sign Marved as Sixth Member following SicK's Suspension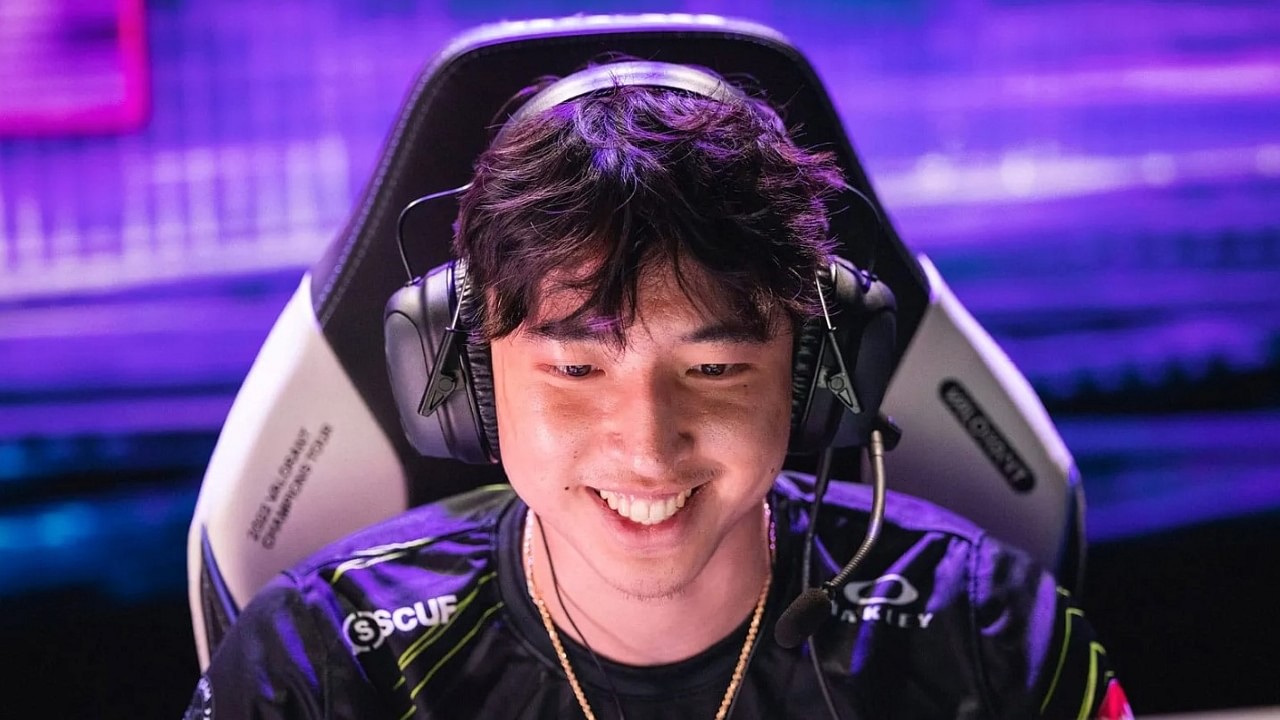 Marved is one of the most well-known Valorant players in the NA Pro circuit due to his ice-cold performances in his tenure with OpTic Gaming. His performance combined with Yay's consistency, FNS's IGLing, crashies' support utility, and Victor's space-making potential made OpTic a feared opponent. However, the team could not make it to franchising. This split the roster apart.
Marved announced his break sometime last year. But due to this mid-march roster switch up, and SicK's suspension following his arrest, Marved signed up with Sentinels. If you want to know more about SEN SicK's situation, click on the article below.
Also Read: SEN SicK Gets Mocked With a Taunting Tweet by His Ex Girlfriend After His Class B Offense Arrest
Valorant Organization Sentinels signs OpTic Controller following Sixth Man's Arrest
Mans is a Sentinel now

🥶@Marved6 pic.twitter.com/QkC9VvA58r

— Sentinels (@Sentinels) March 13, 2023
Marved was once called the 'best controller in the world' due to his unbelievable performances in both Masters and Champions. However, following OpTic's split, he announced a break. Meanwhile, Hunter 'SicK' Mims's situation worsened after his breakup with his now Ex GF. He was arrested following an altercation with a Ferrari Dealership Employee and is held in Collin County Jail in Dallas Texas on a bond of $5,000.
CEO of Sentinels Rob Moore announced his support for SicK but also said that they are looking for a replacement. He said, " Due to the upcoming start of the franchise league, we will be looking to sign a 6th man that is able to take up the spot he's left vacant for the time being. I appreciate the community's patience as we get through this together."
We last saw Marved competing alongside Zombs and Sinatraa in the Untameable Beasts in the NA Open Qualifiers. However, they could not succeed in making it to the main stage. Now Marved indirectly has an opportunity with Sentinels to go ahead on the Tier 1 Stage of North America without a hassle. It is unknown if he will actively compete on the roster or is just a SicK substitute for the time being. We will know this going forward.
You can check out the Sentinels Twitter for more news about Marved and his place on the team. For more Valorant-related content, stay tuned at The SportsRush!
Also Read: VALORANT NA Challengers: TSM Vs. Disguised; Line-Ups, Timings, Standings, Where to Watch
---
Share this article