St. Kitts and Nevis Patriots vs St. Lucia Zouks- Preview and Moneyball9 Fantasy tips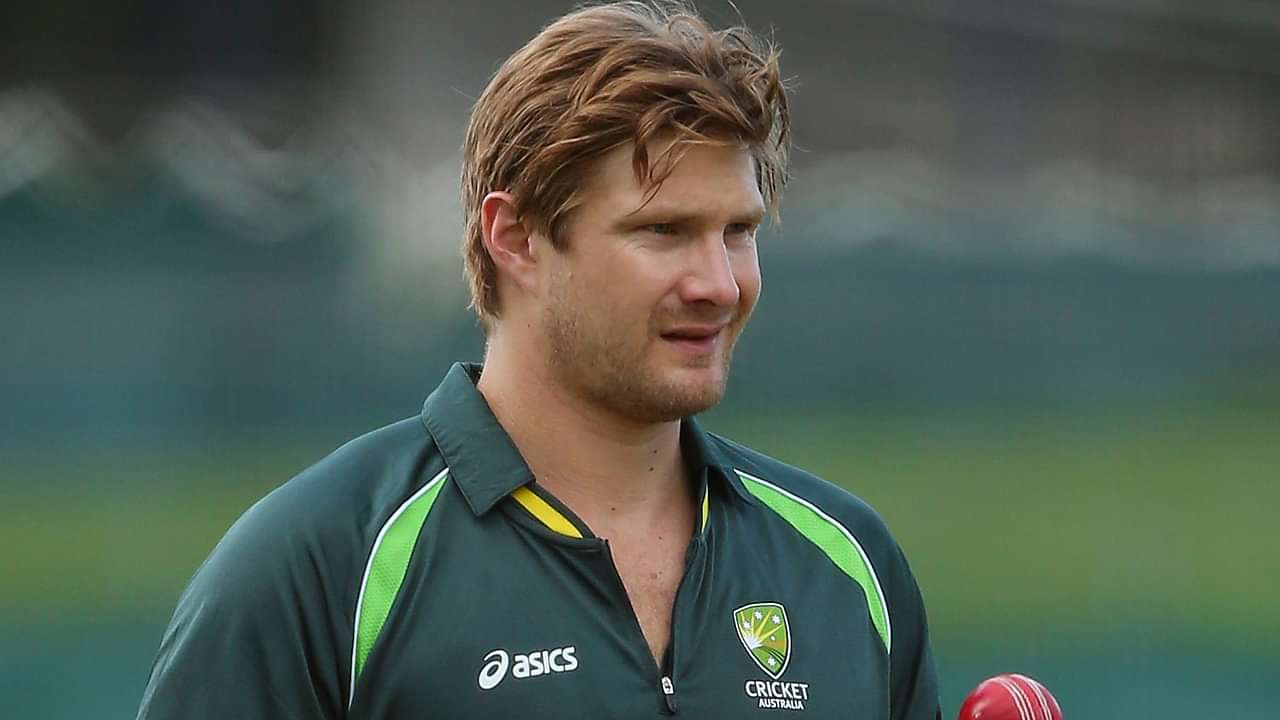 [vc_row][vc_column][vc_column_text]St. Kitts and Nevis Patriots vs St. Lucia Zouks- Preview
Despite boasting of some of the most ferocious and experienced T20 stars from all around the globe, the St. Kitts and Nevis Patriots have found it hard to find their feat in the CPL until now. With two losses from two games, the Faf Du Plessis led side are already down in the dumps and need a quick revival in order to have any chance of making it to the knockout stages.
The St. Lucia Zouks have had a good rest period after their inspiring win over the Trinbago Knight Riders in the opening game of the season. Darren Sammy has always managed to keep his troops motivated in the best possible way and with a balanced side like Zouks, he should be able to urge them to seriously challenge for the title.
It promises to be a really closely fought encounter, with the Zouks having the edge as they have players like Watson and Miller that provide great balance to their side.
Let's get to business now!
Read on for Fantasy Tips

St. Kitts and Nevis Patriots vs St. Lucia Zouks- Moneyball9 Fantasy Tips
Batsmen
Faf Du Plessis is the first player I pick in this category. In the T20 format he is very efficient coming in at number 3 as he can take the attack to the opposition and also play it cautiously if the situation demands that. So, no matter what the bowling conditions are or what bowlers he is facing, you can always bank on him to get you runs.
David Miller is my second pick for this game. Give him a flat pitch and he'll absolutely demolish the opposition. And with the West Indian pitches being absolutely conducive for batting, you can always expect Miller to go big. Get him in!
Lendl Simmons is my last pick for this category. He hasn't been his normal self until now in the tournament, getting out to Sohail Tanvir in the first over in the first game and scoring a run a ball 27 in the last game. But he did show signs of coming into his own in the previous match and thus I get him in!
Wicketkeeper
Johnson Charles brought his traditional attacking self to the fore in the previous game, taking his side to a convincing win. Also, the fact that he comes in for just Rs 5500 in the Moneyball9 Fantasy game makes him a great value pick. I opt for him above Andre Fletcher because of his Chalres' recent form and the fact that he comes in for a far lesser price.

All Rounder
Shane Watson is my pick for the all rounder category. He has been given the onus of opening the batting and also gets to bowl his quota of 4 overs, which makes him the best available pick in this match up. Get him in at any cost!
Bowlers
Tabraiz Shamsi has been a revelation in this tournament, picking up 3 wickets in 2 games and bowling his 4 overs very miserly. His chinaman has deceived and bamboozled all batsmen and he could be one of the leading wicket takers of this tournament.
Morne Morkel bowls upfront and also gets to bowl at least 2 over at the death, giving him a lot of opportunity to gulp down some cheap wickets. His raw pace and bounce can trouble the batsman and thus you could expect him to gift you with at least 2 wickets (50-60 points) every game.
Krishmar Santokie is my last pick for this game. He comes in as a budget pick, bowls his full quota of 4 overs almost all the time. He has picked 2 wickets in the first 2 games and you can expect at least 30 points form him in this game as well, something that is very good for a player worth Rs4500.
Flexible Player
For the flexible player I will go with either Evin Lewis or Brad Hodge. Both have their advantages and disadvantages. Lewis opens the batting but hasn't looked very good in the first two games. Hodge on other hand has looked really good but he bats lower down the order and thus you can't always guarantee the number of balls that he'll get to face.
I'll opt for Lewis in this case because if he starts timing the ball well, he'll have the entire 20 overs to make a significant impact.
Happy Team Picking![/vc_column_text][/vc_column][/vc_row][vc_row][vc_column]
[/vc_column][/vc_row][vc_row][vc_column]
[/vc_column][/vc_row][vc_row][vc_column]
[/vc_column][/vc_row][vc_row][vc_column]
[/vc_column][/vc_row][vc_row][vc_column]
---