Teachers' Day Special – The 5 Best Indian Coaches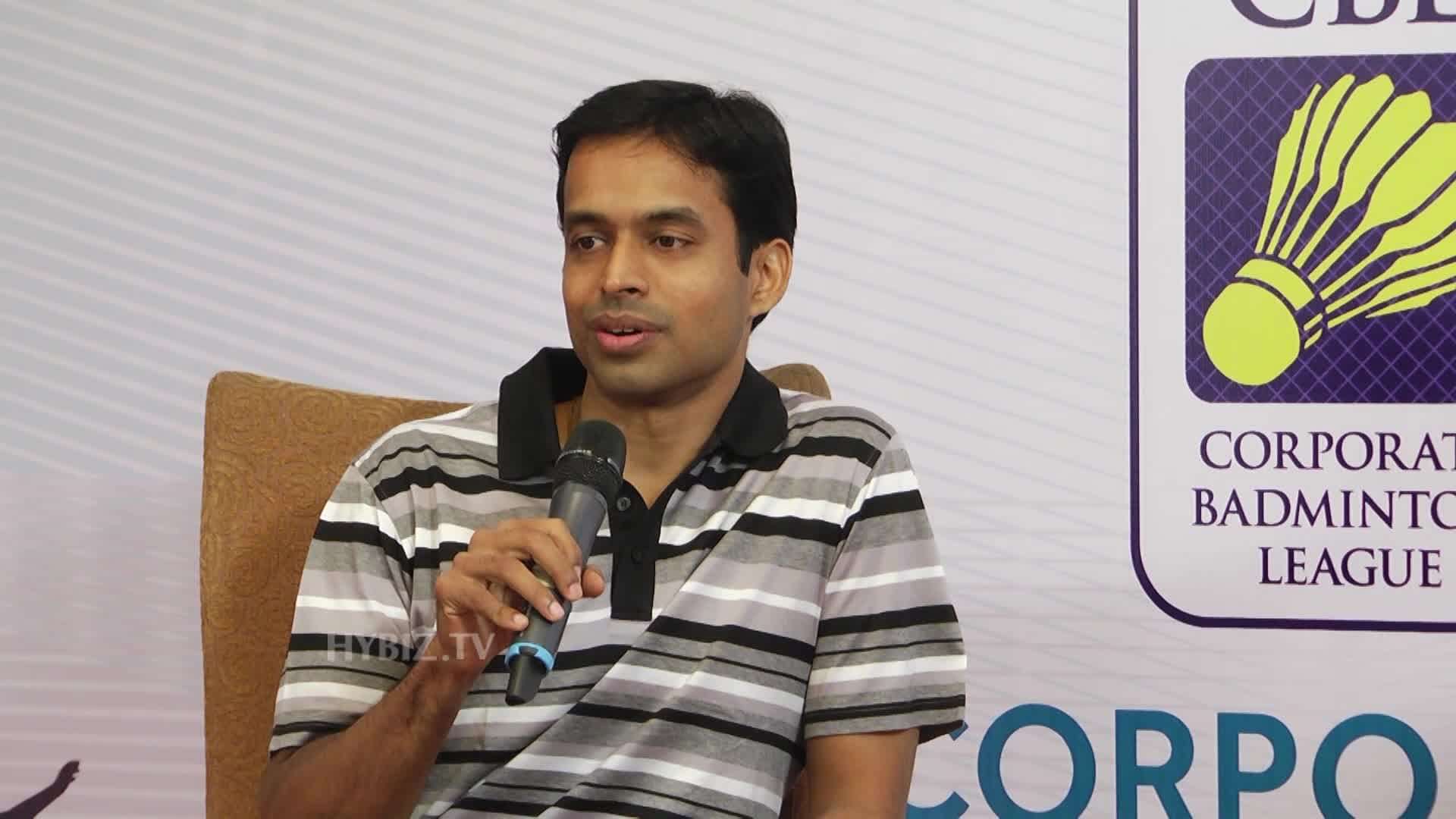 India is home to many athletes and sportsmen who are well known in the whole world through their accolades in the sporting arena. Their stories are well documented and many of them serve as living role models to young kids all over the country. They dream to follow their footsteps one day in the future. However, in all this hoopla, few men who have had an equal share of trials and tribulations in these athletes' success always get pushed to the background. These men are the mentors, the guides and the caretakers of these athletes – more widely known as coaches. Today on the occasion of Teachers' day, we at The Sportsrush pay tribute to the grit, patience and sacrifice of the 5 best Indian coaches.
Ramakant Achrekar – Cricket
The coach-protégé relationship between Sachin Tendulkar-Ramakant Achrekar is one that is for the ages and finds a place in every documentary or cricketing folklore. After spotting the prodigal Sachin, Mr. Achrekar took on the nurturing responsibility. He used to take the young Sachin on his scooter to various stadiums across Mumbai to give him much needed match-practice.
He encouraged Sachin to work doubly hard and through the rigorous practice, Sachin slowly got ready for the big league cracking a century on his Ranji debut at a tender age of 15 against Gujarat. We all know where his career went from that point onward. The tale of Sachin trying to save his wicket to gain possession of the coins placed above the stumps by his coach at the end of a day is well known to every Indian cricket fan.
Pullela Gopichand – Badminton
A former All England Badminton Champion in 2001, Mr. Gopichand is undoubtedly one of the 5 best Indian coaches. From setting up a one-stop world class facility for budding badminton talent in Gachibowli, Hyderabad to churning out jewels like Saina Nehwal, P.V.Sindhu and Parupalli Kashyap, his journey has been nothing short of spectacular.
First Saina in London 2012 and now Sindhu in Rio 2016, Mr. Gopichand has done his significant bit to start a badminton revolution in India. His method of disciplining the players through a strict regimen and training schedule is well warranted.  He will be known as one of the greatest gifts to this country in the sport of badminton, both as a player and a coach.
Mr. Ibomcha Singh is popularly known as the man behind the meteoric rise of feisty boxer MC Mary Kom. From supporting her to take up the sport to fighting all social oppressions in our country, Mr. Singh has laid his heart and soul to see Mary's career blossom.
He faced several issues like paucity of infrastructural facilities and difficulty in giving good international exposure to his pupils. However, through his sheer grit, as brilliantly documented in the Bollywood movie "Mary Kom", he helped in creating a jewel and a role-model for all young girls in the Indian society.
Mary, would later go on to become a 5 time world champion and a bronze medal winner in the flyweight category of the 2012 London Olympics. He was rightfully conferred with the prestigious Dronacharya award in the year 2010.
An integral part of the 1980 Moscow Olympics Gold medal men's winning unit, Mr. Kaushik later on took it upon himself to revamp the falling standards of the state of hockey in the country.
He was instrumental in strengthening the women's hockey team through meticulous coaching. Along the same lines, he was also approached to train the crew of the blockbuster movie 'Chak De India', both as hockey players and characters in the setup of hockey player Mir Ranjan Negi (Kabir Khan in the movie) who was accused of throwing away a match in the 1982 Asian Games.
Due to his technical prowess and exceptional coaching abilities, he is considered as the best hockey coach India has ever produced.  Though he bowed out under spurious circumstances, he definitely ranks among the 5 best Indian coaches.
Bishweshwar Nandi – Gymnastics
Bishweshwar Nandi, a 5-time national champion and also a part of the 1982 Asian Games contingent held in Delhi, forayed into a coaching role to mentor budding gymnasts in the country. Battling major social issues and obstacles and with no proper training equipment available, Mr. Nandi set out in the journey to train a young girl Dipa Karmakar into a world-class gymnast.
In a sport where medals slip away due a 0.001 point difference, Mr. Nandi helped Dipa get better each day. In one instance, when Dipa was diagnosed with flatfoot, a condition which affects the quality of the jump, Mr. Nandi came to the fore. He motivated her to fight and helped her rehabilitate through conditioning exercises.
From toiling away for 17 long years to barely missing a podium finish at the Rio Olympics, the duo has come a long way, thus making Mr. Nandi one of the 5 best Indian coaches.
---