Top 5 Players who have played for Rival Teams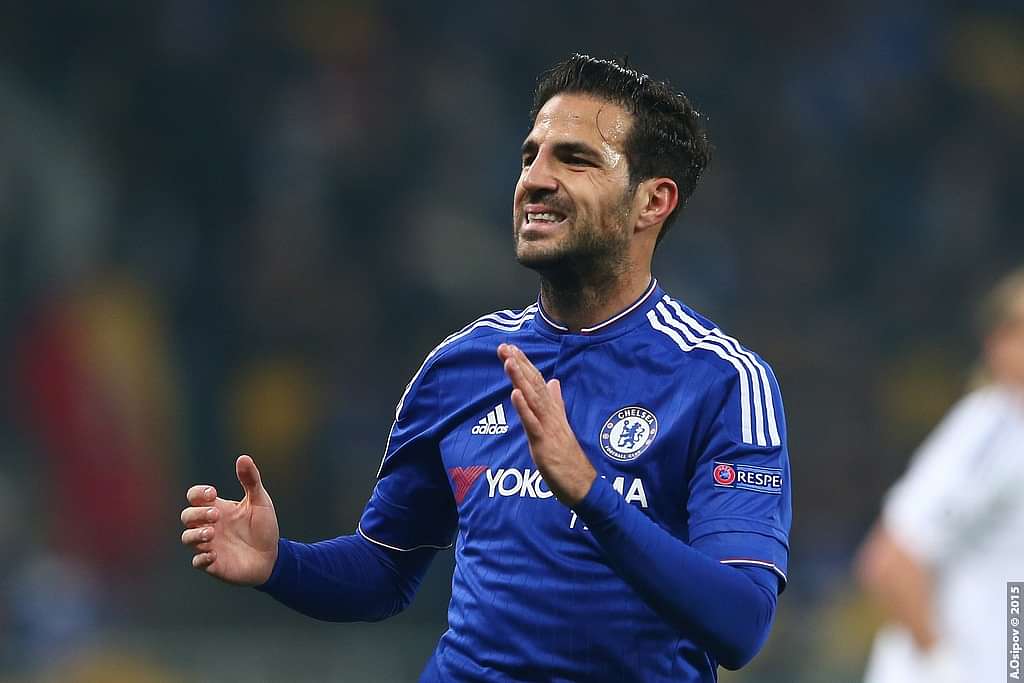 The transfer window is one of the most interesting times during the football season. For all the audacious rumors that fly around, only a few actually do take place. But every now and again there comes one transfer that will shake the footballing world as a whole. In footballing history there have been some players who have played for rival teams.
Often this will lead to controversy and infighting among opposing supporter as well as opposing managers. Some of the biggest names in football have played for rival teams. One moment they were icons of their teams and the next they are called a judas.
So let us look at some of the most controversial player transfers of all time.
5) Ronaldo – Barcelona, Real Madrid, Inter Milan, AC Milan
While this may come as a surprise to many but Ronaldo Nezario has not only played for some of the biggest teams in the world but also for the biggest rivals in world football.
He played one season for Barcelona in which he broke almost all the goal scoring records over in Spain. He then made a huge transfer to Inter Milan where he dominated the Italian league with his skills and class.
After a victorious 2002 Word Cup, Real Madrid came calling for his services. Ronaldo duly obliged and he made a mega move to Real. Finally he made a move to AC Milan from Real in 2007 but by then he was not the same player that he was a good few years ago.
Cesc Fabregas was the darling of Arsenal for the time he was in North London. Many believe that Arsene transformed his entire team and footballing culture in order to get the best out of the Spaniard.
Fabregas was the Arsenal captain when he left for Barcelona. His protracted transfer saga hurt many an Arsenal fan, but they still kept fond memories of him. But all that changed when he next move to Chelsea.
Arsenal fans made him the ultimate villain, when Cesc chose to move to Stamford Bridge. In his first season for Chelsea, Fabregas was in imperious form as he almost broke the all time assist making record of Theiry Henry. He was one of the leading lights as Chelsea romped their way to the Premier League trophy.
3) Zlatan Ibrahimovic – Juventus, Inter Milan, AC Milan
The self proclaimed God of football, Zlatan is not to be shy of any transfer decisions. Zlatan is a champion among the players who have played for rival teams.He first came to Italy to play for Juventus where he scored plenty of goals on the way to their title. He then moved on to Inter Milan which was a great personal decision.
He became the record the goal scorer in a single season for Inter as they romped their way to the Serie A title. He would have won more with Inter had he not moved to Barcelona.
On his return to Italy, he joined AC Milan. His inspirational performances for Milan led them to their Seria A title as he established himself as one of the best ever foreign players to grace Italy.
2) Robin Van Persie – Arsenal, Manchester United
Robin Van Persie was the best striker on the planet during his last season with Arsenal. His 40 goals ensured that Arsenal continued their annual participation in the Champions League.
But he wanted more. And his desire for the title took him to Old Trafford to ply his trade for Manchester United. His controversial move has forever spoiled his reputation among the Arsenal fans.
His fantastic goals for United led the way for Alex Ferguson to end his reign with a 20th league title. Of all the players who have played for rival teams, Van Persie was definitely vindicated in his decision.
1) Luis Figo – Barcelona, Real Madrid
Of all the players who have played for rival teams, Luis Figo's  transfer to Real Madrid from Barcelona is without a doubt the most controversial football transfer of all time.
He was an icon in Catalunya and was widely recognized as one of the best players in the world. His move to Real Madrid was a protracted affair which shocked the footballing world and fans alike.
On his return to the Camp Nou, he suffered the type of abuse that no player had ever faced before. A pig's head was thrown at him by the furious Barcelona fans for his ultimate show of betrayal.
---