"Trying to speak out against racism and transphobia has costed us…": Girlfriend Reviews on Hogwarts Legacy review backlash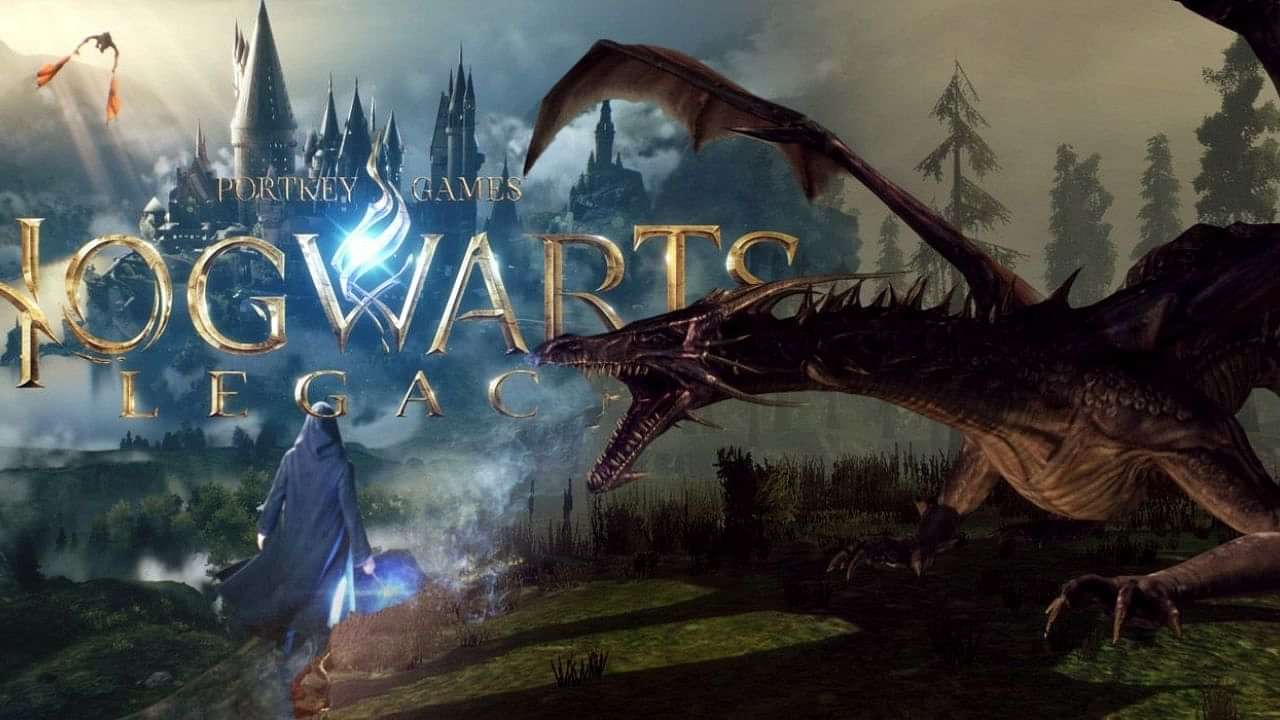 Twitch streamers, Girlfriend Reviews, came under a lot of scrutiny for streaming Hogwarts Legacy owing to its connection with JK Rowling. The chat on the platform was seemingly mean and bullied the duo. In light of the news that went online, the owners of the channel decided to address the situation.
Also Read: Hogwarts Legacy: Wand Customization Options To Select Your Dream Wand
Girlfriend Reviews Hogwarts Legacy video goes viral
[GirlfriendReviews] Chat harasses streamer for playing the new Hogwarts Legacy game to the point where his girlfriend starts crying from LivestreamFail
A clip of the stream was shared on the r/LivestreamFail reddit community. It showed one of the streamers walking away from the stream because of how much they were being bullied. While the viral clip was taken positively by the community, the chat in the stream was disturbing.
The chat bullied them and called him transphobic for playing the game since JK Rowling, who has made headlines for her anti-trans stance, gets a royalty fee from the game. Co-owned by Shelby and Matt, the channel was subjected to a lot of hate in the last few days.
Girlfriend Reviews responds to being bullied
In a video posted on their YouTube channel, the duo addressed the whole situation. Shelby starts by saying that people calling for the ban of the game are "valid." However, she reiterated that it was her job to review games. She said:
It was their "job to appraise video games while providing commentary on any controversies surrounding them."
She further says that the game was only streamed to see whether it promotes anti-Semitism themes. Shelby, who is Jewish, wanted to know if the game bore any resemblance with the books and movies. While Shelby agrees with the people that JK Rowling is transphobic, she also believes that she should be allowed to stream a game without being bullied by the audience.
Also read: Hogwarts Legacy: Sebastian Sallow Quest Guide; Quest List and Rewards
---