How Twitter reacted to Saina Nehwal's Shocking Defeat at Rio 2016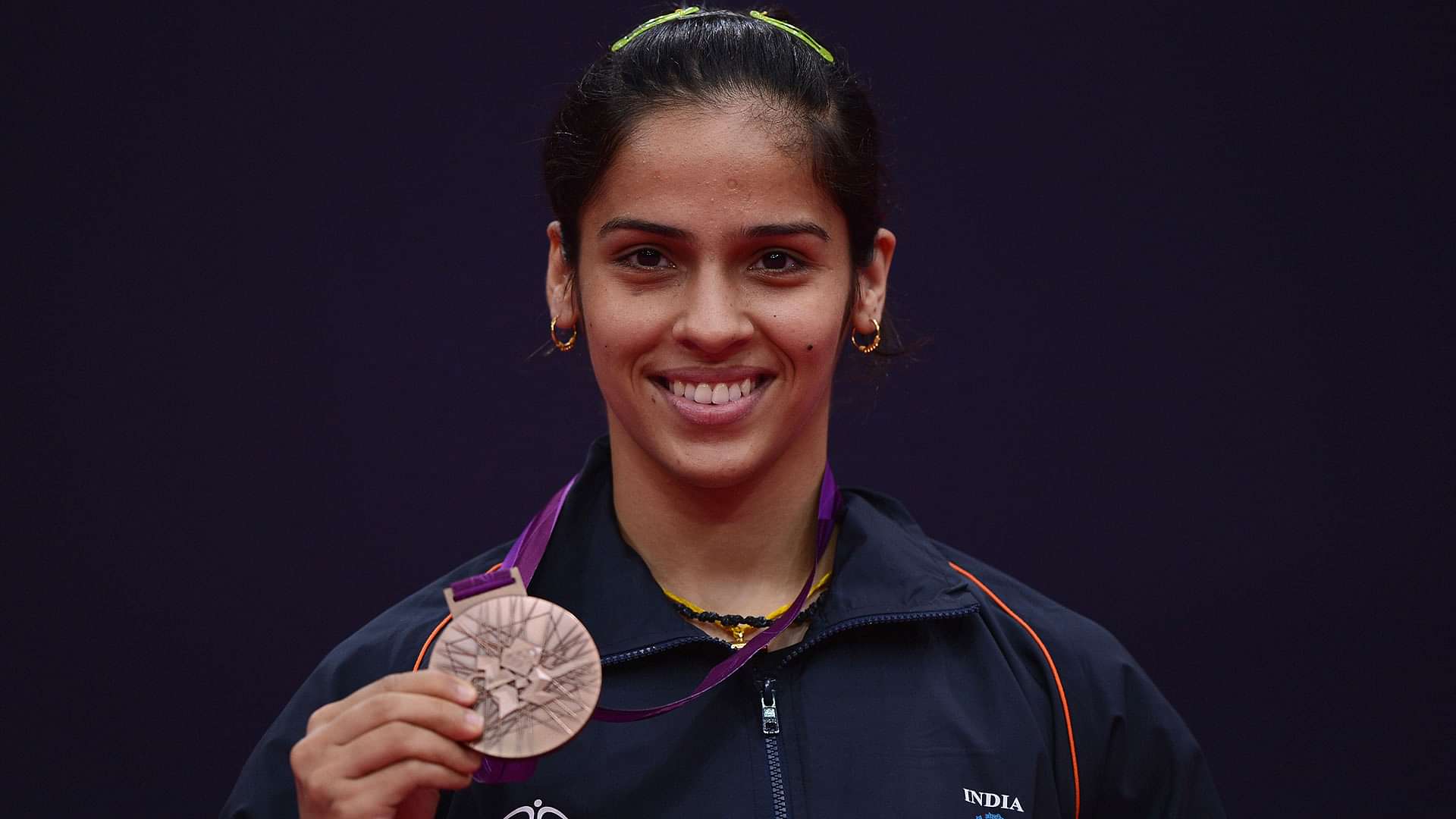 Saina Nehwal was the one shuttler which India had pinned its hopes on for a medal from Rio 2016. But sadly, Saina is out of the Olympics after the shock defeat to World No. 61 Maria Ulitina of Ukraine. In this article we'll be seeing how twitter reacted to Saina Nehwal's shocking defeat at Rio 2016.
No one was expecting this to happen and if Saina had won this, she would have progressed to the knock out rounds. After a disappointing display at Rio by the Indian contingent, everyone was hoping that Sania could guarantee the nation with a medal this time round as well.
It was quite clear looking at her play, that she was struggling with her physical movement on the court. Throughout the match, it was evident that she could not stretch as her usual self on the pitch during the rallies. This restricted movement led her to rely on her drop shots and her smashes, but they were easily fended off by the Ukrainian.
Saina started the match nicely, and both the players were neck & neck throughout the set. It was 17-17 in the first set and then Saina lost 3 point in succession. She got back the single point but was able to save the set.
Second set was no different story. Ulitina knowing that Saina was struggling was making her move all over the court  & making her play big rallies throughout the set. This set was again neck & neck with 18-18 in this one. Maria again took two points on the trot and had two match points. Saina took one back but couldn't get back enough to avoid the defeat.
Now, India's hope are pinned to P.V. Sindhu as she plays her match later tonight. She is being seeded 9th at Rio. Although a long shot, but if seed No 61 can defeat seed no 5, all hope is not lost for India at the moment.
After the defeat , twitter didn't disappoint and it exploded as soon as Saina lost the match. We capture the reactions of twitterati on Saina Nehwal's shocking defeat
Loading embed tweet https://twitter.com/indraneel0/status/764811255903289344?ref_src=twsrc%5Etfw
Loading embed tweet https://twitter.com/bhogleharsha/status/764808510974623744?ref_src=twsrc%5Etfw
Loading embed tweet https://twitter.com/India_AllSports/status/764803188658573312?ref_src=twsrc%5Etfw
Loading embed tweet https://twitter.com/deespeak/status/764814661015310336?ref_src=twsrc%5Etfw
Loading embed tweet https://twitter.com/JIYANSON_W/status/764813593212706821?ref_src=twsrc%5Etfw
Loading embed tweet https://twitter.com/_Baatcutter/status/764815005837463552?ref_src=twsrc%5Etfw
Loading embed tweet https://twitter.com/imtspai/status/764813678847725568?ref_src=twsrc%5Etfw
Loading embed tweet https://twitter.com/piyushsaini17/status/764811580282470400?ref_src=twsrc%5Etfw
---