US Open: Marin Cilic gets a Sock Shock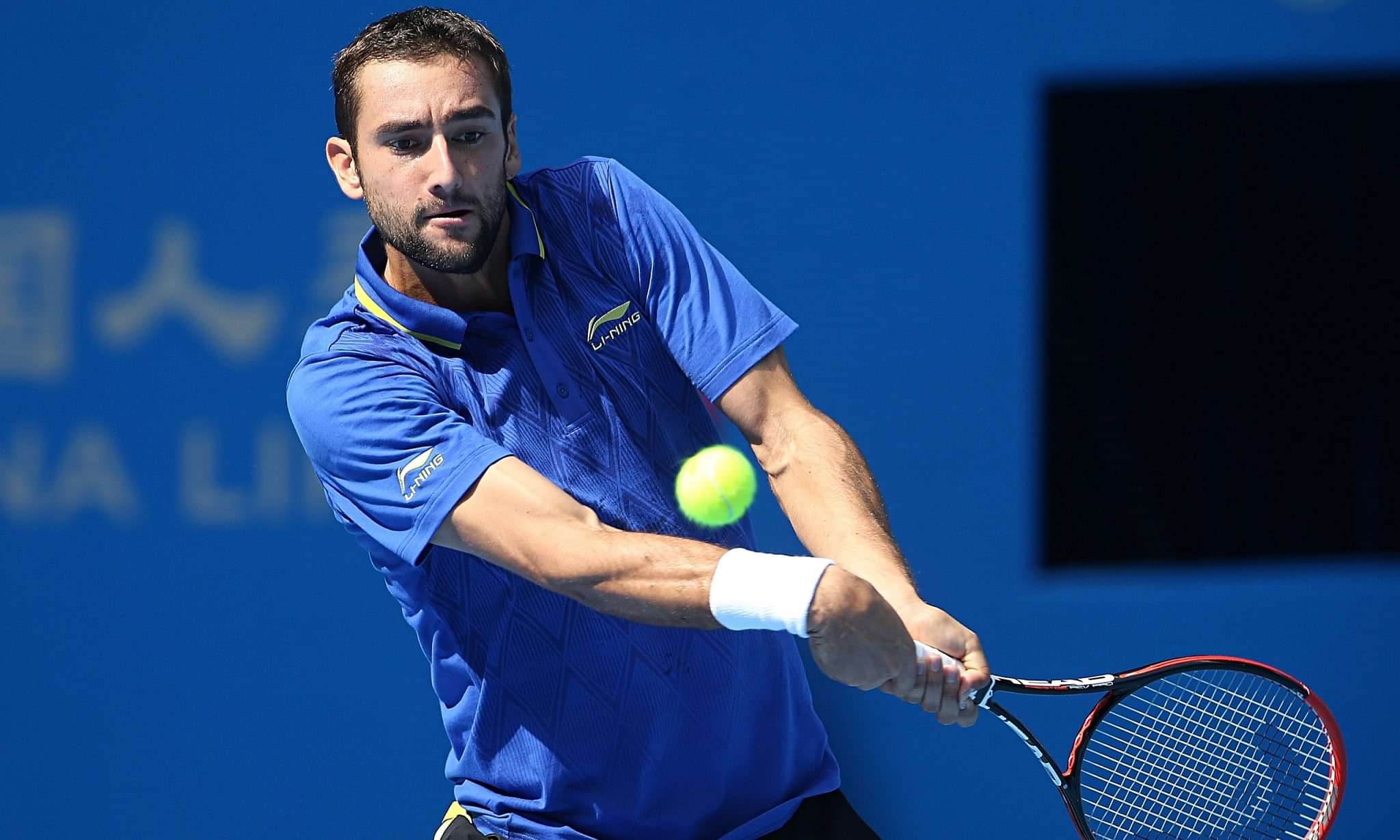 Day 5 at the Flushing Meadows started off with a major upset. The home favourite Jack Sock stunned the 2014 champion Marin Cilic in the 3rd round of the US Open today. Sock won convincingly, hardly breaking a sweat, as he cruised through with a straight set victory of 6-4,6-3,6-3 over the Croatian Cilic. He also broke into an impromptu celebratory jig following the 'Sock Shock' delighting the already ecstatic crowd.
Sock had also got the better of Cilic in an encounter earlier this year. The 23 year old American beat the Croatian in a Davis cup tie in July and has followed it up with today's incredible victory.  It was a dominating performance by Sock, keeping the pressure on and hardly giving Cilic any breathing space. He wrapped up the match in a mere 1 hour and 41 minutes. This is only the second time that Sock has progressed to the third round of a Grand Slam tournament.
"I feel like definitely more, you know, on a mission this year, you know, like I have been at most tournaments. Going forward, like I said, I feel like where my tennis is and confidence, you know, how I can play, my goal is to be competing to win tournaments that I'm playing instead of, you know, just content with making a quarter or whatever tournament it is. Yeah, definitely on a mission now to compete to try to be winning these tournaments I'm playing", Sock quipped during the post-match conference.
Moreover, on the prospect of facing Jo-Wilfried Tsonga in the next round, Sock looked reassured and in full confidence of his abilities. "Yeah, you know, he's a very established player. Been in the top 10 for a long time and had great success at tournaments of all levels and I'm going to have to obviously bring out my best stuff again to have a chance". There is definitely more in store from this feisty American in this year's U.S. Open.
---