WWE Rumors: Potential Names For The WWE Hall Of Fame Class Of 2023 Revealed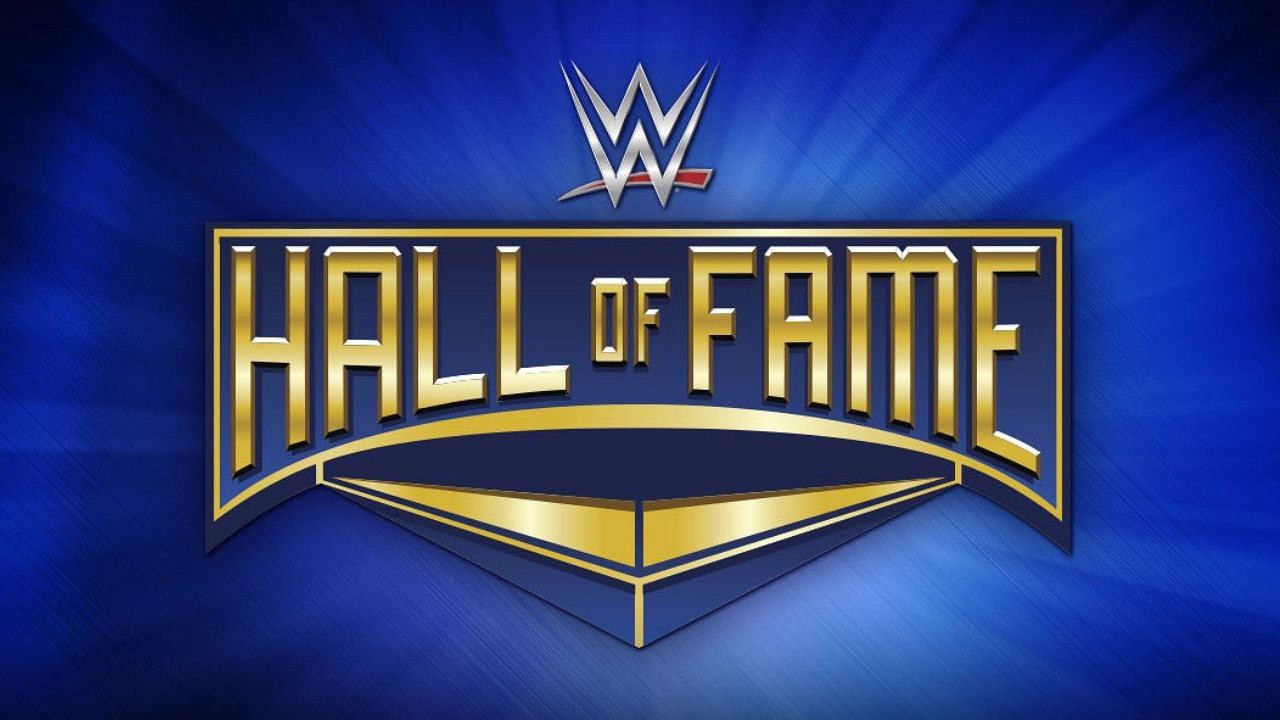 Unlike past years, there has been no hype about the 2023 WWE Hall of Fame class. In fact, 24 hours ago, fans had no idea about who would be inducted during this year's ceremony. Though, there was some relief when WWE announced Rey Mysterio's name on this week's episode of SmackDown. However, with only three weeks left, fans are still wondering about the rest of the list. Well, a recent report has shed light on some names that might join The Master of 619.
Recently, Xero News took to Twitter and discussed some names that WWE has spoken about backstage. The report shared eight potential candidates for the WWE Hall of Fame class of 2023. Alongside some previously rumored names, the list had a few surprises as well.
Big names like Batista, William Regal, and The Great Muta reportedly joining the 2023 WWE Hall of Fame
For the last few months, multiple dirt sheets have reported that Batista and The Great Muta will be inducted this year. In its report, Xero News also made the same claim. Both names were almost confirmed according to the report.
The report also had two surprising names on the list. Xero News noted that Willian Regal might also join the 2023 WWE Hall of Fame class. In fact, The Undertaker's wife Michelle McCool is also believed to get inducted this year.
Moreover, Lex Luger, Bill Eadie and Barry Darsow, Lilian Garcia, and Mike Rotunda have also been discussed backstage. Xero News also clarified that although the names have been discussed, nothing is 100% as of now.
Some Names a source has heard for HOF not all confirmed but spoke about backstage.

Please remember not 100%

Dave Batista – Basically Confirmed
William Regal
The Great Muta – Confirmed
Michelle McCool
Lex Luger
Bill Eadie & Barry Darsow
Mike Rotunda
Lilian Garcia

— Xero News (@NewsXero) March 10, 2023
WWE recently announced Rey Mysterio as the first inductee for this year's class
As the prestigious night inches closer every day, it seems the management is also putting its plans in motion. In fact, on this week's edition of SmackDown Live, the first name for the 2023 WWE Hall of Fame class was revealed. And it's none other than "The Master of 619" Rey Mysterio.
BREAKING NEWS: @reymysterio is the 1st inductee for the 2023 #WWEHOF! pic.twitter.com/hvT9xARFa4

— WWE (@WWE) March 11, 2023
Nevertheless, fans will be eager to know who else will be inducted this year. Most importantly, they would want WWE to add Batista's name to the list. Though as of now, other than Mysterio, nothing has been disclosed by the management.
For More Wrestling News, Click Here.
---
Share this article