Seth Rollins reportedly being groomed for a high-profile match at SummerSlam. The Friday Night Savior is currently feuding with Cesaro.
Seth Rollins has been involved in a storyline with Cesaro for quite some time now. The pair fought at Wrestlemania with Cesaro coming out on top. The Swiss Superman then turned his attention towards Roman Reigns. Unfortunately for him, he failed to prise the Universal Championship out of the Tribal Chief.
Also read: WWE release Tyler Breeze, Fandango and several more talent
To make matters worse for him, Rollins was starving for revenge and finally had his way, beating Cesaro at Hell in a Cell. It seems however, that this feud will not last much longer with the WWE planning a bigger match for the Messiah at SummerSlam.
Seth Rollins reportedly being groomed for a high-profile match at SummerSlam
According to Dave Meltzer of the Wrestling Observer Newsletter, the WWE used Rollins to help elevate Cesaro for a shot at the title. With that done though, Rollins got his win back so he could be groomed for a possible match with WWE Hall of Famer Edge.
"Seth Rollins over Cesaro made sense. Cesaro beat Rollins before getting his title shot. In that situation, the other guy who is usually ranked higher will get it back after the title shot. Plus Rollins is being groomed for bigger fish right now than Cesaro, including a possible meeting with Edge."
Wrestlevotes, who have been on the money with most of their reports, have also stated that this is in fact WWE's plan for the Summer.
Along w/ Roman Reigns vs John Cena for SummerSlam, WWE is planning on stacking the SmackDown side with another major matchup. Source says idea as of now is for a Seth Rollins vs Edge first time ever match.

— WrestleVotes (@WrestleVotes) June 21, 2021

If this match does happen, it will be the first time those two have gone head to head. While they may not have fought against each other, Rollins and Edge do have history with each other.
Back when the Authority gave up control of the WWE, only Cena had the power to reinstate them. Rollins forced him to do so by threatening to break Edge's neck.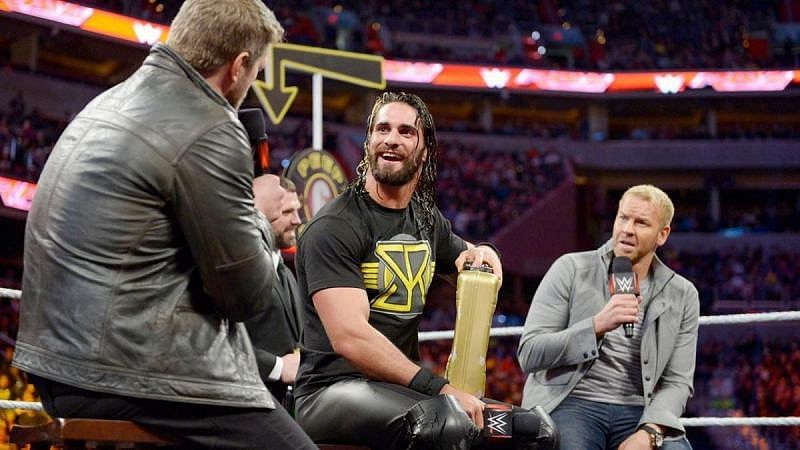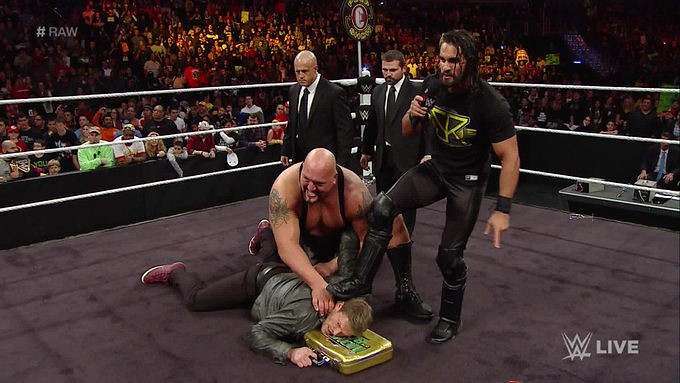 It will be interesting to see if the two do feud and how the WWE brings them together.
Click here for more Wrestling News