WWE Higher-Ups Reportedly "In Talks" To Legalize Betting On High-Profile Matches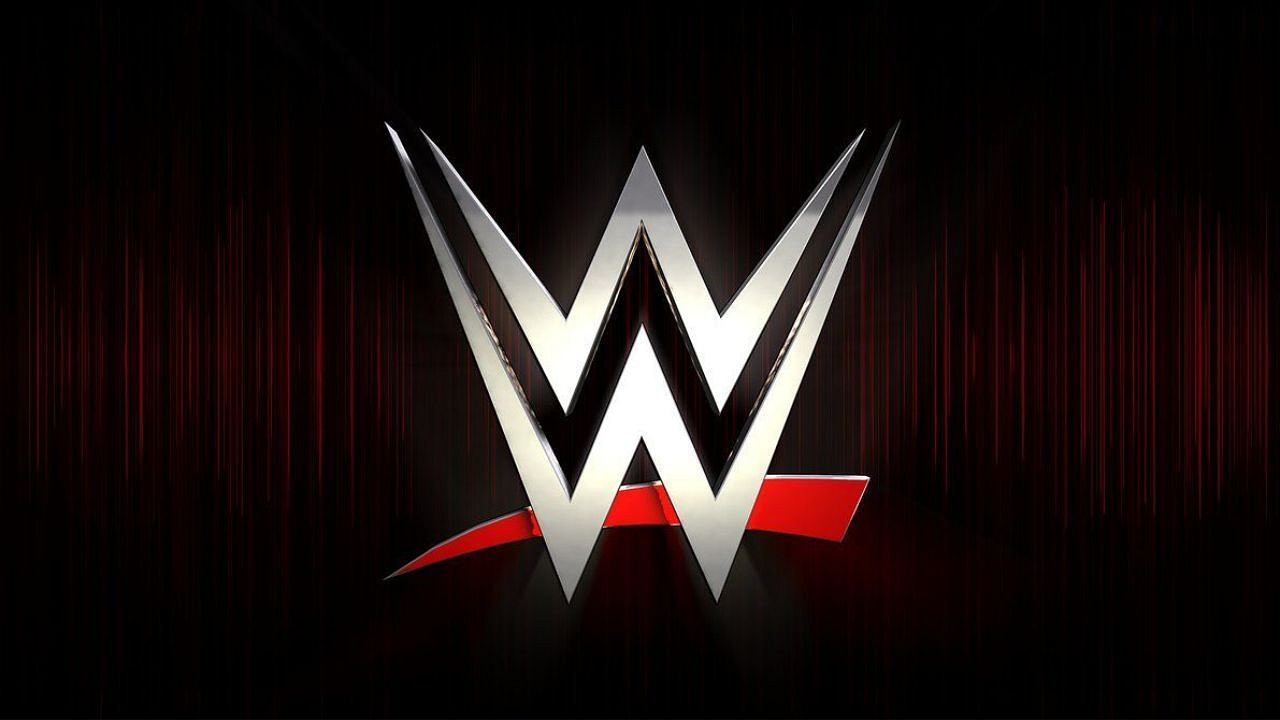 Whenever a major WWE pay-per-view is near, fans often try to guess who the winners could be. Well, the way storylines are booked nowadays, most of their guesses turn out to be true. However, that won't be the case anymore as things might change in the future. Rather than guessing, fans will be betting on the winners and losers of matches. A recent report has claimed that WWE is looking to legalize betting on its big matches.
Recently, CNBC published an entire article discussing the whole matter. In the report, it revealed that WWE has, in fact, approached state gambling regulators to legalize betting. The management is also working with an accounting firm to secure the results of its matches.
WWE apparently approached gambling regulators of two states to legalize betting
According to the report, WWE and state gambling regulators of Colorado and Michigan have had talks about legalizing betting on big matches. In fact, WWE might already have found a way to secure its match results.
The report claimed WWE is working with an accounting firm, Ernst & Young (EY) to avoid any kind of leaks. The collaboration also intends to act as an assurance to the gambling regulators. 
Sources told CNBC that the WWE management aims to persuade the regulators by citing Oscars' betting. Just like the Oscars, the company believes betting on scripted matches can also be safe.
CNBC further stated that neither WWE nor EY has agreed to comment on the matter. Though, a Michigan gaming spokesperson stated any kind of updates will be shared publicly through the agency's website.
As to the Colorado Division, CNBC claims as of now, they have not considered legalizing betting on WWE matches. They currently do not allow betting on events that have fixed or even predicted outcomes.
CNBC s reporting that WWE is in talks with state gambling regulators in Colorado and Michigan to legalize betting on matches. They're working with accounting firm EY to make sure results would be secured and there would be "no chance" of results being https://t.co/ThSgfFl70V… https://t.co/BUcstTxmCA

— Raj Giri (@TheRajGiri) March 8, 2023
Is the whole thing going to affect the way WWE produces its matches and storylines?
WWE matches are scripted, which is why fans and dirt sheets often predict the right results. One can hardly imagine how betting on certain matches can work. To legalize betting means, the WWE creative team will have to change the way they book storylines and matches.
In its report, CNBC noted that WWE executives have proposed a solution for that as well. The management intends to lock the results of high-profile matches months before they take place.
In fact, the superstars themselves will be unaware of whether they are going to win or lose. They will be told the results moments before the match takes place.
Nevertheless, if WWE does end up legalizing betting, things might change drastically. Well, the good part will be that the match results won't get leaked easily. However, fans will keep a close eye on when or if that will happen.
For More Wrestling News, Click Here. 
---
Share this article